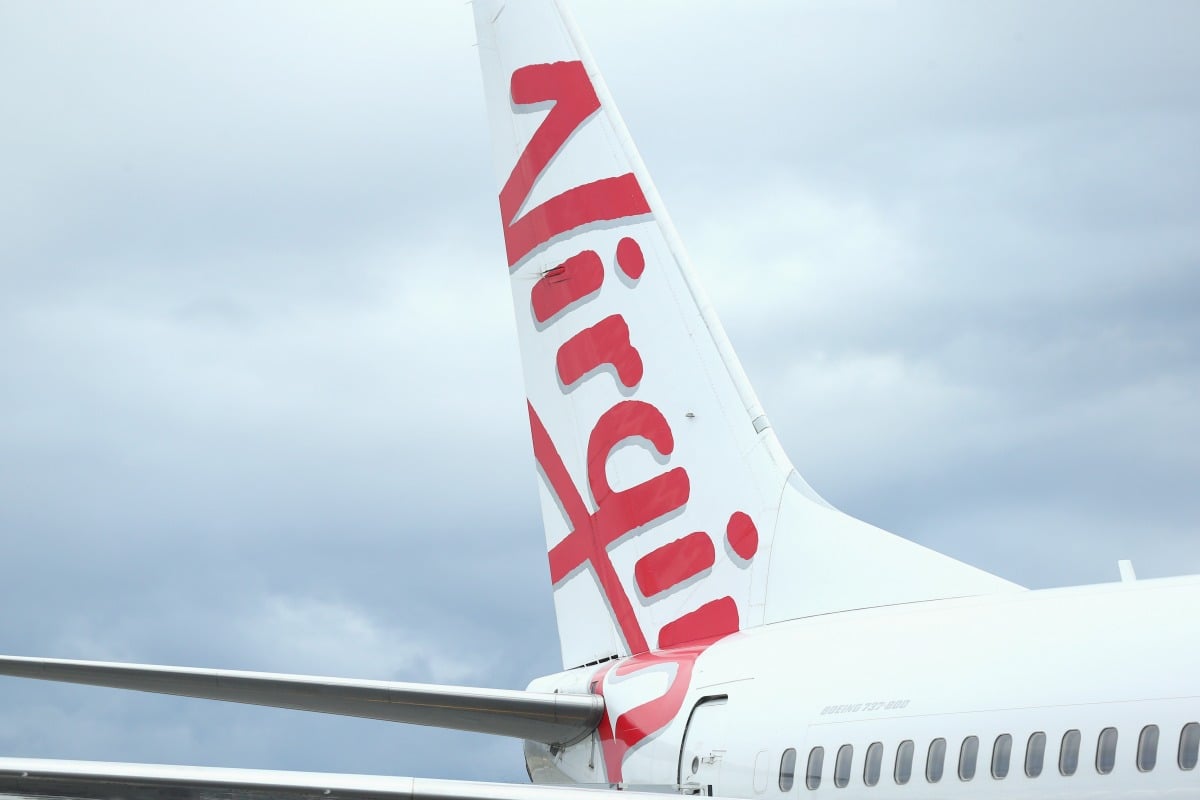 Virgin Australia's decision to honour Australian war veterans on its flights by giving them priority boarding has been met with both praise and criticism.
The move is similar to what takes place in the United States. Along with priority boarding, veterans will be publicly acknowledged during in-flight announcements.
"We acknowledge the important contribution veterans have made to keeping our country safe and the role they play in our community," Virgin Australia chief executive officer John Borghetti told Brisbane's Sunday Mail.
The airline's announcement came after the Federal Government revealed a suite of new measures for veterans, including a discount card for returned service men and women, a lapel pin to recognise their "unique contribution" and a program to help them find suitable work.
"Once the veterans have their cards and lapel pins, they will simply need to present them during the boarding process to be given priority boarding and be recognised on board," Borghetti said.
While Virgin's plan is clearly meant to show respect and acknowledge the crucial contributions of military veterans, others have criticised the decision.
Who is for Virgin's decision to give war veterans special treatment on flights?
Prime Minister Scott Morrison and Defence Industry Minister Steve Ciobo praised Virgin's proposal, with Ciobo calling on Qantas to follow suit.
He described Virgin as a "trailblazer" and urged other businesses to take the initiative on board.
"If we can get through not just airlines, but if we can do this across the board, I think that is part of reinforcing respect in the Australian community for these men and women," Mr Ciobo told Sky News.
"It's tremendous they come on board and that they honour and salute the service of men and women who have served our ­nation in uniform, putting themselves in harm's way."
However, Veterans' Affairs Minister Darren Chester acknowledged some veterans would be uneasy about the extra attention, and would prefer discounted airfares.
"As we consult with the ex-service organisations, we'll get a better idea of what exactly they would like to see in that regard," he told the ABC.
"Australians, by nature, tend to keep their light under a bushel. Some would be happy to get on the plane without anyone knowing they are there."
The government will work with Virgin and veterans groups to finalise the proposal.
Opposition Veterans' Affairs spokeswoman Amanda Rishworth said Labor would support commitments that delivered "tangible benefits" to veterans. Labor would consult with them to determine whether this was the kind of recognition they wanted, she said.