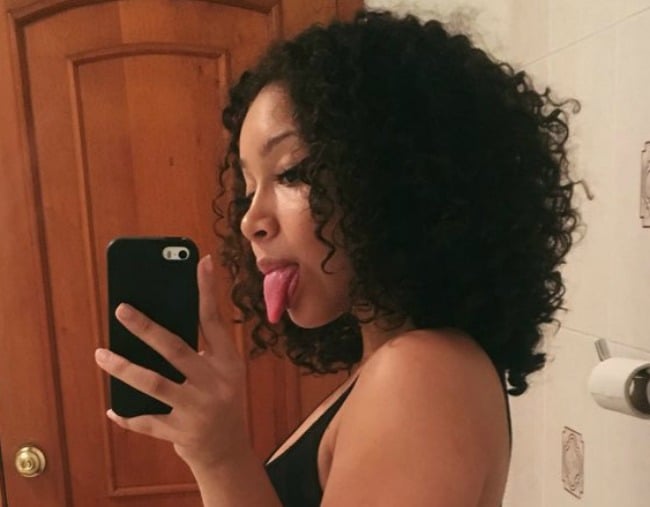 When Paula Sophia Garcia Epsino posted a mirror selfie sitting on her Aunt's bathroom counter in Mexico, she didn't quite get the response she was expecting.
Paula's selfie quickly gained traction when Twitter users began to point out the bathroom's bizarre layout.
We have questions. Lots and lots of questions.
Why is the toilet paper roll SO DAMN FAR from the toilet? Why is the toilet plugged into a charging cable? WE NEED ANSWERS!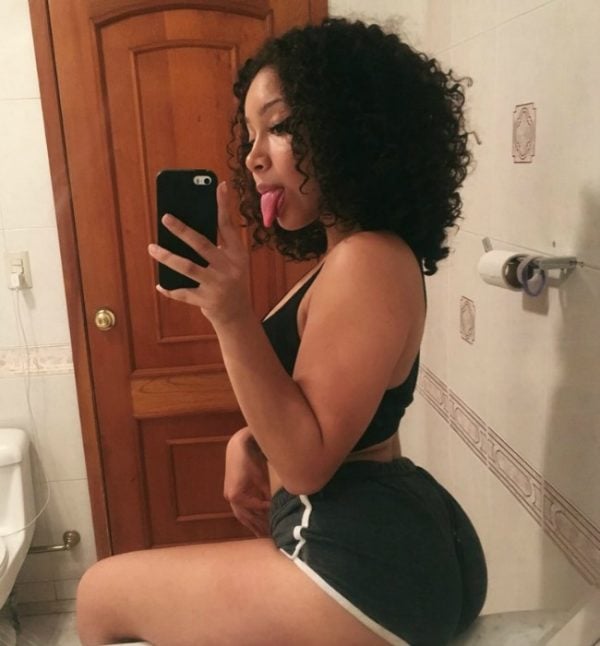 Twitter users were quick to question Paula about how anyone could get anything done in the strange bathroom... especially accessing that toilet paper roll halfway across the room.
Damn you gotta get up off the toilet and walk way over there to get tissue to wipe

— Rashad (@rashaduchiha) May 25, 2018
Reaching for the toilet roll ???? pic.twitter.com/k54IW2Ea5w

— Drew Mair (@gimmi_sum_mair) May 27, 2018