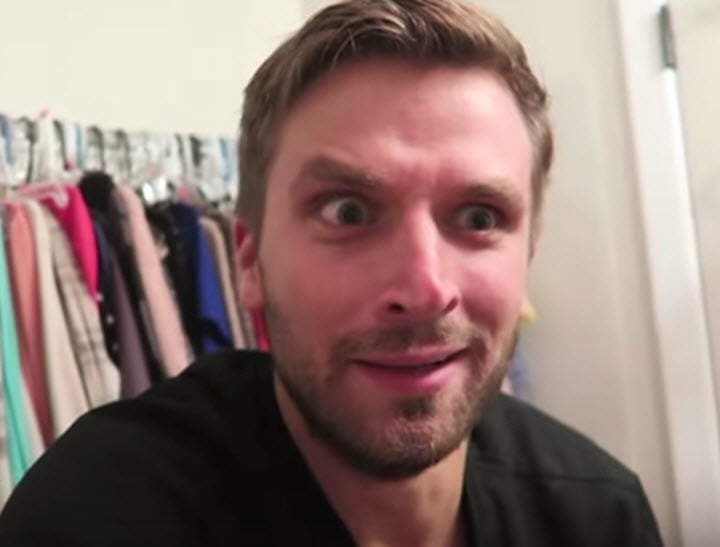 It's unethical. And frankly, pretty creepy.
Sam and Nia are vloggers.
You can follow their family along on YouTube as they go to church, the doctor, the dentist and discuss whether or not it's okay for Sam to give his wife Nia a t-shirt that says, 'Trophy'.
For the most part, they're fairly unremarkable.
Until Sam made a video in which he announces Nia's pregnancy to her. Sam knew Nia was pregnant before she did.
Here's how it happens.
Sam is recording in the bathroom. He tells us that Nia has to wee a few times a night, but she doesn't flush the loo in case she wakes the baby. I bet Nia really appreciates the world knowing that.
Nia texted him last night at work to tell him her period was two weeks late.
Sam brings home a pregnancy test.
Sam take a sample of Nia's urine out of the toilet and drops it into the pregnancy test.
Nia is pregnant.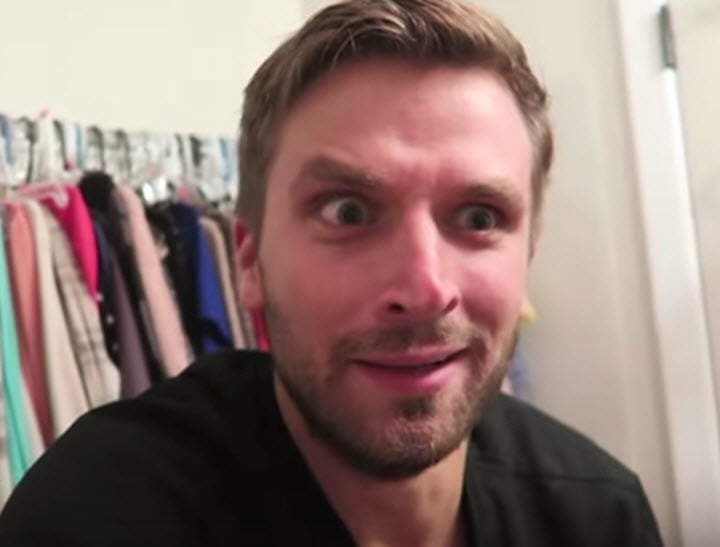 Nia doesn't know.
Sam tells Nia.