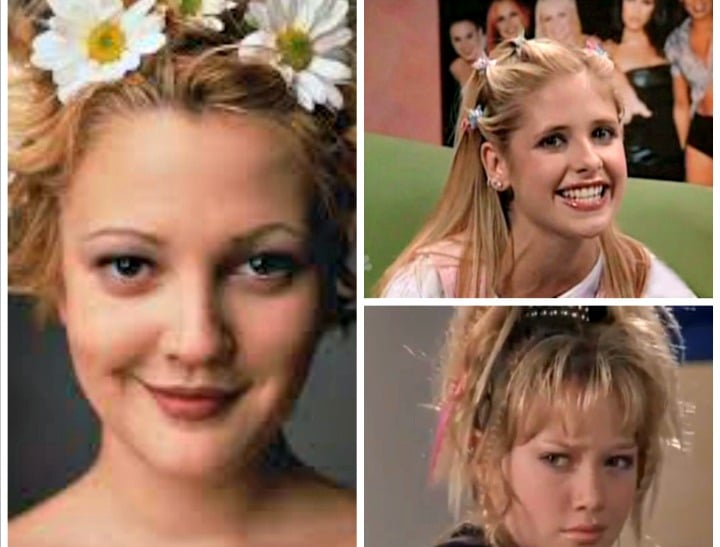 UPDATE #2:
Ok, so perhaps don't read this if you are looking for a happy ending.
Our hearts were swooning when we read the spontaneous love letter Scottish backpacker, Sarah Milne left for the rather good looking man she watched walking down the beach. Then, fireworks burst in our hearts when William Chalmers, the attractive chap Sarah saw walking, contacted Sarah and they ACTUALLY went on a date. Even though they didn't say they loved each other, we all knew (read: desperately hoped) they were going to get married.
Well, not anymore.
William Chalmers has broken hearts worldwide by revealing to the New Zealand Herald that he won't be travelling back to Scotland with his girlfriend of one week.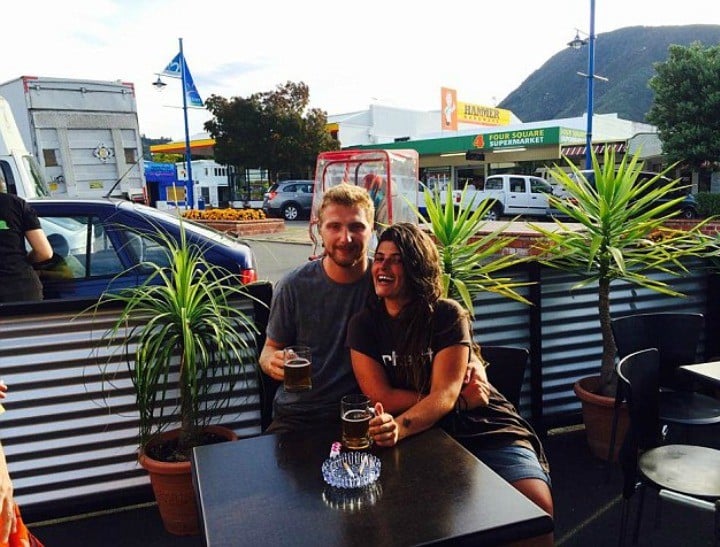 'We've had a really cool time together here, but I don't think I will be going back to Scotland with her,' William told the paper.
Apparently, it would be too difficult to go back to Scotland together, or something, William claimed. Whatever the reason, we though a weekend together in utter bliss and romance would be enough to spend a life time in each other's love.
Previously Mamamia wrote…
UPDATE #1: Good news everyone.
We have an important update on the story involving British backpacker Sarah Milne, who left a hand-written love note for a beautiful, beautiful man she spotted on a New Zealand beach.
The pair went on their first date – AND IT WENT WELL. YES. WELL.
The man in question, William Scott Chalmers, posted "The night went amazing" on his Facebook page yesterday and The Daily Mail has reported that Ms Milne is currently staying with him.
Apparently, she cooked him breakfast after their first date and the pair are planning on spending the next week together.
You guys, they are pretty much in love. This is happening.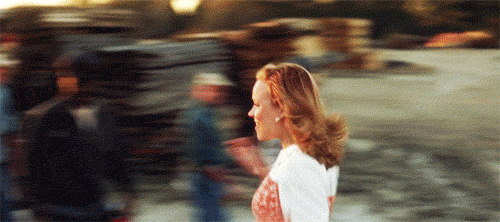 Mamamia previously reported:
Who needs Tinder, anyway?
Picture this: You're walking along the beach, minding your own business, when you spot a beautiful man.
Do you:
a) Smile and walk away, knowing you'll never see him again?
or
b) Write the most goddam romantic note of all time, in the hope that your beloved will see it and you'll both live happily ever after?
Scottish backpacker and artist Sarah Milne chose the second option when she spotted a spunky stranger during her trip to Picton, New Zealand – and her crazy plan actually worked.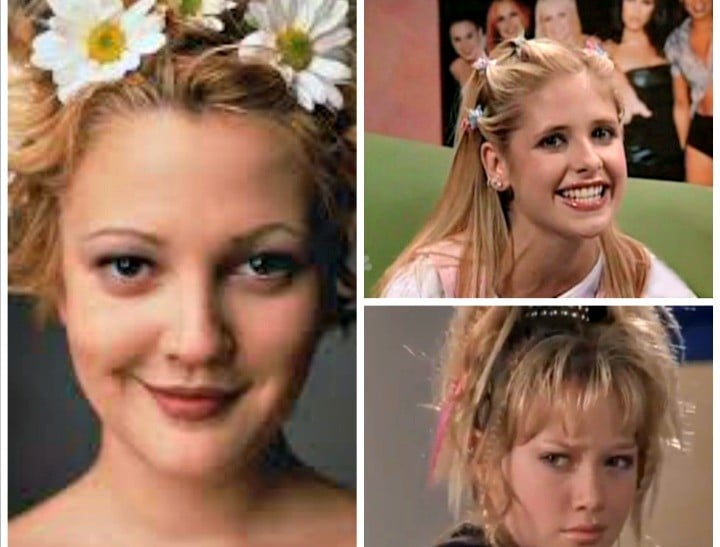 She left a hand-written note on the beach calling for the mystery man to meet her at the same spot the following day.
It was complete with a picture of the guy and a description of him as "shirtless, wearing black shorts with stars tattooed on his torso and running with a curly, bouncy and blonde dog".
I was sitting on the grass on Friday watching the sea… you were playing with your dog. You ran past me and smiled. Would you like to go for a drink/coffee/walk??? I'm in Wellington just now, my ferry arrives back in Picton on Tuesday 3rd. I'm in town for 1 night only… But let's see how things go… On the off-chance you are single, remember who I am and would like to meet for a drink/coffee/walk. I'll be sitting on the grass, watching the sea from 1-1.30pm onwards on Tuesday… Maybe you'll run past again?!?
Shakespeare, eat your heart out.
The note quickly went viral after locals posted it on social media, and as Ms Milne waited on the beach for the stranger the next day, she was joined by a curious crowd of onlookers.
Then, as the crowd and possibly the world held its collective breath, the suspense was finally over – at 2pm, Prince Charming (aka William Scott Chalmers) turned up for an unconventional date (complete with a bottle of champagne, because obviously, he's a keeper).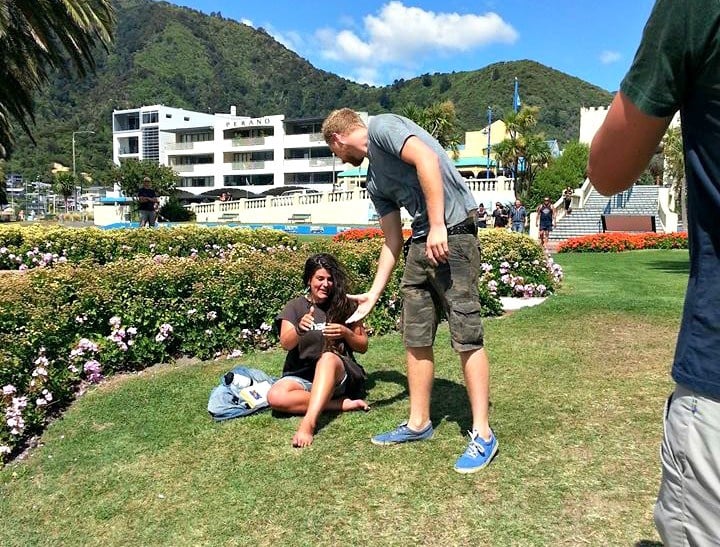 Related:The award for rudest love letter ever goes to…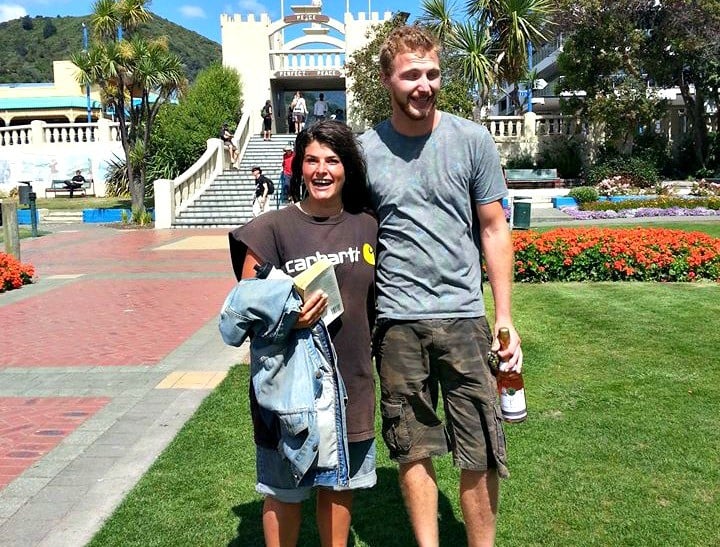 See? Romance is not dead!
Mr Chalmers, a New Zealander who works at a burger joint, whisked Ms Milne away from the cheering crowd for a more private date.
We don't know how the rendezvous went, or if the blossoming romance will work out.
Related: 8 unique date night ideas you haven't tried until now.
But we hope it does – because that's one hell of a first date story.
Good luck, you crazy kids.