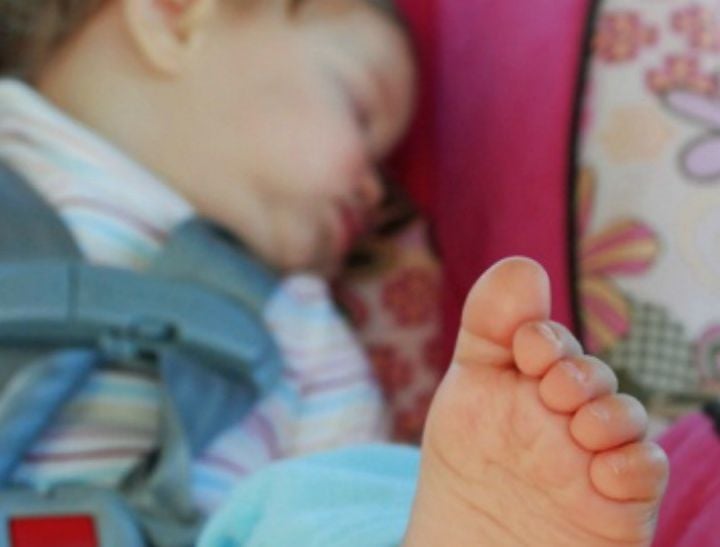 But did he do the right thing?
Is it "mum shaming" or speaking up?
Is it interfering or a being a good citizen?
Should bystanders speak up or mind their own business?
A video of a young man confronting a mother who left her baby locked in a hot car is dividing opinion across the world.
Californian man Carl Paz was walking past a mobile phone shop in Torrance, California, when he noticed the baby inside the car with the windows all closed.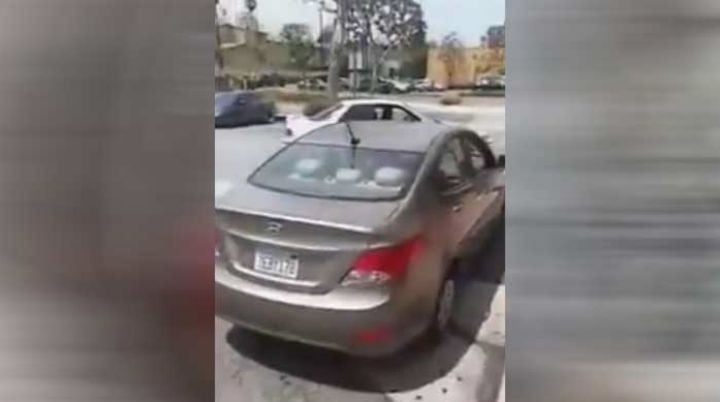 He told CBS Local his uncle pointed out the child.