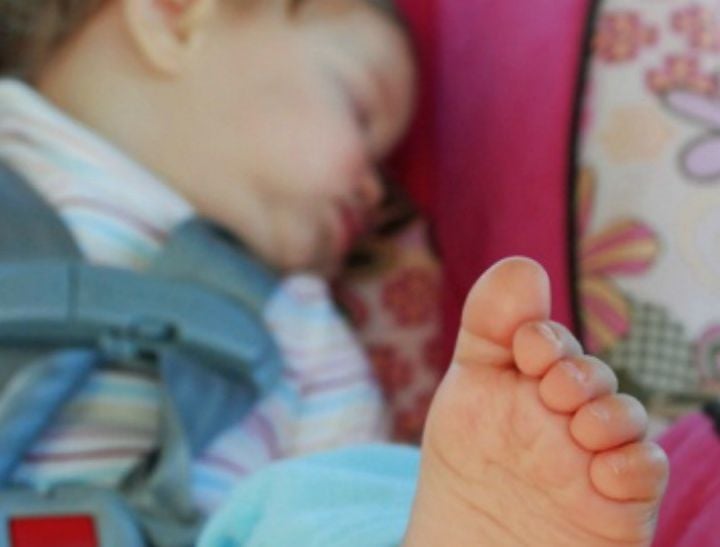 But did he do the right thing?
Is it "mum shaming" or speaking up?
Is it interfering or a being a good citizen?
Should bystanders speak up or mind their own business?
A video of a young man confronting a mother who left her baby locked in a hot car is dividing opinion across the world.
Californian man Carl Paz was walking past a mobile phone shop in Torrance, California, when he noticed the baby inside the car with the windows all closed.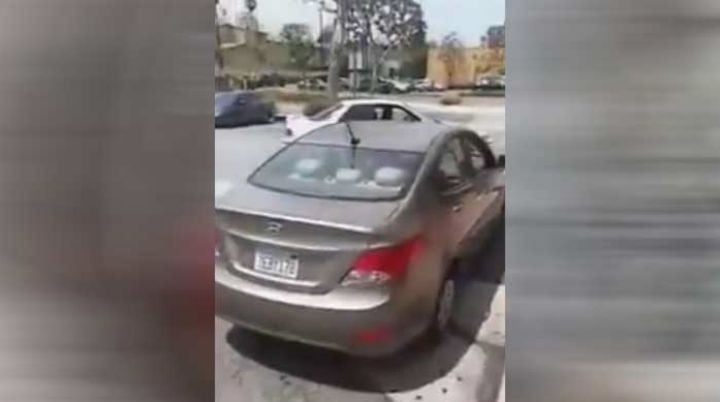 He told CBS Local his uncle pointed out the child.
"He was crying and my uncle made a comment, 'Man, that's just, that's sick. That's wrong,' " he said.
He said he waited about two minutes, looked again, "double-take inside the car for about five seconds, decided it was wrong and I headed inside the store."
The temperature on that Californian day was around 27 degrees.
So Paz walked inside the mobile phone store to confront the child's mother.
"Who's the one who left the baby in the car?" Paz asks.
"Yea, he's right there," the mother replies.
"But why?"
"But why? Because I'm standing right here."
She says that because she can see the car it is okay.
"He's not crying, I'm watching him," she adds "I don't care what you got to say, really."