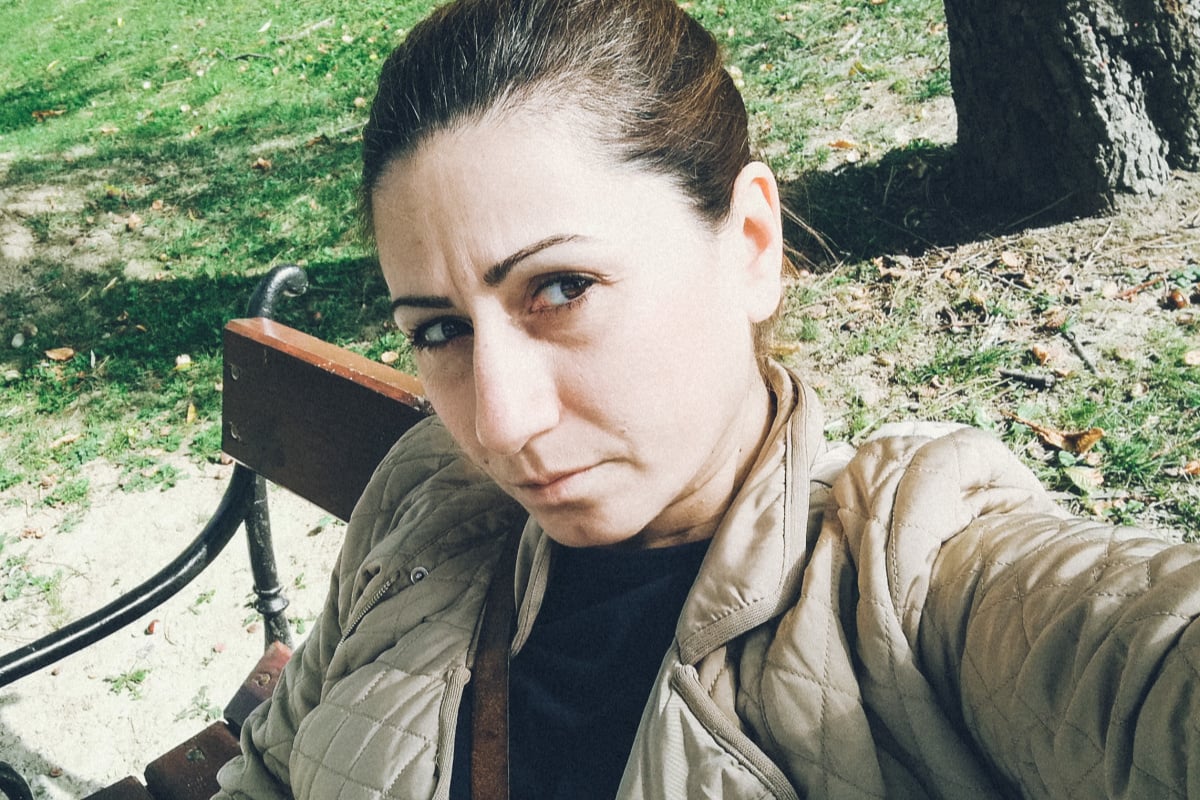 This post deals with abuse and might be triggering for some readers.
I was sitting on a bench inside a McDonald's play place. I was probably staring off into space from either being overtired or totally stressed out. My boys, 18 months apart, were probably three and five years old at the time.
My younger son NEVER stopped moving. He literally never stopped going, running, or climbing onto things. He climbed on top of tables and counters. I sometimes found him inside of dresser drawers and climbing out of windows. He just never stopped.
WATCH: Things mums never say. Ever. Post continues below.
I found solace at a local McDonald's from the constant need to follow him around. We could never seem to keep him safe.
All of a sudden a woman came storming up to me with a terribly angry face and shouted as loud as she could, "I don't know what is wrong with you, because your older son is fine but the little one keeps pushing my son. What's wrong with you?" I stuttered because the abrasive comment stunned me.
"My son is disabled," just fell out of my mouth. She shouted louder, "So what? He should still know human decency!"
He was only three, and I wanted to scream, 'pushing is completely normal for a three-year-old and not a big deal'. Instead, I was so humiliated my face grew hot and I became uncomfortable. I quickly got my boys into the car and drove away.
Shamed. Heartbroken. Angry. Isolated. The experience would not be my last.
What I really wanted to shout back was that my son was born very sick. He is missing part of his 15th Chromosome. When he was five weeks old he was shaken four separate times, suffered 15 broken bones and almost died.
When he was six weeks old he went into foster care. At eight months he moved to another foster home. My husband and I adopted him when he was 15 months old. So please give him a freaking break he is doing his best. And… please give ME a freaking break. I am doing my best.