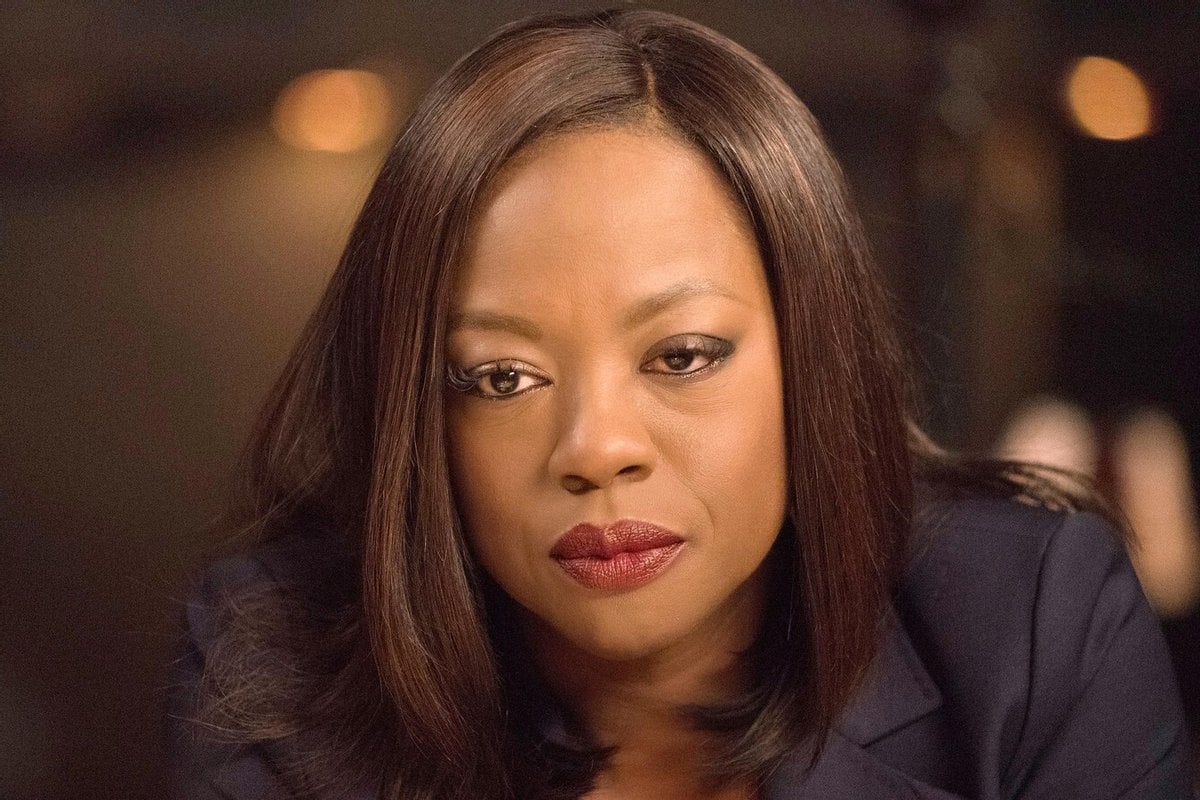 This article deals with domestic violence and alcoholism and may be triggering for some readers.
Viola Davis has made a powerful name for herself: an incredibly successful actor, activist and producer, who has also been named one of the 100 most influential people in the world courtesy of Time Magazine.
She is also the first African-American actor to achieve the 'Triple Crown of Acting', receiving an Academy Award, a Primetime Emmy Award and two Tony Awards. 
But in her upcoming book, Finding Me: A Memoir, Davis reveals she faced scrutiny over her looks after being cast in one of her most iconic roles.
The experience is detailed in a recent New York Times profile, in which Davis addresses many incidents of racism and colourism throughout her career, but says she has a lasting memory of what she went through after being cast as passionate and unpredictable law professor Annalise Keating in How to Get Away With Murder. 
Davis says that after getting the part, a friend came to her after overhearing other actors - some of whom were Black - saying she "wasn't pretty enough to pull it off."
"Davis couldn't shake all the racial criticisms she had heard over her career. She was 47 and terrified. She took the job anyway," NYT reporters Jazmine Hughes writes in the profile. 
And in doing so, she cemented Annalise Keating as one of the most iconic television characters of recent times - and won an Emmy for Outstanding Lead Actress in a Drama Series.
Amid Davis' life in the spotlight, she initially kept her personal life relatively private: that is until recently.
Watch: Viola Davis' Oscars speech. Post continues below.
Viola Davis was born in 1965 to parents Dan and Mae Alice in South Carolina, America. 
Dan had left school after the second grade and was illiterate until he was fifteen, and Mae Alice had quit school after the eighth grade.