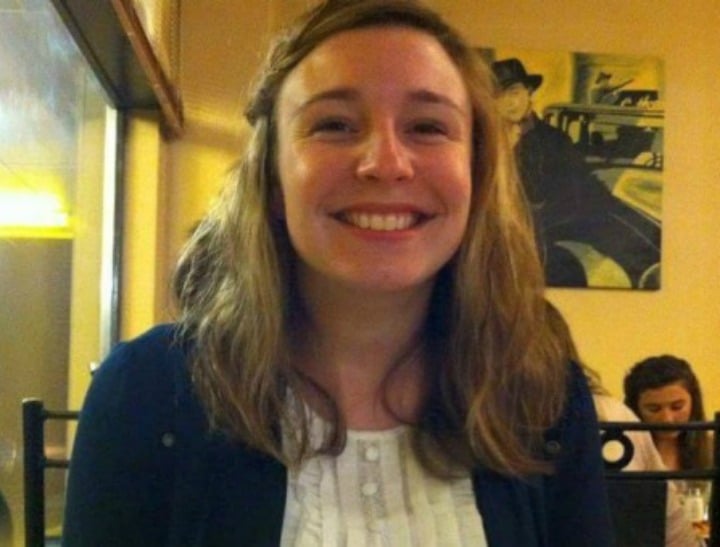 We've rounded up all the latest stories from Australia and around the world – so you don't have to go searching.

1. Stephanie Scott's alleged killer to appear in court.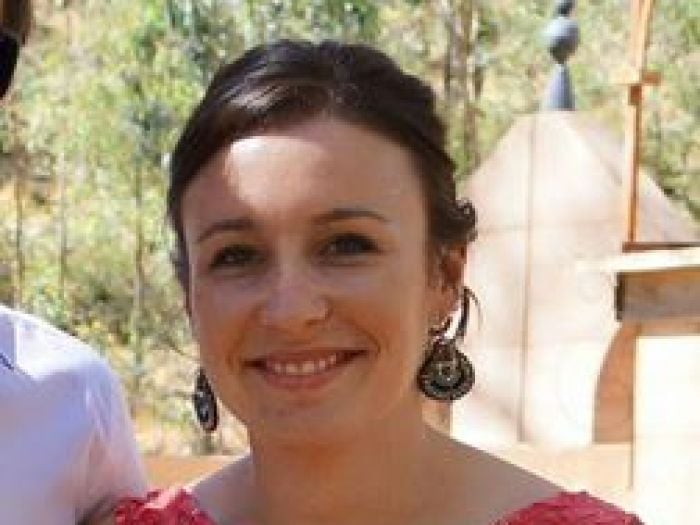 The man accused of killing school teacher Stephanie Scott in the NSW town of Leeton will appear in Griffith local court today.
24-year old Vincent Stanford was employed at Leeton High School, where Ms Scott, 26, was last seen on Easter Sunday, a week before her wedding.
Her burnt body was found five days later metres from a track in Cocoparra National Park, 70km north-west of Leeton.

It is the first time the matter has been heard in court since he was formally refused bail.
2. Man arrested over woman's death in Melbourne.
A teenager has been arrested overnight after a women's body was found in a car in a reserve in Clayton South, in Melbourne.