In honour of International Women's Day, we decided to show you what it would be like if a man lived like a woman for a day.
Are you looking for more International Women's Day inspiration? Learn about:
7 ways to make a small but tangible difference to another woman's life on IWD.
Rather than solving big, intimidating problems on your own, it's really about the small gestures we can do that don't feel like much to us, but make a tangible difference to another woman's life.
A great place to start? Donating to various charities that support women or buying from Lady Startups.
Listen to The Quicky on how one of the biggest #MeToo moments was exposed. Post continues after audio. 

The 10 kick ass Aussie women who stand for all women, every single day.
Back in 1914, a trailblazing woman by the name of Helen Munro Ferguson stood up for what she believed in and inspired a nation to get behind her. That woman was the founder of Australian Red Cross.
Strong women have been the backbone of our organisation ever since.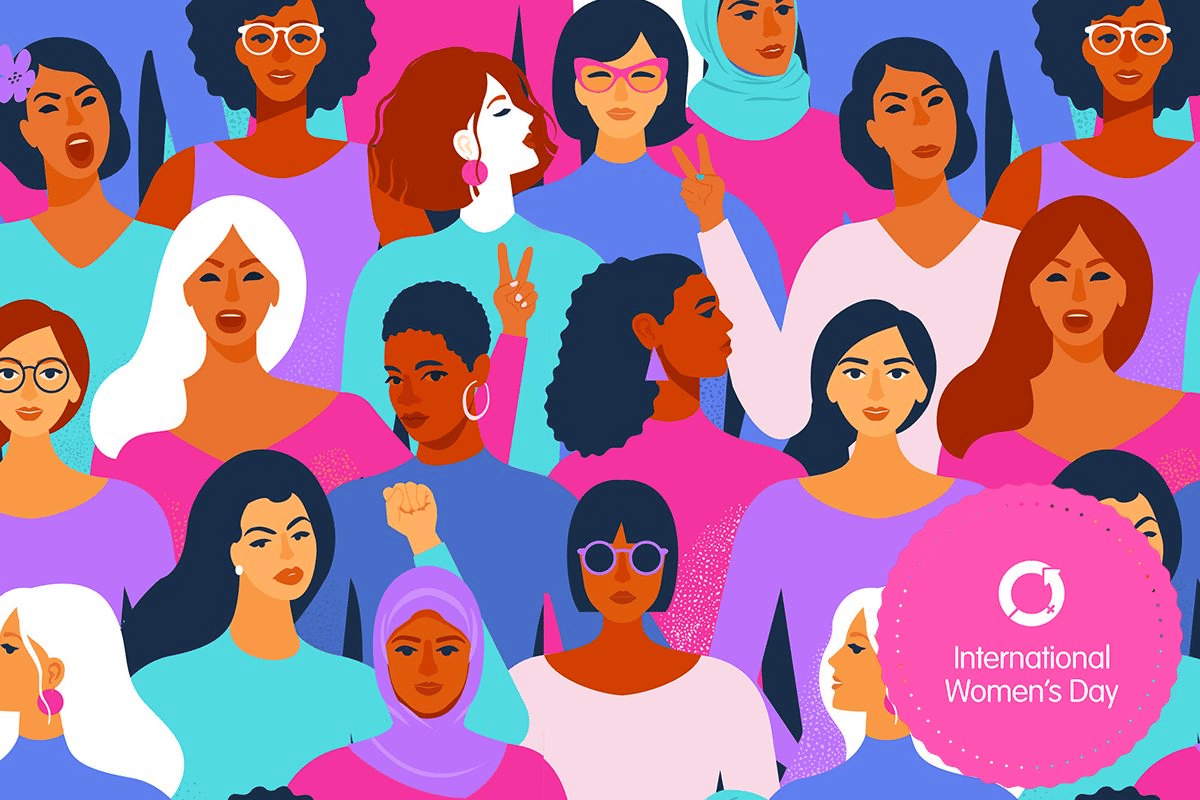 'I'm not nagging, I'm delegating.' Women are absolutely fed up with the mental load.
Gemma Hartley no longer wants to be in charge of the household work. She's sick of the emotional labour that comes with it, and the assumption that it's her job to either do it or delegate.
"No matter how much I do, there is always something more on the horizon," she writes.
And women all around the world feel exactly the same.
Want more from Mamamia? Sign up to our newsletters and get your daily download of what women are talking about.
Want to have your voice heard? Plus have the chance to win $100? Take our survey now.