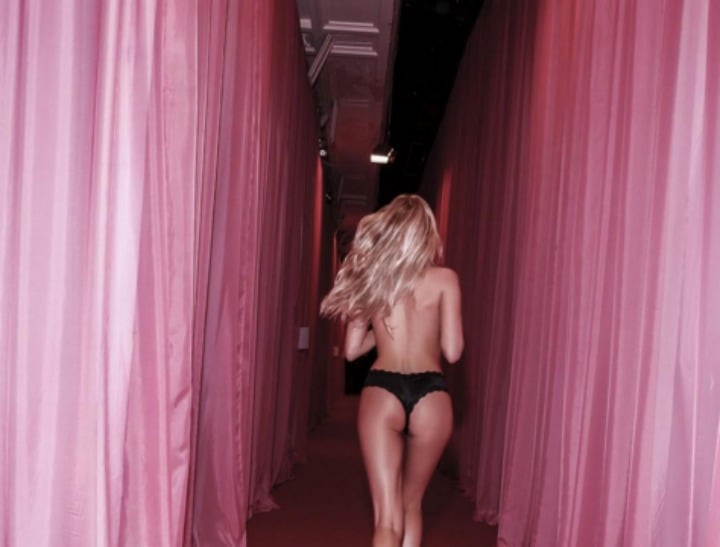 As the Victoria's Secret Fashion Show gets underway today, you might be wondering: how is it humanly possible to look like that?
The show was opened by Behati Prinsloo clad in… well, I don't know what you'd call it exactly. She was followed by Alessandra Ambrosio wearing all-white lingerie.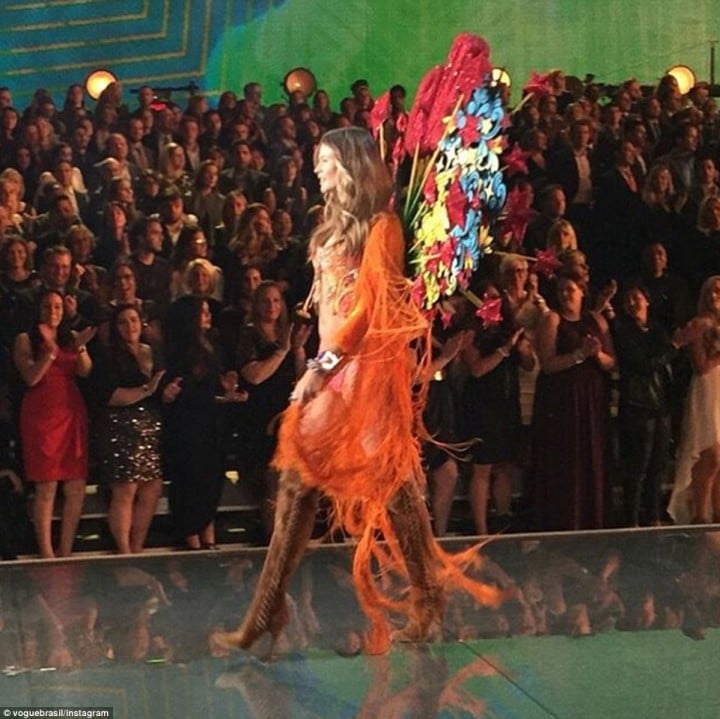 Every step these women take is one closer to being able to consume solids again. In 2012, model Adriana Lima revealed that she'd been on a liquid-only diet for more than a week pre-show to slim down.