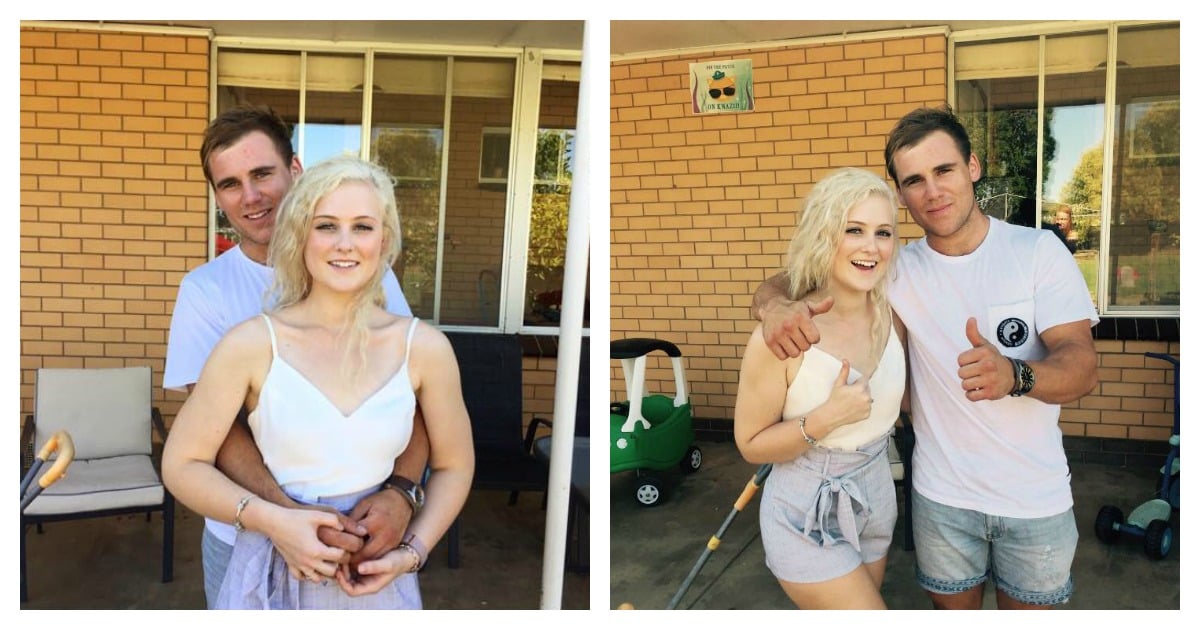 Two days on from the untimely death of his girlfriend, 22-year-old Victorian man Thomas Keating has posted a moving tribute to Emily Collie.
"I love you so much Emily and I wish I could just bring you back into my arms," the Facebook post read. "I'm so broken and I know I'll never be able to mend."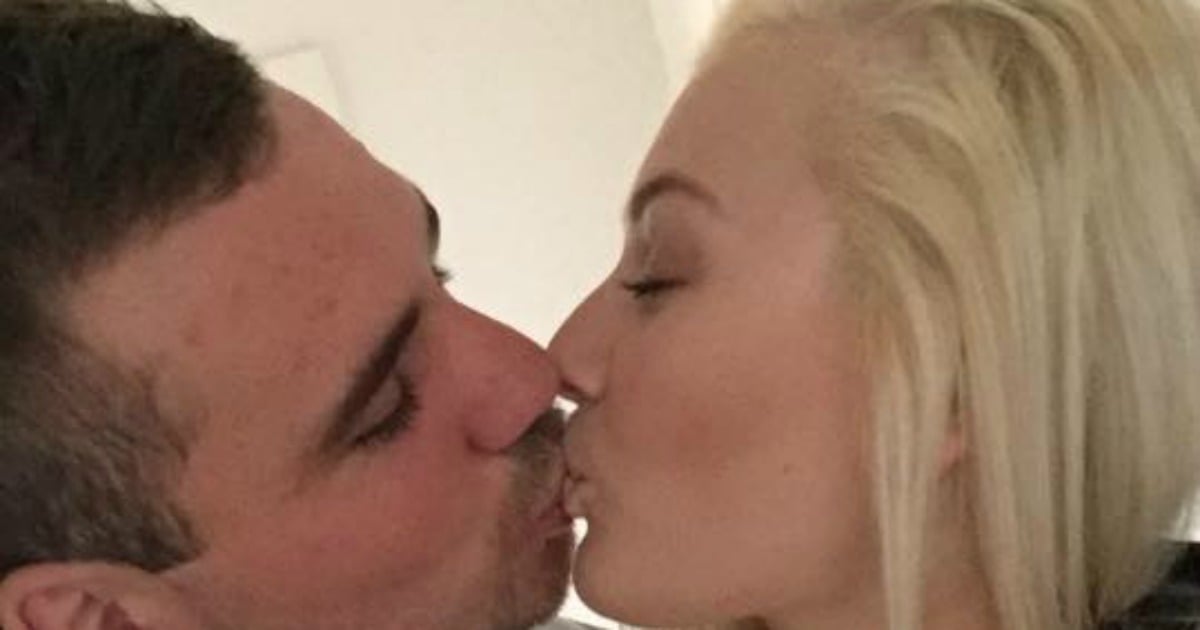 20-year-old Collie died in Thailand on Sunday when her jet-ski collided with Keating's off the coast of Phuket.
"We had so many plans for our future Emmy," Keating's post continued. "I love you to bits and I promise I'll never stop and you'll always have my heart!"