Kirra Sim's favourite colour was purple.
The 19-year-old, from Bendigo in Victoria, died in a car accident on Fathers' Day, 2012. Her devastated family visit her gravesite regularly. They have decorated her grave with personal items, installed a seat nearby and painted the concrete around the plaque purple.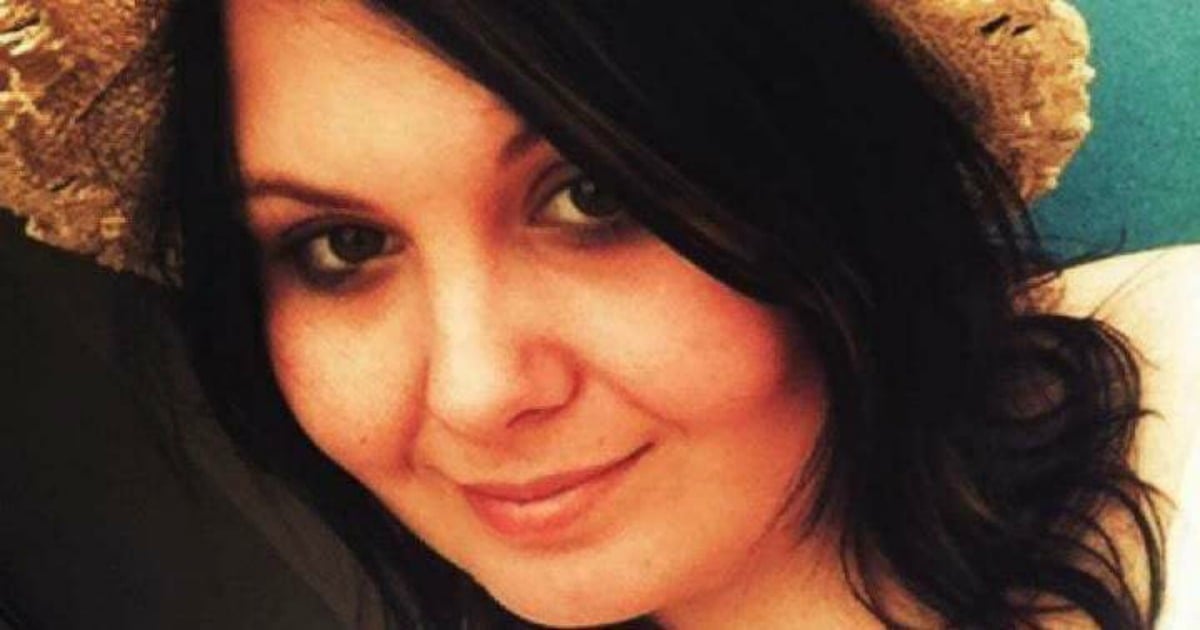 Now they're being told they have to make changes to Kirra's grave within the next three weeks. Apparently, the colour purple doesn't meet with the cemetery's guidelines.
The deadline the family has been given is June 9, the date that would have been Kirra's 24th birthday.