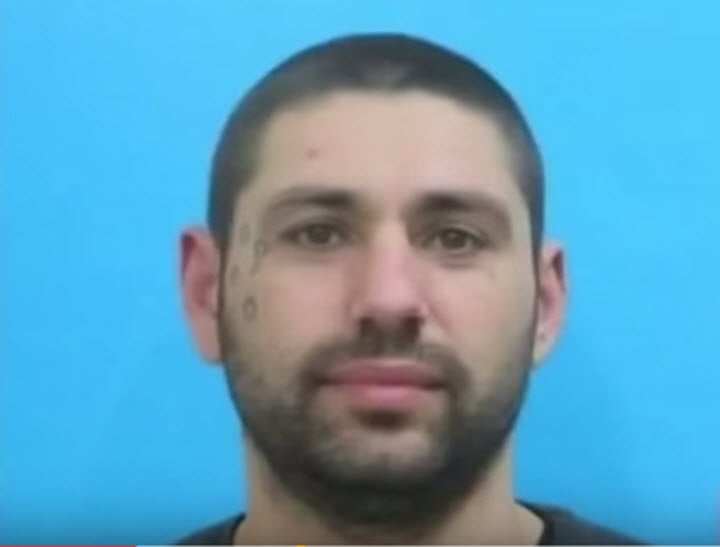 He gives 'runaway groom' a whole new meaning…
After only two days of marriage, Murat Shomshe ran away from his new bride.
This would be an awful story in most circumstances, however Shomshe has an extra, very important detail.
Shomshe was granted bail on July 24 to attend his own wedding. The police had apparently argued against his release, but it was granted, apparently because he would lose a $6000 deposit if the event was cancelled.
However, on July 27, Shomshe waited until his new bride – who had fronted up the $10,000 bail to allow his release – was in the shower to flee the home address they were staying at.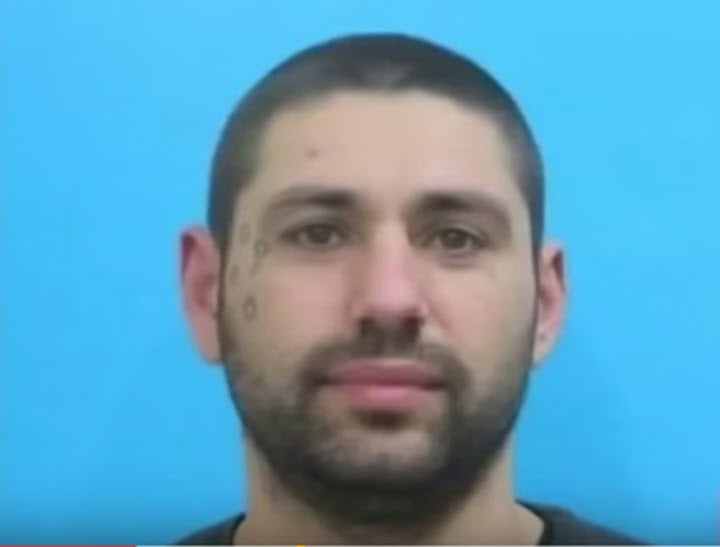 At 10am this morning, Victorian Police confirmed that Taskforce Fugitive detectives located and arrested Shomshe in Campbellfield after he had been missing for eight days.
According to the Herald Sun, prior to Shomshe's running, County Court judge Richard Maidment was aware that Shomshe presented a flight risk and granted him bail despite knowing this.
"I think I'd be inclined on conditions to grant him bail over the weekend, but expect him to surrender into custody again on the Monday morning."
The Daily Mail reported that police were wary of Shomshe's violent history and the Judge's decision to grant bail.
Speaking to 3AW, Victoria Police chief commissioner Graham Ashton said, "Some of the people he's associating with seem to connect him to some of the bikie gang side of things."
Videos have allegedly emerged of Shomshe in 2011 singing to Beyonce's Crazy in Love and drinking beer while driving.
According to Daily Mail, Victorian Premier Daniel Andrews said, "Whenever someone is bailed and they abscond I'd call that an error."
"To everybody involved in the criminal justice system, it's our job to learn from every one of these cases."
Victoria Police have now released a statement for Shomshe's arrest, saying, "As there are matters now before the courts it would be inappropriate to comment further."
They appeared to refrain from adding a "we told you so" in it as well.
Related links:

Gwen Stefani and Adam Rossdale are divorcing.