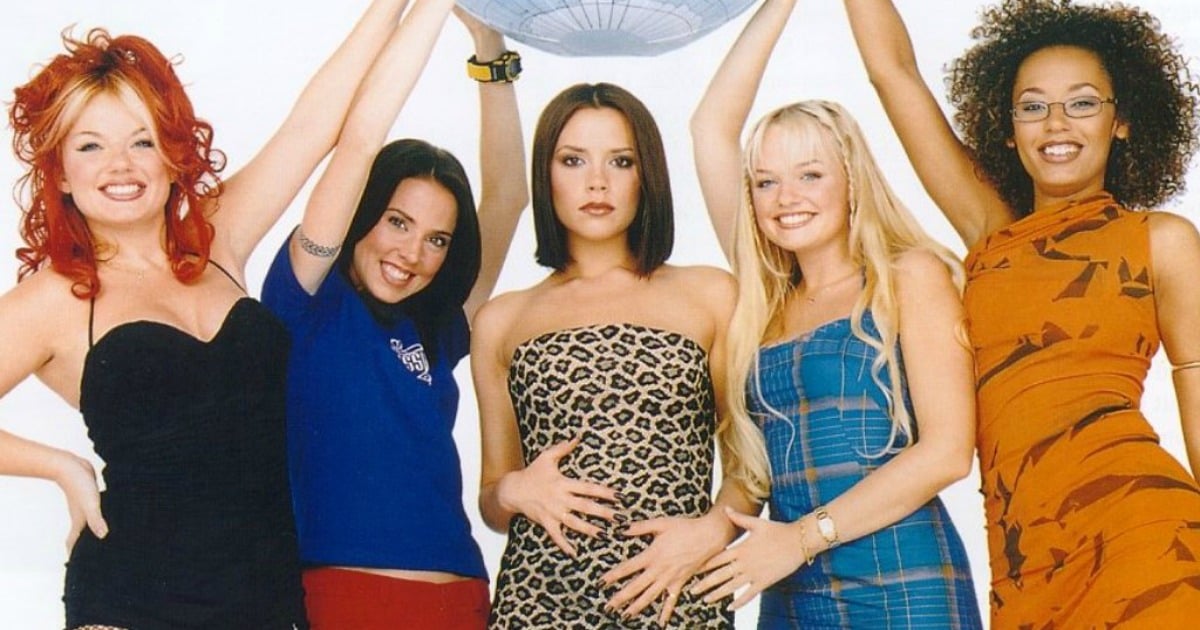 She may now have the fashion world at her feet, but Victoria Beckham has said that her singing didn't always have the same reaction.
Speaking at the Vogue 100 exhibition in London earlier this week, the former Spice Girl admitted that her microphone was switched off on more than one occasion, with fans only hearing Emma Bunton, Mel B, Mel C and Geri Halliwell sing.
"They used to turn it off and just let the others sing," Beckham said before adding, "I got the last laugh — and now my mic is well and truly on, finally."
Known as Posh, Ginger, Baby, Scary and Sporty Spice, the group took the world by storm throughout the 90s, with Halliwell famously leaving the group in 1998 after just four years, and the remaining four members eventually calling it a day in 2000.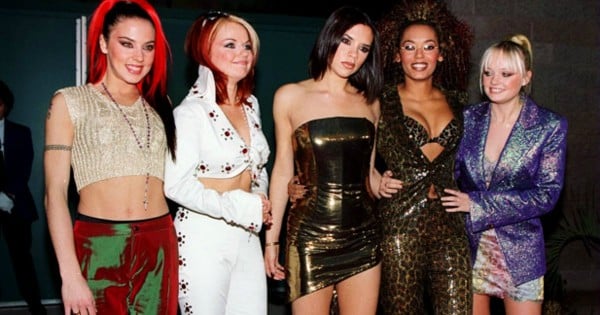 Viva Forever, or at least until the year 2000. Source: Wikipedia.
But even back then, the 42-year-old says, she was different to her flamboyant and outspoken bandmates, coming across as more reserved and serious.
"When all the other girls were being fun and spontaneous and jumping on tables, I was always the one checking the table wasn't going to collapse. I was always the sensible one," she said, adding, "I was always much more reserved than the other girls."
Beckham also spilled the beams on her infamous pop star wardrobe and the many "Little Gucci dresses" she had, saying that her clothing allowance greatly outstripped her companions.
"I was always the one that loved fashion and it was quite a result for me because the girls always used to get their clothes for free because they were crap and so there was a lot of budget for me to have my little Gucci dress."
Now, that love has seen her rise to the top of her game, taking out a coveted British Fashion Award in 2011, and open a flagship London boutique in 2014.
And according to the UK native, it's all hands on deck when a collection needs finishing, saying that in the final hours her husband David is called in on catering duty, and the adorable Harper tap dances for the seamstresses, providing them with an entertainment break.
Whatever works, Victoria!