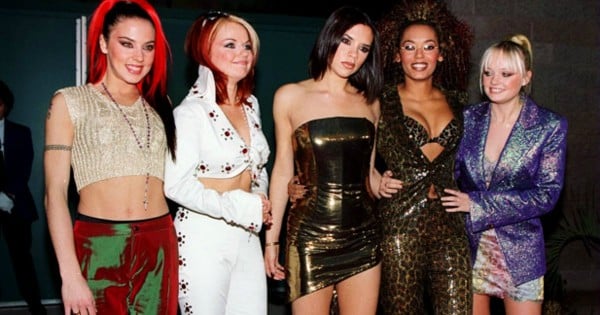 She may now have the fashion world at her feet, but Victoria Beckham has said that her singing didn't always have the same reaction.
Speaking at the Vogue 100 exhibition in London earlier this week, the former Spice Girl admitted that her microphone was switched off on more than one occasion, with fans only hearing Emma Bunton, Mel B, Mel C and Geri Halliwell sing.
"They used to turn it off and just let the others sing," Beckham said before adding, "I got the last laugh — and now my mic is well and truly on, finally."
Known as Posh, Ginger, Baby, Scary and Sporty Spice, the group took the world by storm throughout the 90s, with Halliwell famously leaving the group in 1998 after just four years, and the remaining four members eventually calling it a day in 2000.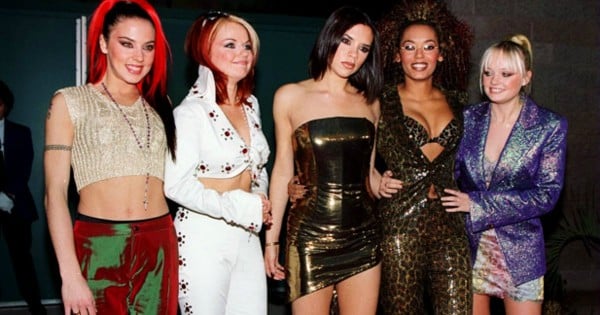 Viva Forever, or at least until the year 2000. Source: Wikipedia.