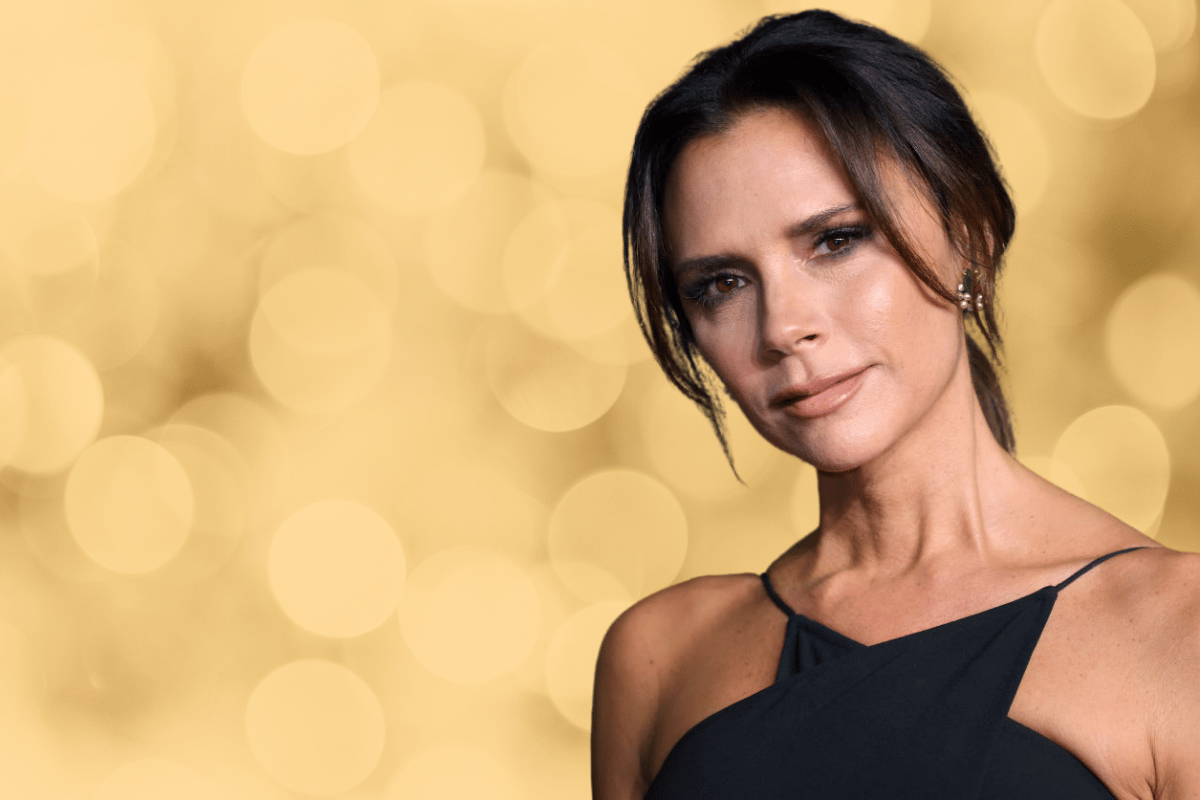 Right now, there's a troubling narrative playing on loop in the news cycle, with more frequency than reruns of The Big Bang Theory and Friends combined.
It goes a little something like this - a woman in the public eye makes some seemingly innocent yet problematic comments about her diet or her body and immediately the media wheels start turning until a slew of toxic diet culture opinion pieces and comments litter our online spaces like wrapping paper on Christmas morning. 
The outrage against the woman in question burns hot and fast until it predictably fades away into the backlog of Instagram comments and news archives, and another celebrity scandal quickly shuffles into the spotlight.
Watch: Victoria Beckham gets weighed live on television. Post continues after video.
Highlighting society's dangerous expectations around food, weight, and bodies is never a cause to be sneered at, but at the same time, every time these constant waves of backlash get pushed out of the news cycle I cannot help but think there's a bigger issue lurking in the background that needs to be addressed.
Recently former Spice Girl turned fashion designer and business owner Victoria Beckham was at the centre of just such a conversation, thanks to an interview she did with Grazia about her new collection.
While speaking to the publication, Victoria mused that "every woman wants a nice, round, curvy bottom, right?There are a lot of really curvy women in Miami, and they really own it, you know. They show their bodies off with such confidence. I found both their attitude and their style really liberating. And as a mother, I loved that Harper was around women who were really celebrating their curves and enjoying how they look."
Things took a turn for the problematic, however, when further along in the interview, Victoria said, "It's an old-fashioned attitude, wanting to be really thin. I think women today want to look healthy, and curvy. They want to have some boobs – and a bum. The curvier you are, the better my VB Body dresses look."
For a full debrief on Victoria Beckham's comments, listen to Mamamia's daily entertainment podcast The Spill. Post continues after audio. 
Firstly, it's a dangerous narrative to insinuate that certain body types weave in and out of fashion and that we should change our bodies with the same frequency that we change our toothbrushes in order to buckle a never-ending sea of trends that cycle through the fashion industry.