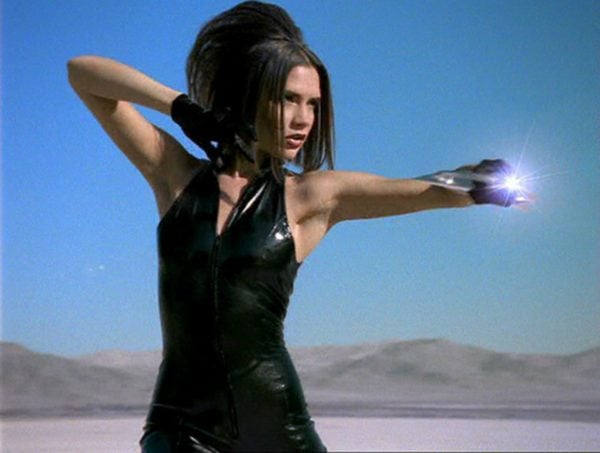 From her early days as a Spice Girl to her current career as a successful designer, Victoria Beckham has always had a passion for fashion. But that doesn't mean she always got it right and she's the first to admit it.
"I mean at some point I thought it was ok to wear a PVC catsuit!" she told Porter Magazine.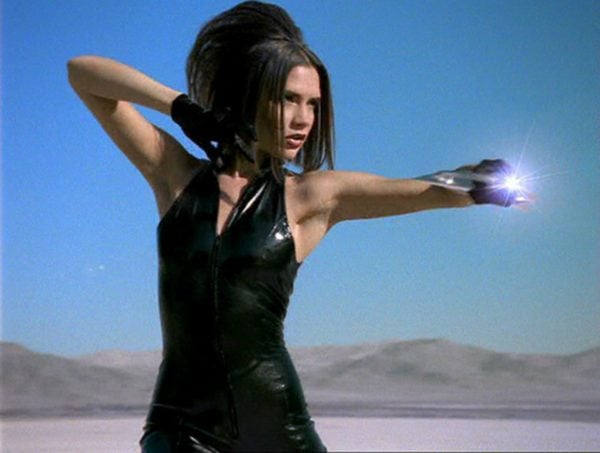 Image: YouTube/Say You'll Be There
"At one point when I was pregnant with Romeo I walked around Disneyland in cushioned Christian Louboutin heels. Literally, I was about nine months pregnant."
We're not sure if we want to wince or applaud that effort.
While past outfits may make her cringe a little, you won't find the 42 year old apologising for them.
"I have made so many fashion mistakes but I don't look upon them as mistakes, I celebrate those things, I laugh occasionally but I'm not ashamed of them," she said. (Post continues after gallery.)
Victoria Beckham's hair through the ages.