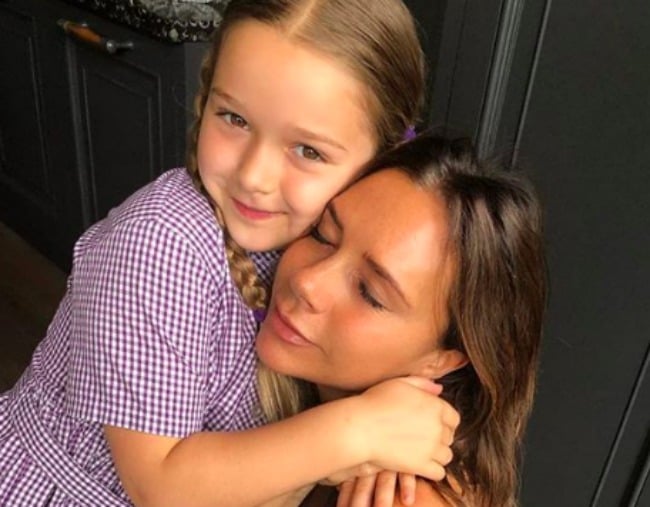 It may be over two decades old, but we really can't stop reminiscing about Spice World (a.k.a the best '90s movie ever).
It seems we aren't the only ones who keep re-watching the iconic movie though.
In fact, it seems Victoria Beckham is in the exact same boat.
Victoria, a.k.a Posh Spice, recently shared her seven-year-old daughter Harper's "nap time" on Instagram, which involved watching her mum star in the Spice Girls movie.
"Spice World has been on heavy rotation this holiday!" Victoria wrote on her Instagram story.
Victoria also shared some of the hilarious questions Harper had for her mum while watching the movie.
Like we all were (or still are), Victoria said Harper is "obsessed" with the Spice Girls' tour bus.