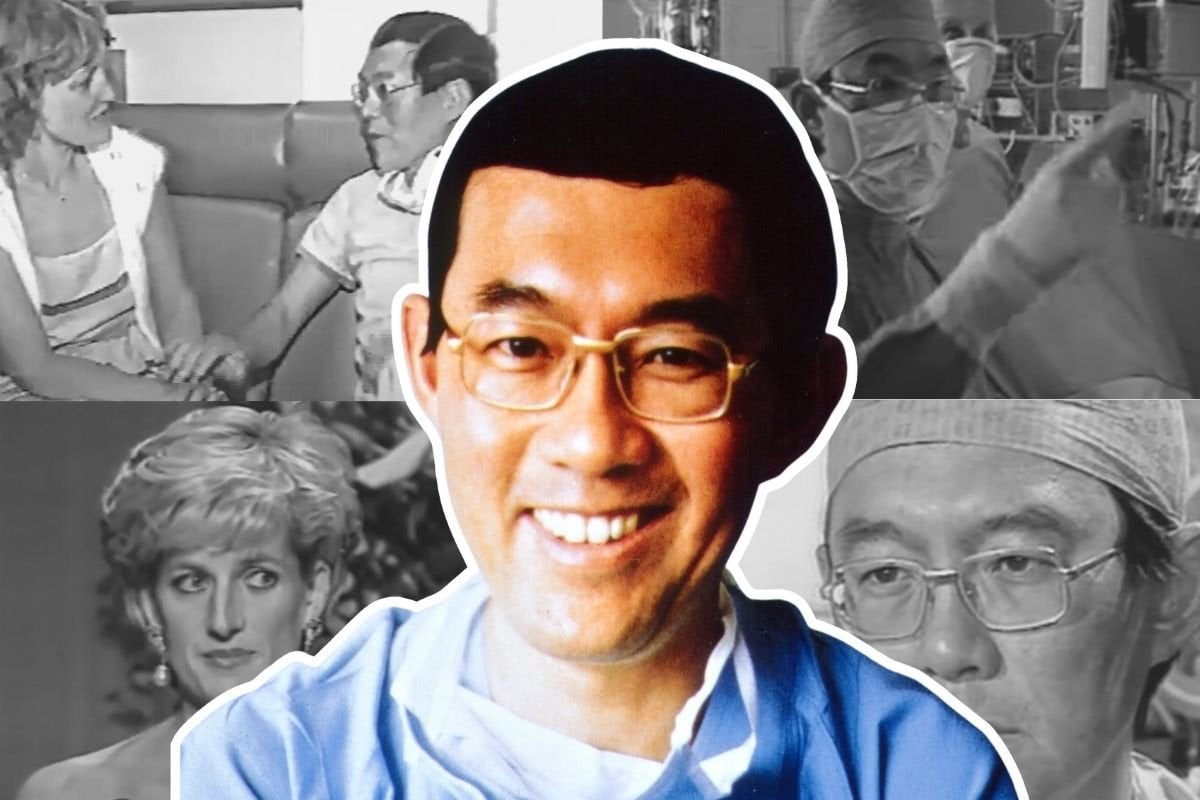 In 1984, Dr Victor Chang changed Australian medicine as we knew it. 
He performed Australia's first successful heart transplant on a 39-year-old shearer from Armidale, Peter Apthorpe. 
Two months later, he saved the life of 14-year-old Fiona Coote, whose heart was weakened after complications of viral-induced tonsillitis. 
Unfortunately, Peter died a few months after his operation; but Fiona Coote is alive to this day. 
#OnThisDay 8th April 1984 Dr Victor Chang performed the first successful heart transplant in Australia on 14 year old Fiona Coote here at St V's.

The surgery marked the beginning of our transplant service - now recognised as a centre of excellence. pic.twitter.com/kqE23oCXXA

— St Vincent's Sydney (@SVHSydney) April 8, 2021
It was only the start. 
Over the next seven years, Dr Chang's team at St Vincent's hospital in Sydney performed over 266 heart transplants and 22 heart-lung transplants and six single lung transplants.
His team became one of the most successful in the world in their area of expertise.
Watch: Who was Dr Victor Chang? Post continues.