Those who've lost a beloved family pet know all too well the pain of saying goodbye. When the time comes for that final precious moment with your furry or feathered friend, the compassion of those around you can make all the difference.
Recognising this, a thoughtful vet clinic has introduced a heartwarming gesture to shelter families experiencing heartbreak within its walls.
On its front desk sits a single red candle and a framed note, which reads, "If this candle is lit, someone is saying goodbye to their beloved pet. We ask that you speak softly and with respect during this difficult time."
An image of the sign has been shared to Reddit, and has prompted an outpouring of appreciation from tens of thousands of pet owners around the world.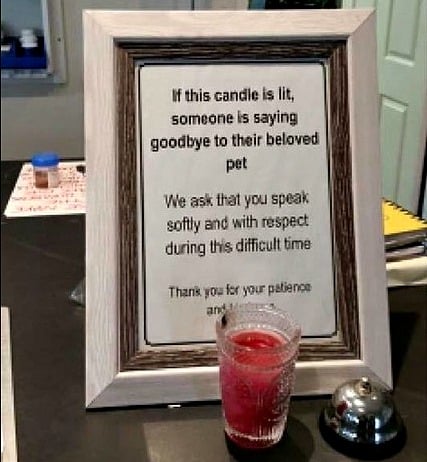 "My vet did the same thing for my cat when we had to put him down last month," user simdaisies wrote. "The candle, the note on the front desk, and a few days after we picked up his ashes, we got the card from the office. It does mean a lot."
"Especially when your pet's your only family or friend, it really helps to hear other people cared about the one creature in this world that made getting up in the morning worth it for you," agreed asouflub. "Whether or not you actually did care, hearing that other people saw the love and companionship between you two, it makes it feel more real and validates your grief."
Beloved and dearly departed pets from the Mamamia extended family.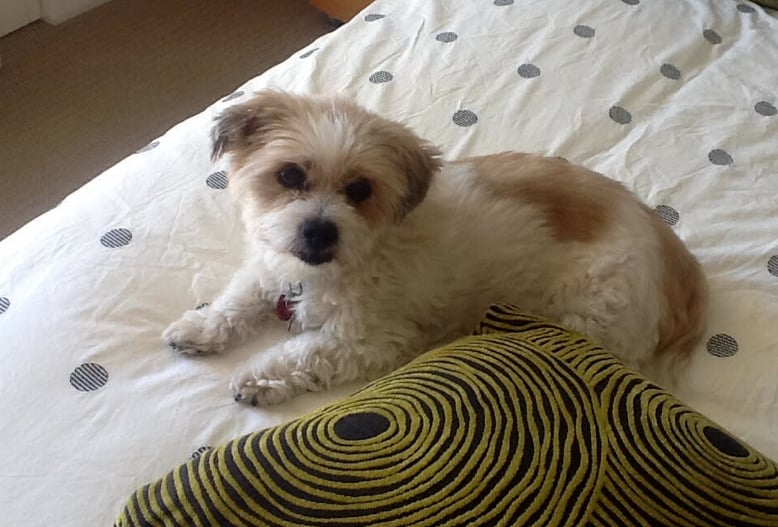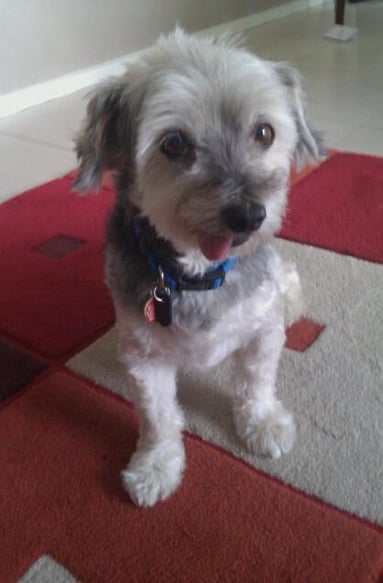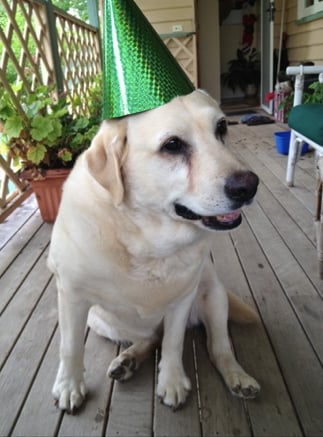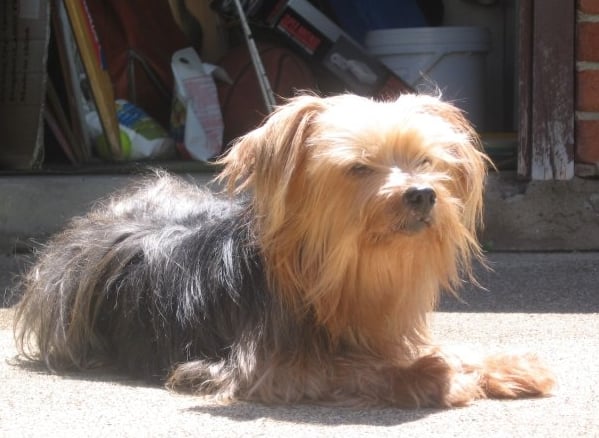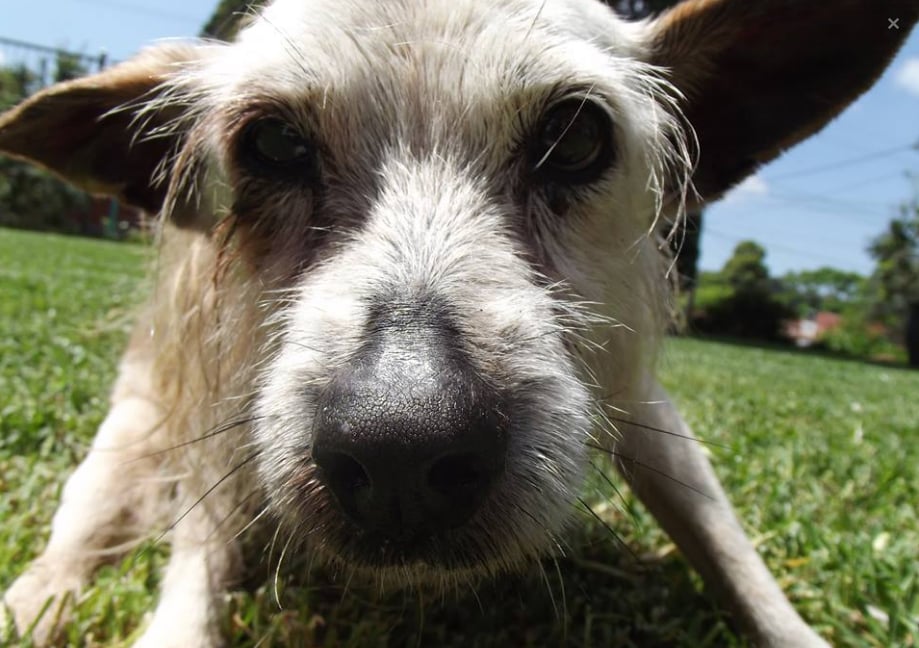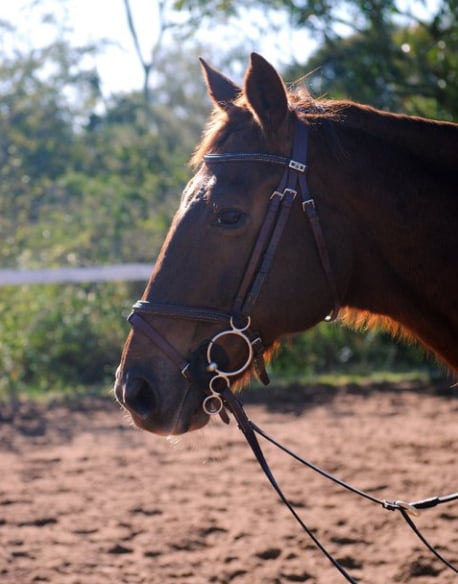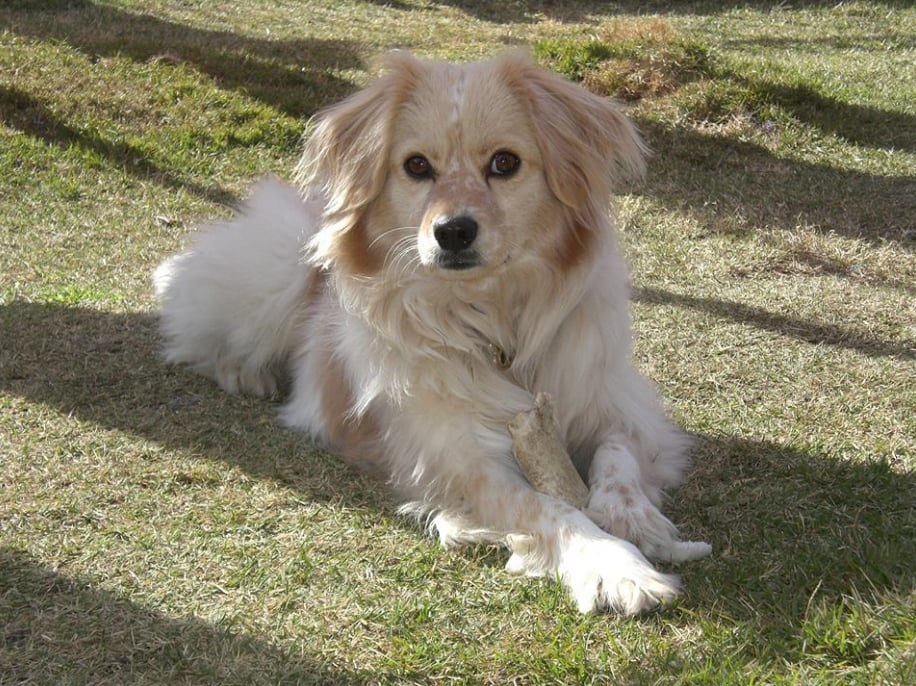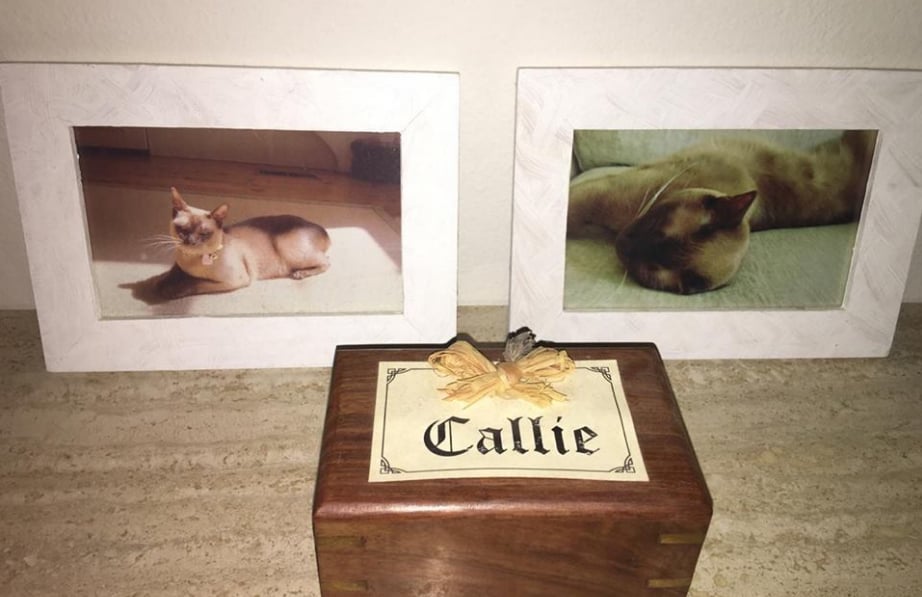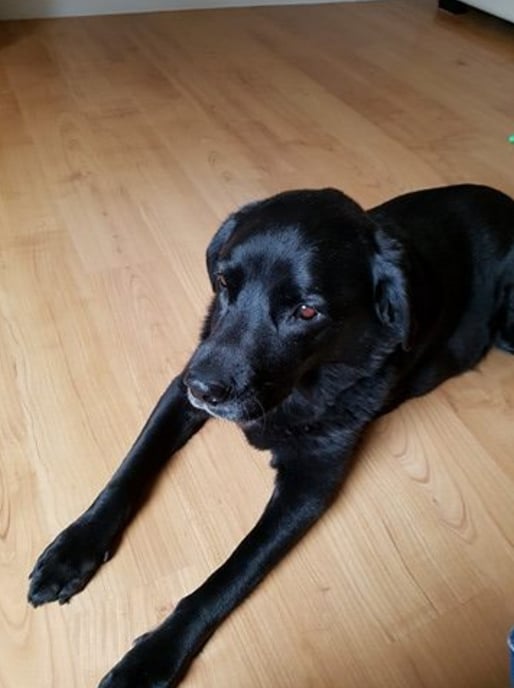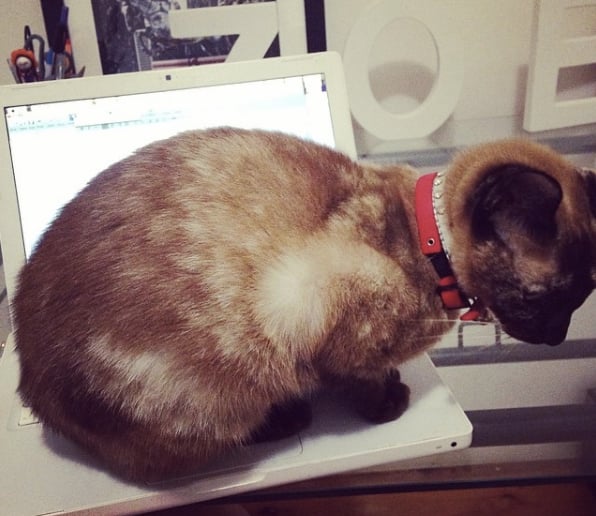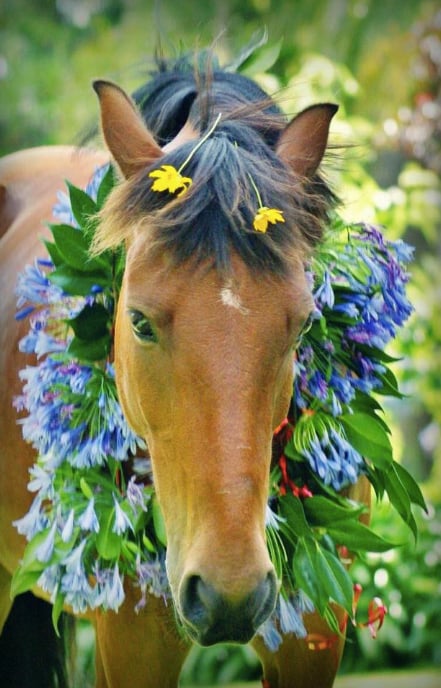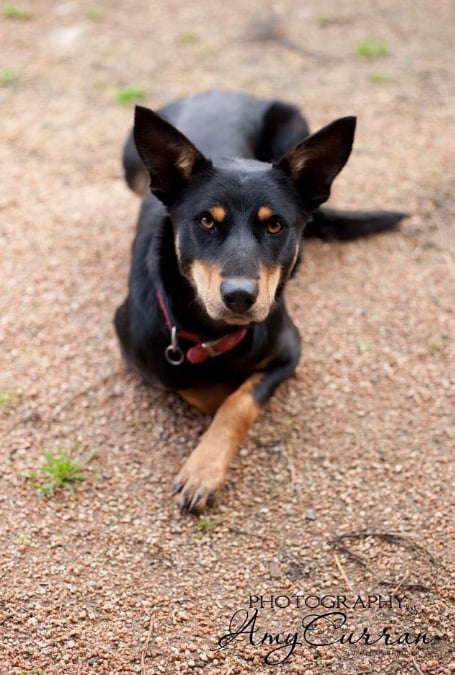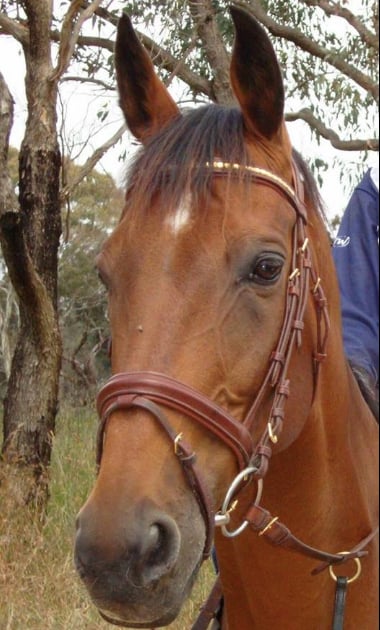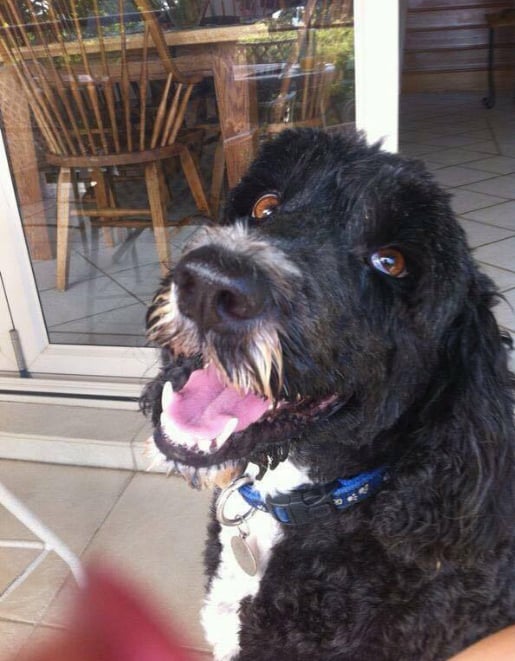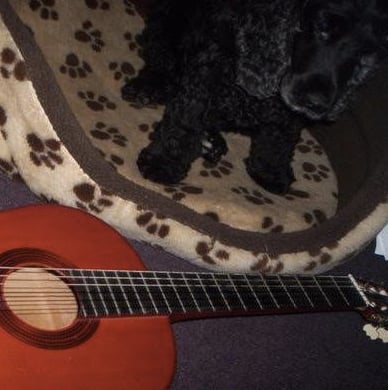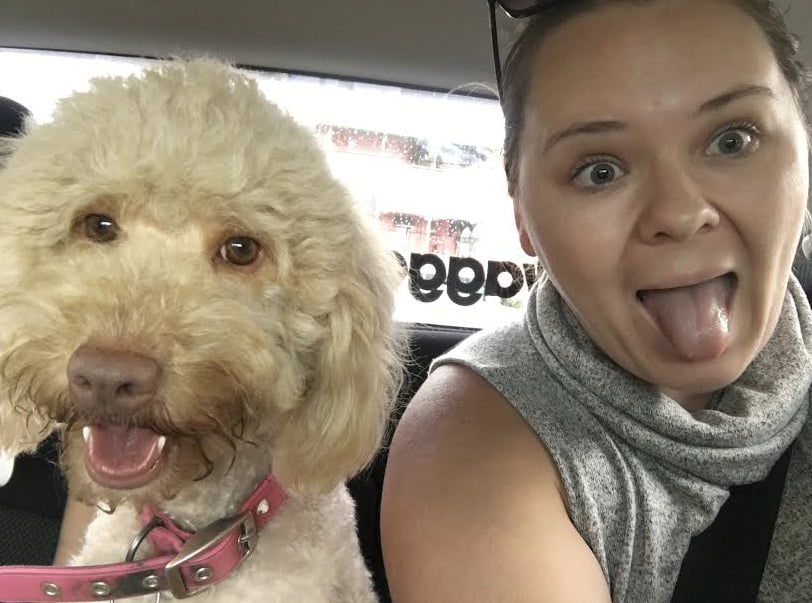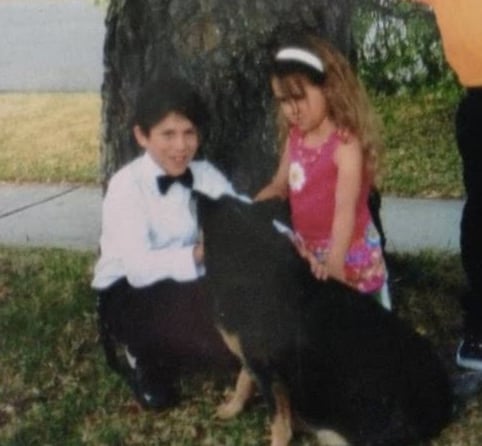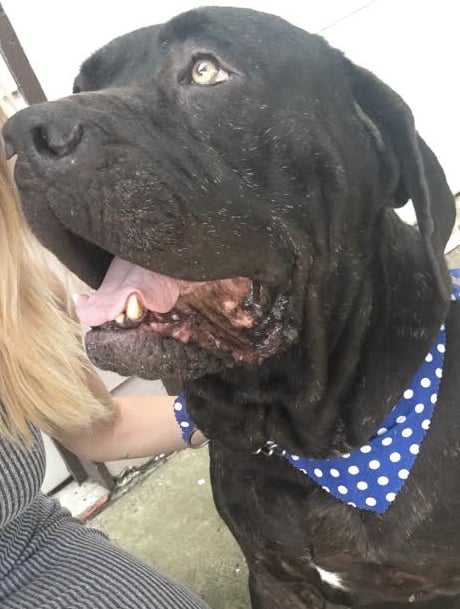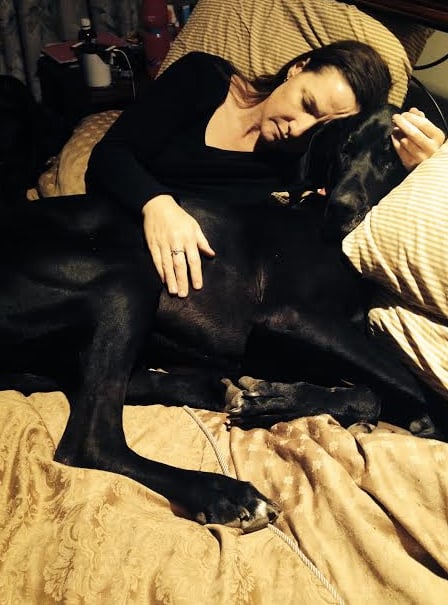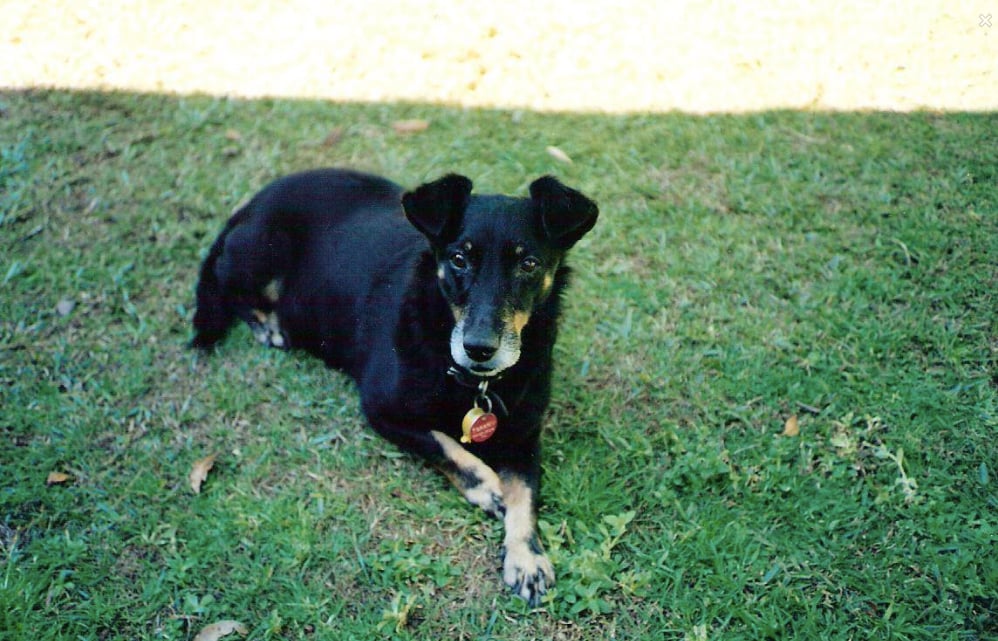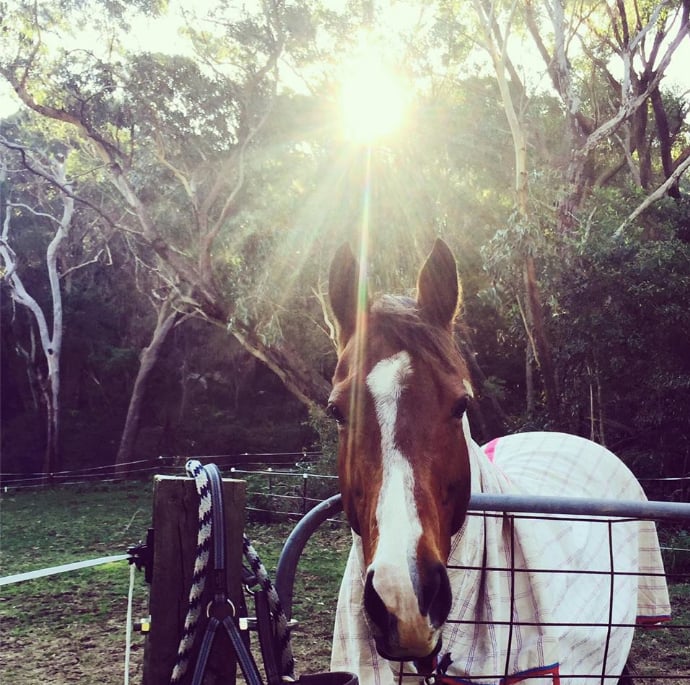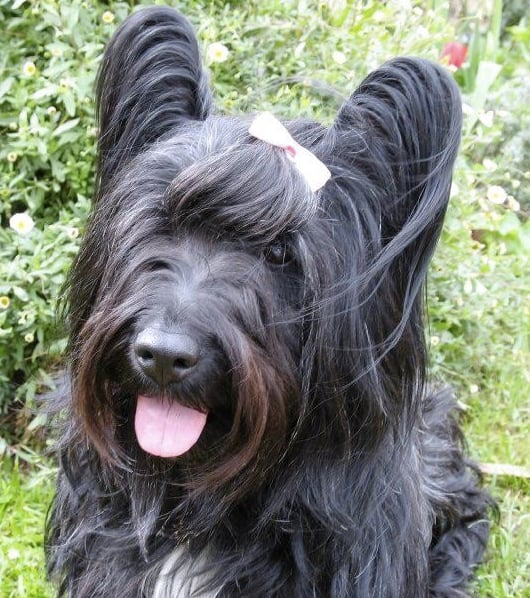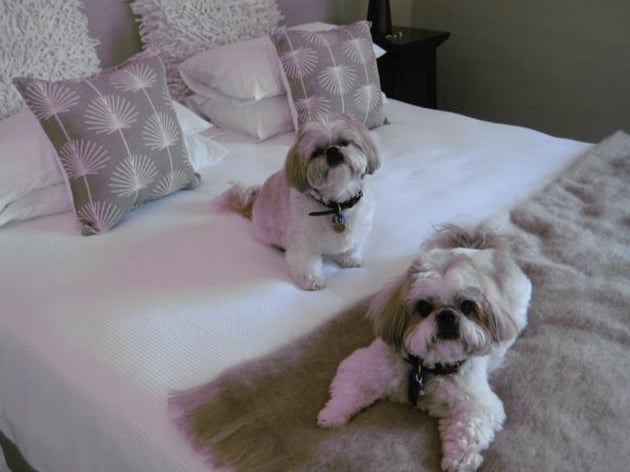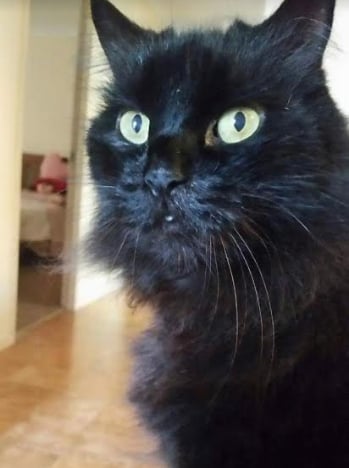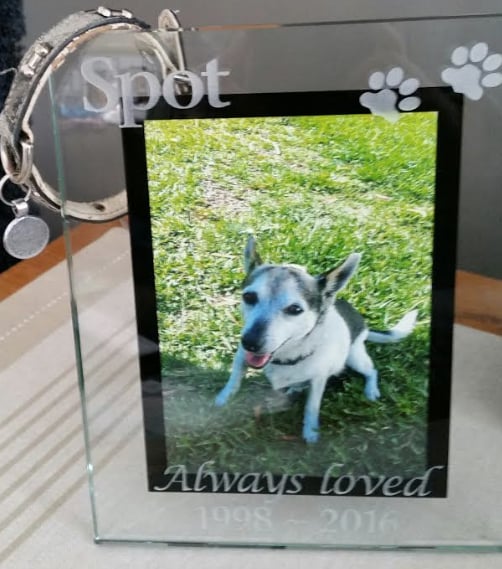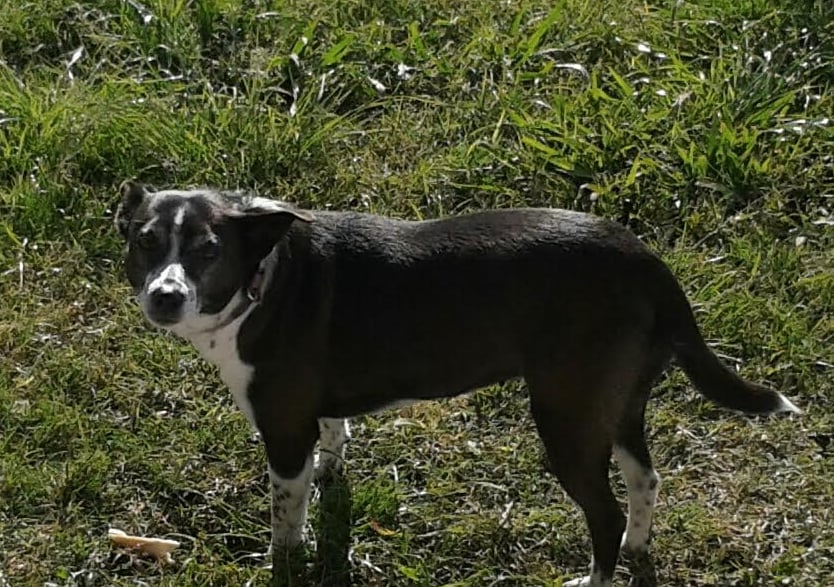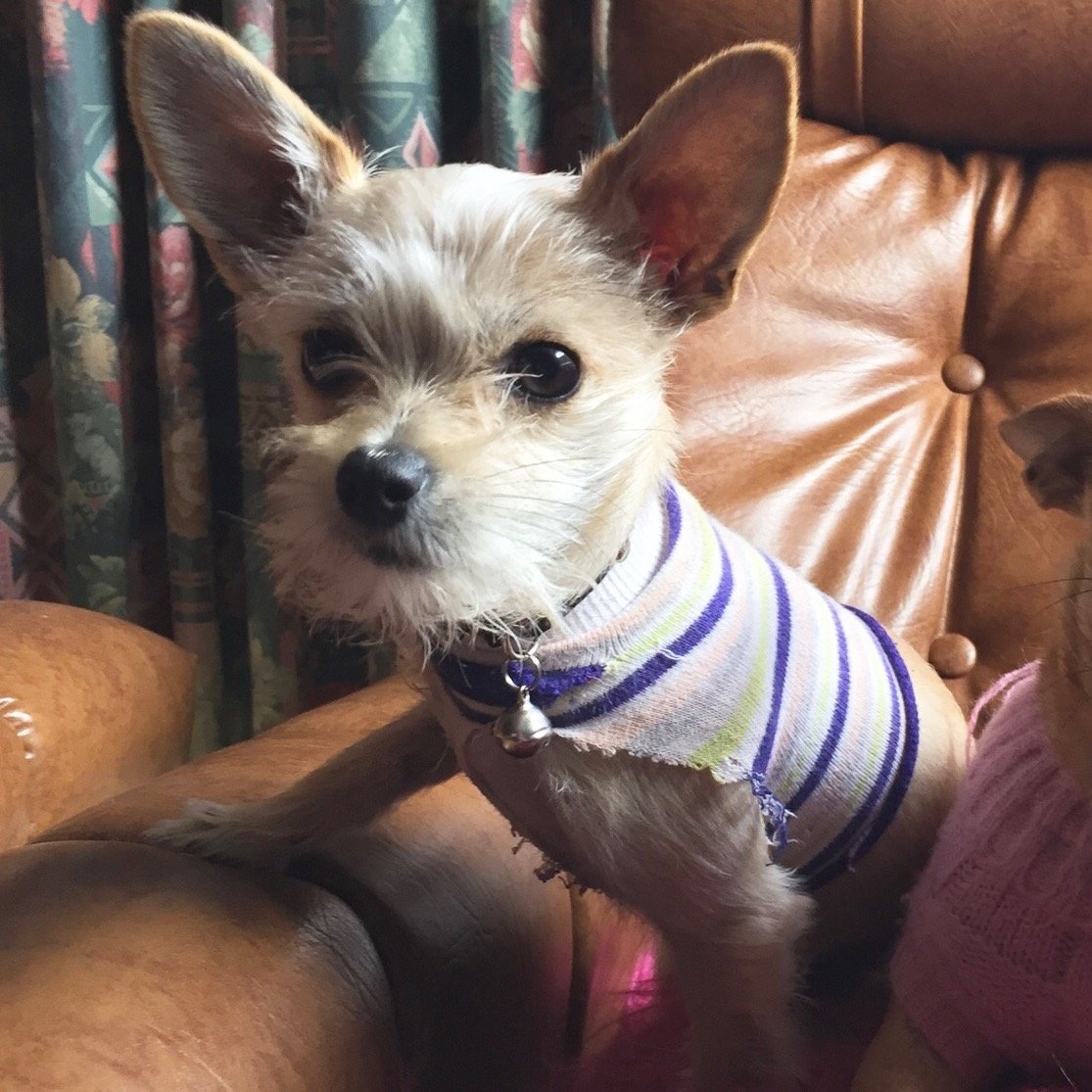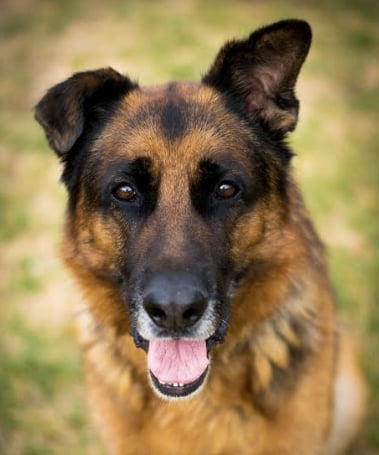 In praising the clinic's gesture, several commenters shared their own heartbreaking experiences where such a sign may have eased their pain.
Among them, a user by the Reddit name of Lundy87, who wrote:
"I think this is incredible. I had to put my pup of 16 years down last January and it was one of the hardest things I had to do. I walked out of the room with his collar in my hand and my baseball cap tipped down so I could hide the tears. There was a man in the waiting room playing with his young pooch and he saw me and stopped playing and brought his dog in for a hug and got quiet while I had to fill out the billing paperwork.
"I am not sure why, but I felt awful about myself for making that man sad at the time but he was being respectful when he realised what had just happened. Point is, I think this is a great idea. You may just be there for a routine checkup, but someone may be there losing their best friend."
Think of your pets as your children? The Mamamia Out Loud team debate whether that's OK. Post continues below...

Youth mental health organisation Reach Out notes that the loss of a pet can be just as devastating as the loss of a friend or family member.
"Just because your pet was a 'pet' and not a person, doesn't mean their death is necessarily going to be easier to deal with," the organisation notes. "They were a big part of your life. You shared many memories together and they also were an ongoing source of friendship and love. That's why it's important that you allow yourself to feel 'how you feel' and properly grieve so you can eventually start feeling better."
To get through the difficult time, they recommend the following steps: Give yourself time; tell people why you're sad; remember the good times with your pet; take steps to move on, perhaps volunteer at an animal shelter; and if your grief is worsening or interfering with your life, get help.
How did you work through the death of a beloved pet?