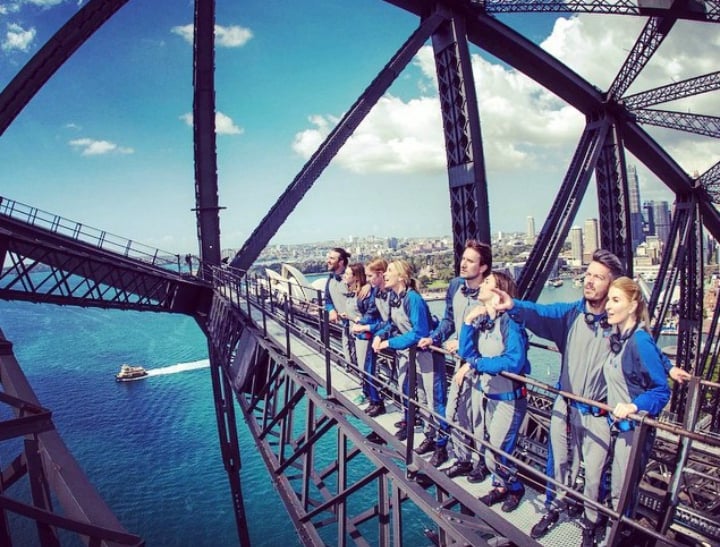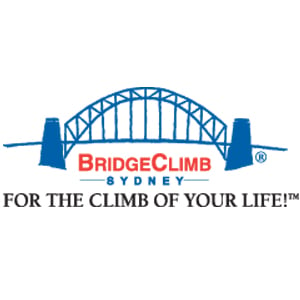 It's been nearly 10 years since I climbed the Sydney Harbour Bridge, but I still remember it vividly.
Every time I look at the bridge and see lines of people climbing it, following each other like tiny ants on a trail, I think back to that day. (Cue corny Hollywood-style memory montage).
I remember seeing my home city look more beautiful than I'd ever seen it before – the water in the harbour was bright blue, the Opera House was almost blindingly white, and even though we were hanging above a pile of traffic, almost all we could hear was the wind in our hair (and, let's be honest, our hearts pounding in our chests – because yes, we may have been a LITTLE nervous).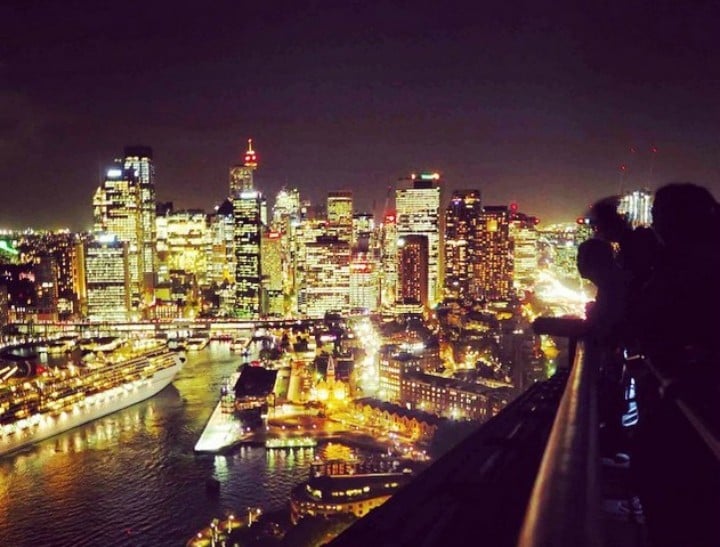 I remember the exhilaration I felt on making it to the top. It was a bit like climbing the Everest, only much, much safer and easier. I didn't need an oxygen tank. I didn't even need to be particularly fit. But I did experience that triumphant feeling, the one you get when you've ticked something amazing off your personal bucket list.
My boss gave me the BridgeClimb as a reward. I went with a co-worker, who ended up becoming a good friend. Also in our group was a young couple.
"I bet he's going to propose to me up there," the young woman told us all before we went up.
Poor guy. No pressure. But in fact, he did propose. And she said yes – cue high fives all round.
It was nice of my boss to give me the BridgeClimb because it's not something I would have bought for myself. I've gone up the Eiffel Tower in Paris and the Empire State Building in New York, but you often don't do that kind of things in your own city, do you?
And that's the beauty of giving a BridgeClimb as a gift – it's one of the few presents that will suit almost everyone in your life, from parents to spouses, friends and even the kids. It's adventurous enough to appeal to adrenalin junkies, but it's also gentle enough to be achievable for the height-phobic, or for people who aren't super-strong. And it's also great for pretty much any occasion, from birthdays and Christmases to anniversaries (or even proposals).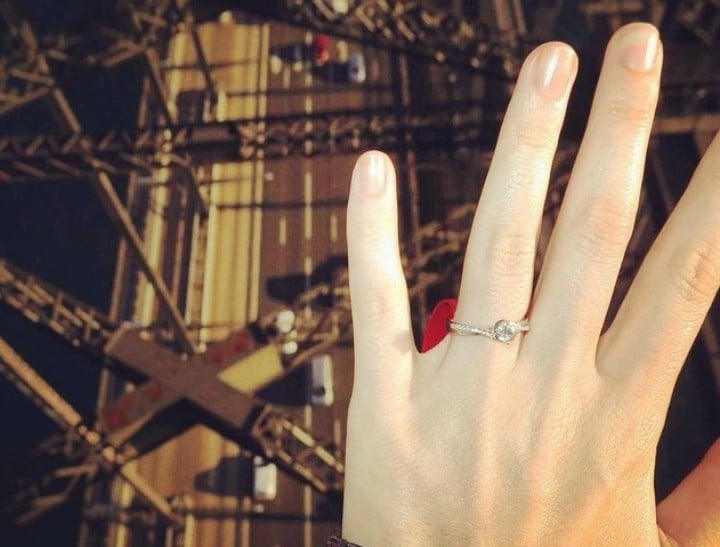 Being from Sydney made the BridgeClimb extra special. I was seeing all the familiar sights from a different perspective, similar to the first time you go on a plane and look out the window. But on a BridgeClimb, it's a slow and gradual rise, and you have time to take everything in.
Before I did the climb, I was reassured that I could do it, because my friend's mum, who was in her sixties, had done the climb just a few months earlier. My friend had given it to her as a birthday present. I'd seen the photo of her at the top of the bridge, framed, in her living room. She was particularly proud of herself, not only because of her age, but because she was a bit nervous about heights. And yet she'd done the BridgeClimb, and loved it.
I find gift-giving tricky, generally. Occasionally I come up with the perfect thing for someone, but more often than not, I find myself trying to guess what book/CD/DVD they might like, and worrying that if it's just right for them, they've probably already got it. How many gifts, given with love, have ended up shoved away somewhere, unused and forgotten?
So I can see why more people have started giving experiences as gifts. They have that "wow" factor. And because it's something you actually go out and do – often a once-in-a-lifetime thing – you're not going to forget it. You just need to choose the right experience for the person.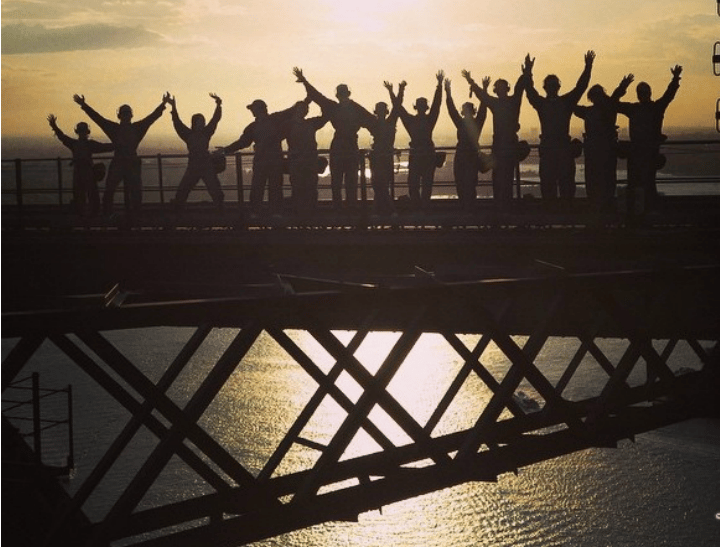 With an experience, people get the joy of anticipation and then the pleasure of talking about it afterwards. Here's me, talking about the BridgeClimb 10 years after I did it.
Because as an experience, it's unforgettable.
Have you experienced the BridgeClimb?
Check out your favourite celebs enjoying this once in a life time experience…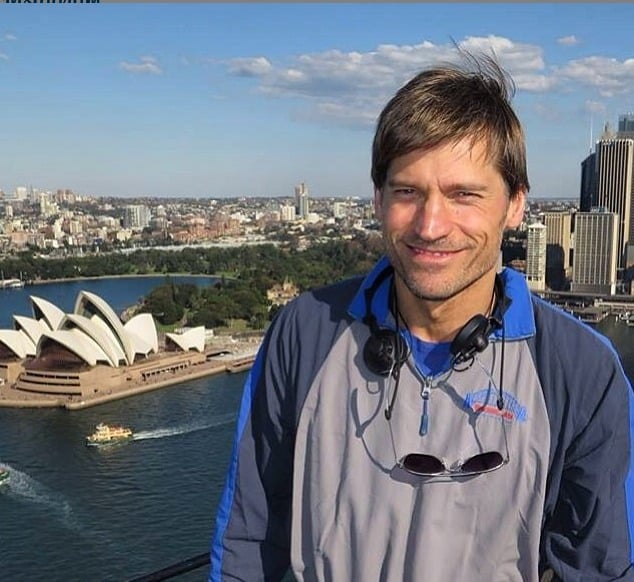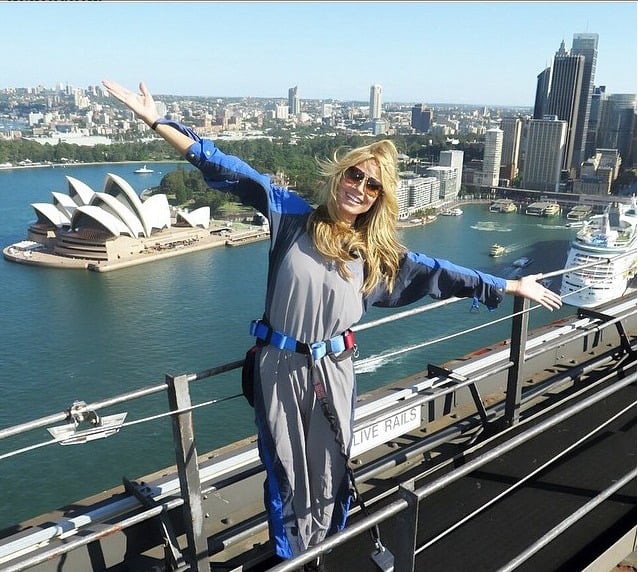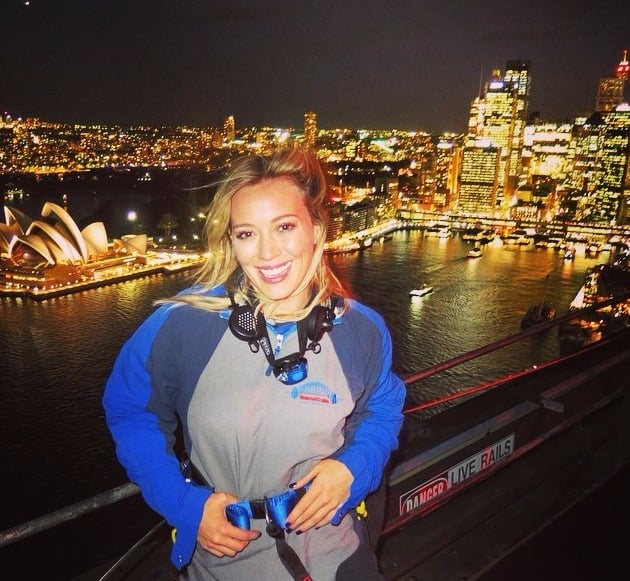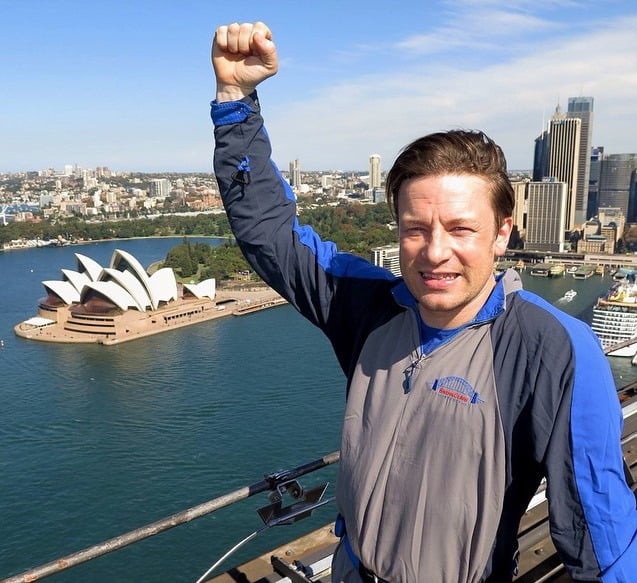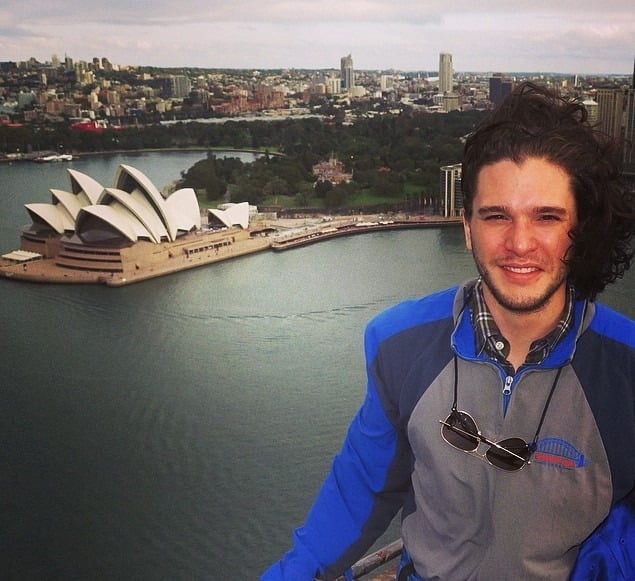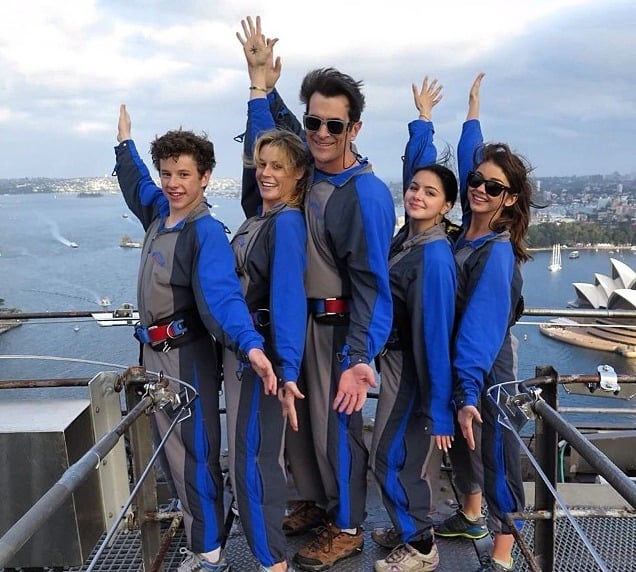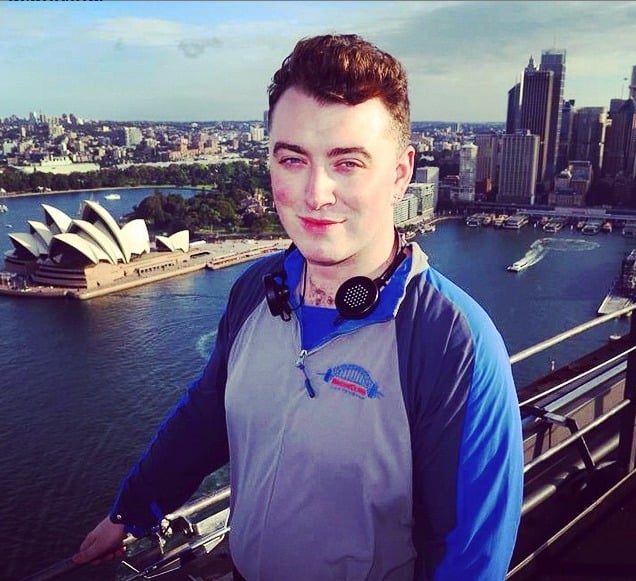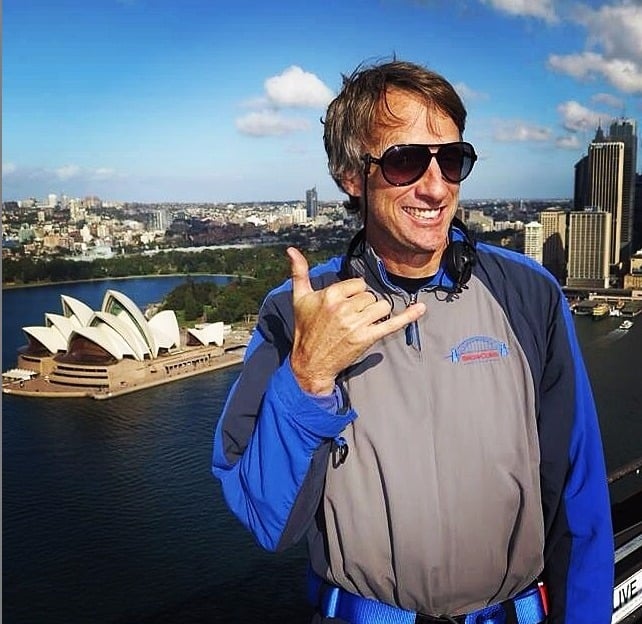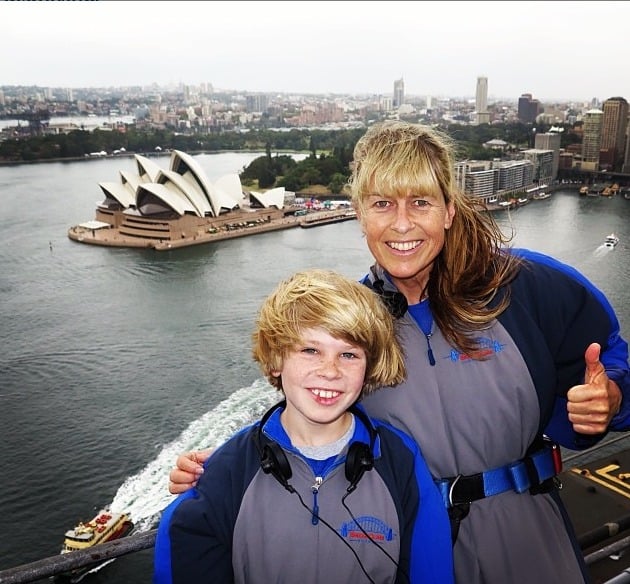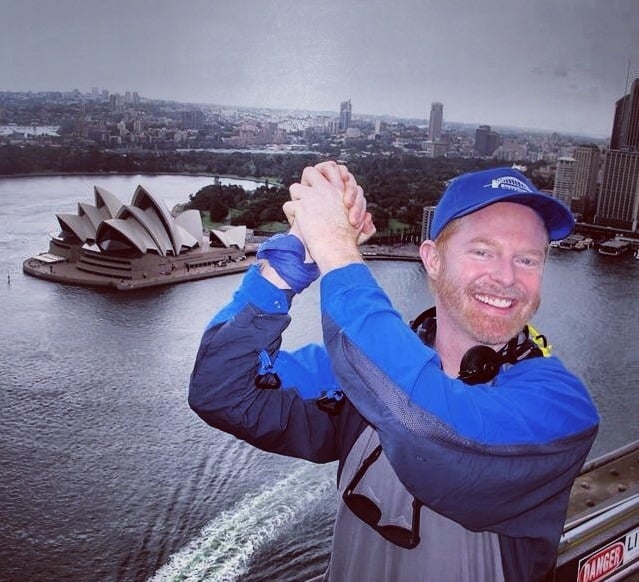 Want more? How about:
Your best-ever Christmas present. Go.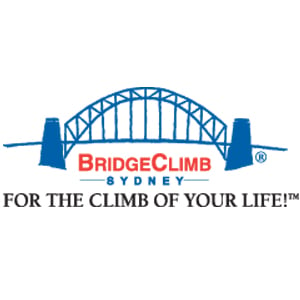 Let's celebrate the people we love every day. Mark a moment by giving someone a pass to the unforgettable with a BridgeClimb Gift Certificate. More information: www.bridgeclimb.com/gift-certificates.