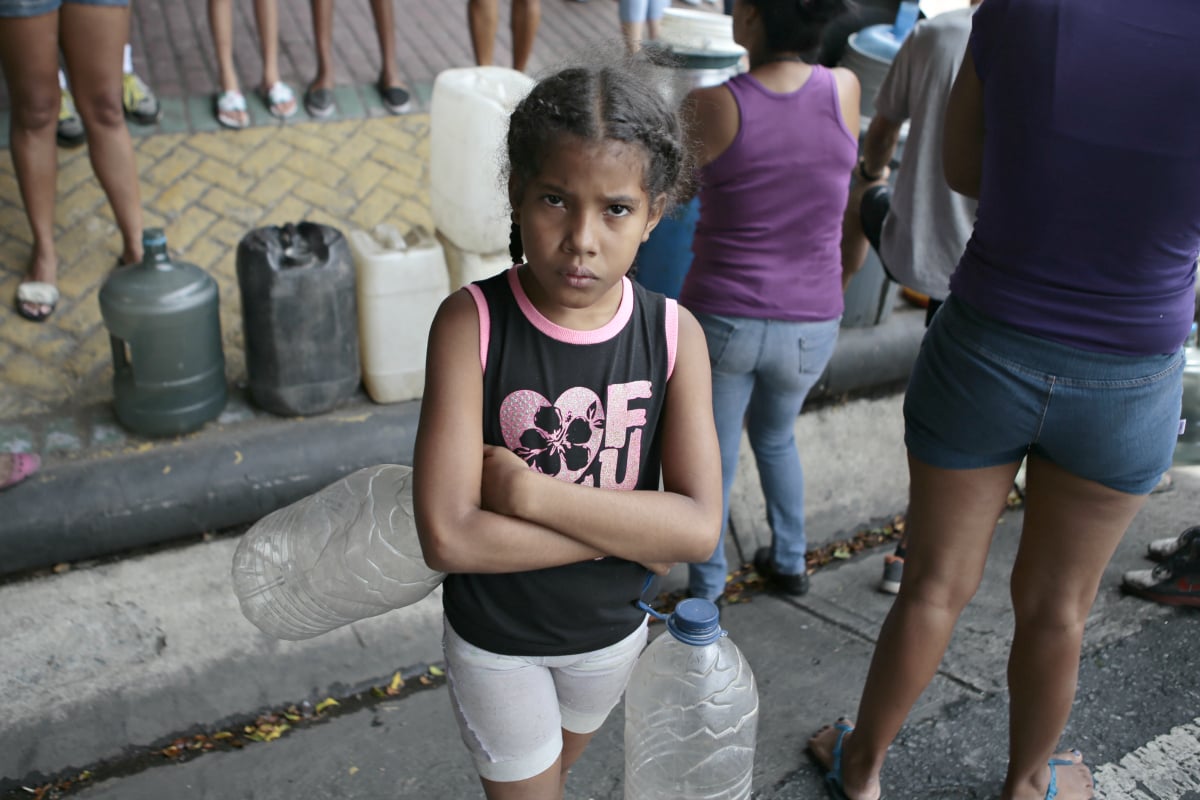 Venezuela has spent the last six days in darkness. A nationwide blackout has left already-scarce food to spoil, water pumps to stop working, schools to close and ailing hospitals unable to operate life-saving equipment.
According to media reports from the South American nation, at least 21 people, including six babies, have died as a direct result of the power outage, which is believed to stem from poor maintenance of the country's main, state-run powerplant – a result of government corruption, the opposition says.
More recent reports suggest that number has climbed to more than 300, after 296 people, including 80 babies, died at the University Hospital of Maracaibo. With no electricity, and therefore no internet or mobile phones, there is a lack of information on the exact death toll.
Report that at least 80 neonatal patients have died at University Hospital in Maracaibo, Zulia, since the blackout began on Thursday in #Venezuela.

Unimaginable tragedy. Heartbreaking. https://t.co/1M6PCxyMdh

— Marco Rubio (@marcorubio) March 10, 2019
Sadly, the number of dead is only expected to rise in the coming days once communication can be established with hospitals and the true extent of the emergency becomes clear.
This lethal blackout is just the latest blow for a country already in deep distress.
What is happening in Venezuela?
Venezuela is in the grips of an economic crisis. Access to medical care is limited, clean water is scarce and food supplies are dwindling, yet rather than accept international aide, the country's President Nicolás Maduro has so far addressed the crisis by printing more cash.
As a result the nation's currency is so inflated that according to EuroNews, in January one month's wage could buy just five cups of coffee or half a burger.