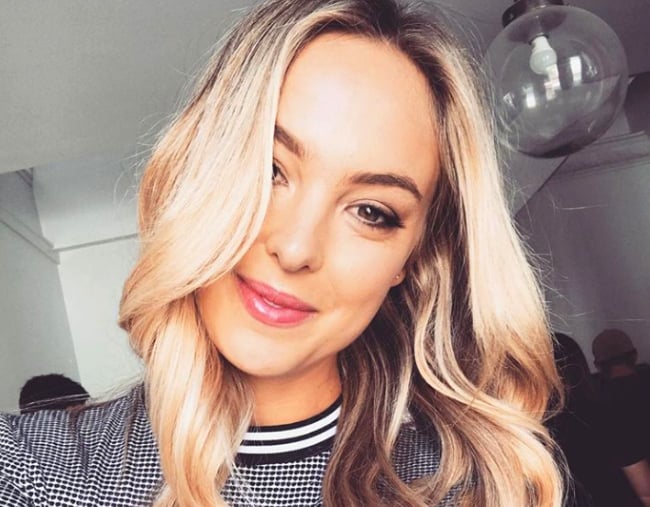 For some of us, dinner wouldn't be dinner without meat and three veg.
If the thought of going meat-free or vegetarian and saying goodbye to chops forever is a sad one, you might want to think about trying a plant-based diet.
There's growing evidence to support the benefits of eating less processed meat and more veggies, but where do you even start?
To get some much needed help, we asked clinical nutritionist and JS Health program creator Jessica Sepel to share her best tips for stepping away from the steak, even if just for one night a week.
Because, have you seen her Instagram? It looks bloody delicious.
1. Try going dairy-free
Want to try going vegan to see how the other half lives? You'll need to cut out diary.
Yes, not eating cheese would be devastating, but there are easy swaps you can make in other areas if you can't live without a good brie.
"Eliminating dairy is a great way to cleanse and gives your digestive system a break. When it comes to my one-a-day coffee, I love having a piccolo latte with unsweetened almond milk. It's got a subtle almond flavour and I also use it in cooking because it but doesn't overpower the taste of my recipes," Jess suggested.
2. Consume a range of protein
Jess recommends people wanting to eat meat-free meals should swap their usual proteins like chicken and read meat for plant-based alternatives. Do it with care, though.