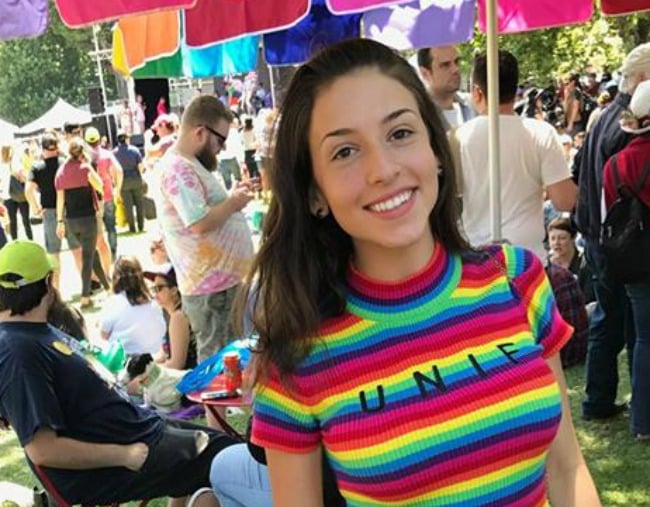 Melis Layik is an 18-year-old university student from Melbourne. She is also a vegan.
She rightly thought this was of little consequence, until she says she became the subject of intense, systematic bullying within the college campus where she lived.
The Monash University law and global studies student claims she no longer feels able to reside at the university's Mannix College student accommodation following a number of alleged bullying incidents, one of which involved a horse's heart being left outside her bedroom door.
The Herald Sun reports Layik has been experiencing the harassment motivated by her lifestyle choices for two months, first beginning in August when a fellow Mannix College resident was allegedly hoisted up to her second-storey window and threw raw liver and off cuts of meat on her in the early hours of the morning as she slept.
"That's not normal behaviour — even if you hate someone, you just don't do that," she told the publication.
Despite having notified the college of at least four separate incidents, including having raw chicken smeared on her window, Layik claims collage staff did nothing to address the behaviour.
"It was just really disgusting to be honest, I was really shocked. I just want something to be done," she explained.
"Then it was more frustration that they didn't do anything ... the thing itself was really frightening.
Mannix College today confirmed allegations were being considered in an "ongoing investigation".
The Herald Sun reports the college said it could not comment "due to privacy".
Have you ever been the victim of bullying because of your lifestyle? Tell us in the comments below...