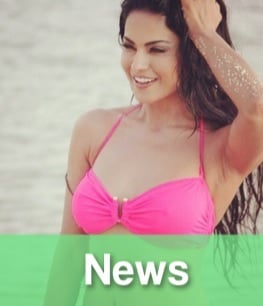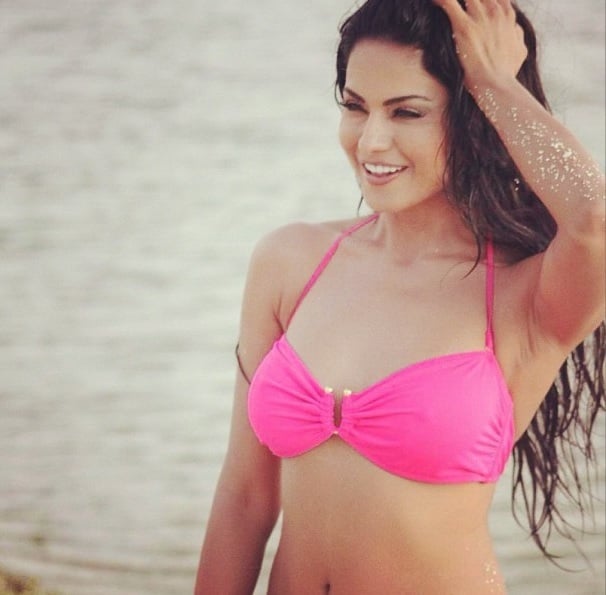 An actress has been sentenced to 26 years in prison. She hasn't murdered anyone. She's not guilty of torture, or rape, or grevious bodily harm.
Instead, the actress — Veena Malik, a Pakistani Bollywood film actress, model and TV presenter  — been sentenced because  for "malicious acts of blasphemy"  for appearing in televised live wedding scene.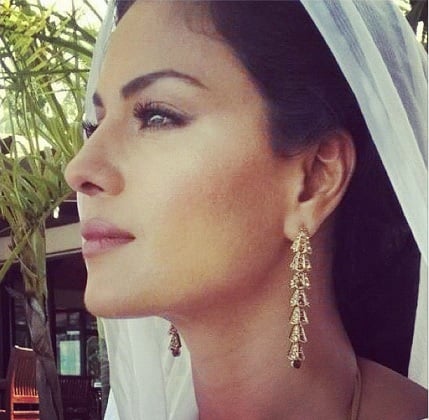 The same sentence was imposed on her husband Asad Bashir Khan Khattak, who also featured in the scene, and to the owner of the media group that broadcast the TV show, Mir Shakil-ur-Rahman.
The controversial scene featured a religious song about the wedding of the Prophet Muhammad's daughter playing in the background — which was considered blasphemy under Pakistan's laws, news.com.au reports.