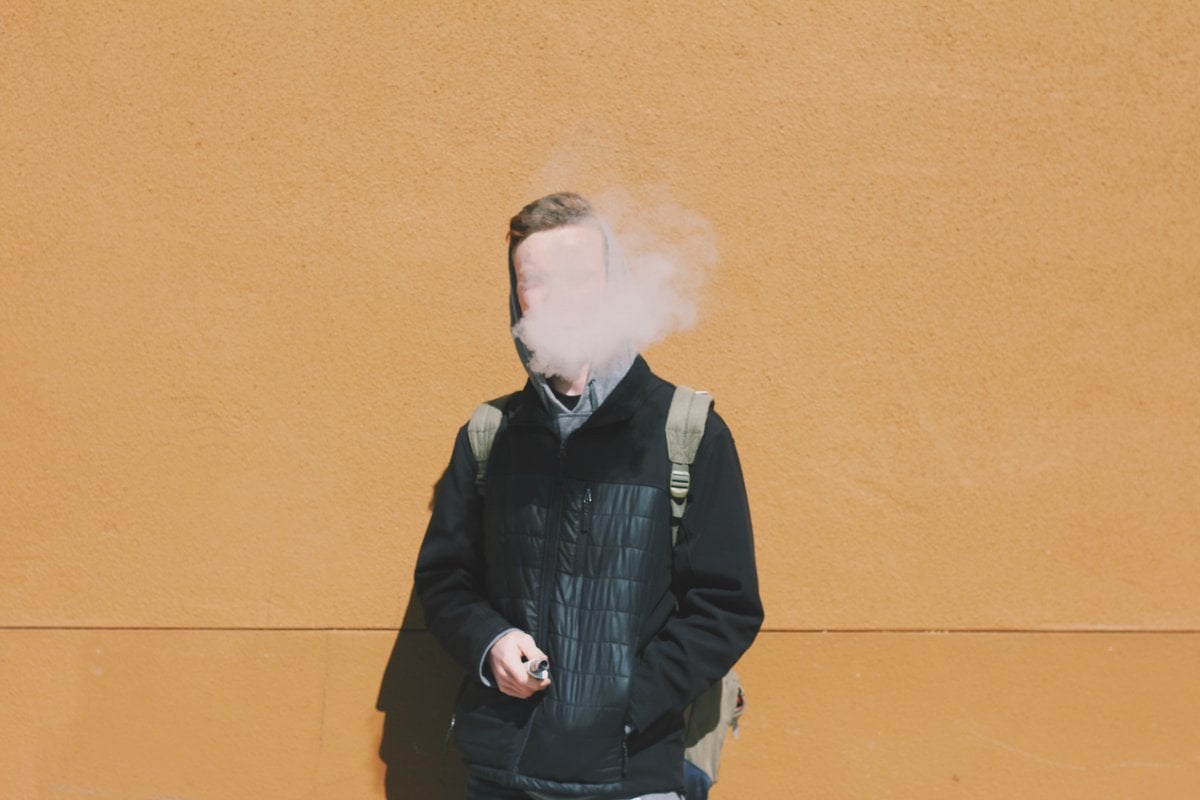 When I was in primary school, I dressed my Barbies, boogie-boarded in the whitewash, and had posters of Jonathan Taylor-Thomas blu-tacked to my walls.
My friends and I would run around the playground tipping each other in fits of giggles.
On the weekends, we had sleepovers where we would braid each other's hair and listen to Take That on repeat.
When something exciting or crazy happened at school, I would burst through the door announcing, 'Mum, Rachael and I got picked to play soccer for the region!'
Watch: How to improve your daughter's body image. Post continues after video.
So, when my 10-year-old daughter burst through the door announcing that "six boys in my class got caught vaping at school", I have to admit that I was a little surprised.
Yep, vaping. In Year Four. At school.
So many questions went racing through my mind.
Where exactly at school?
Where did they get the vape from?
How do they even know what vaping is?
Do they have any idea how bad this is for them?
Maybe I'm naïve, stuck in my pre-adulting ideology of what primary school children should be doing at that age.
When I walk down the main street of the town I live in, there it is, in plain sight - a store dedicated to vapes.
Every time we walk or drive past this store, my daughter mentions it. I never really took notice of it. 
Every time we walk past someone puffing out clouds of strawberry sweetness, she says, "Mmmm, how nice does that smell?"
Again, I never really batted an eyelid.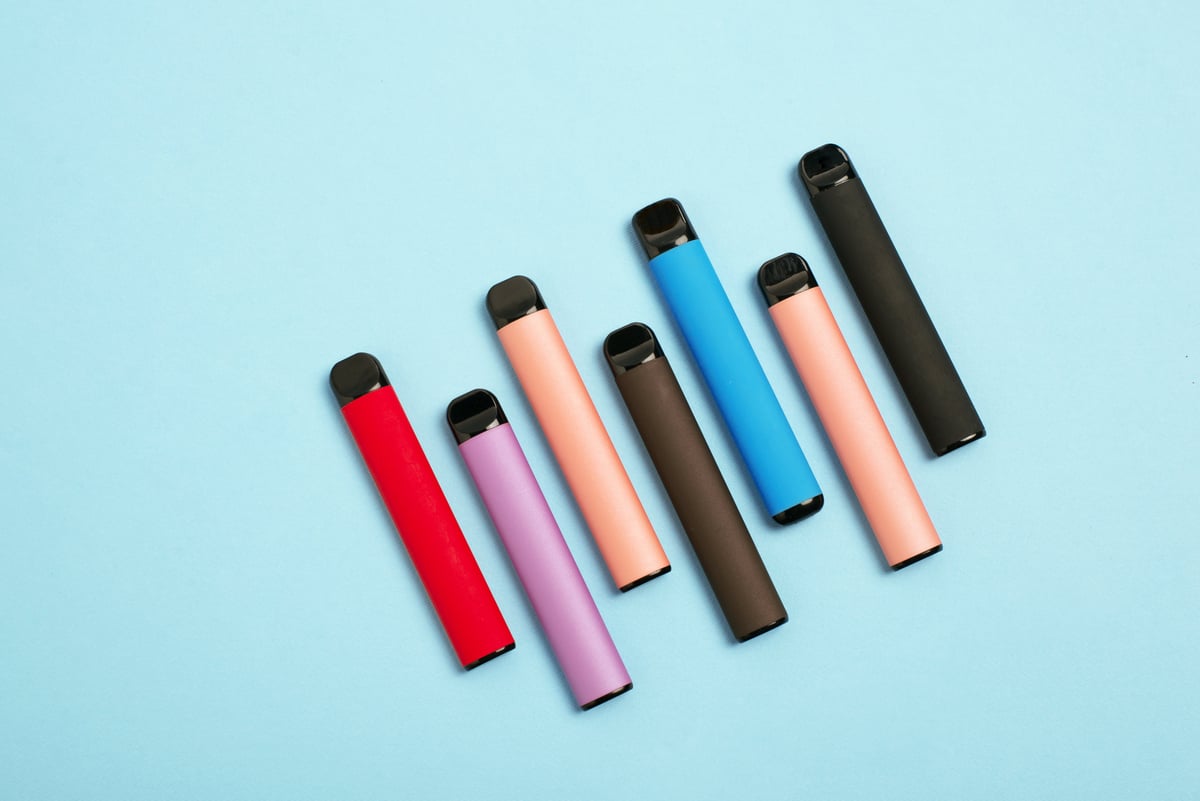 Image: Getty.