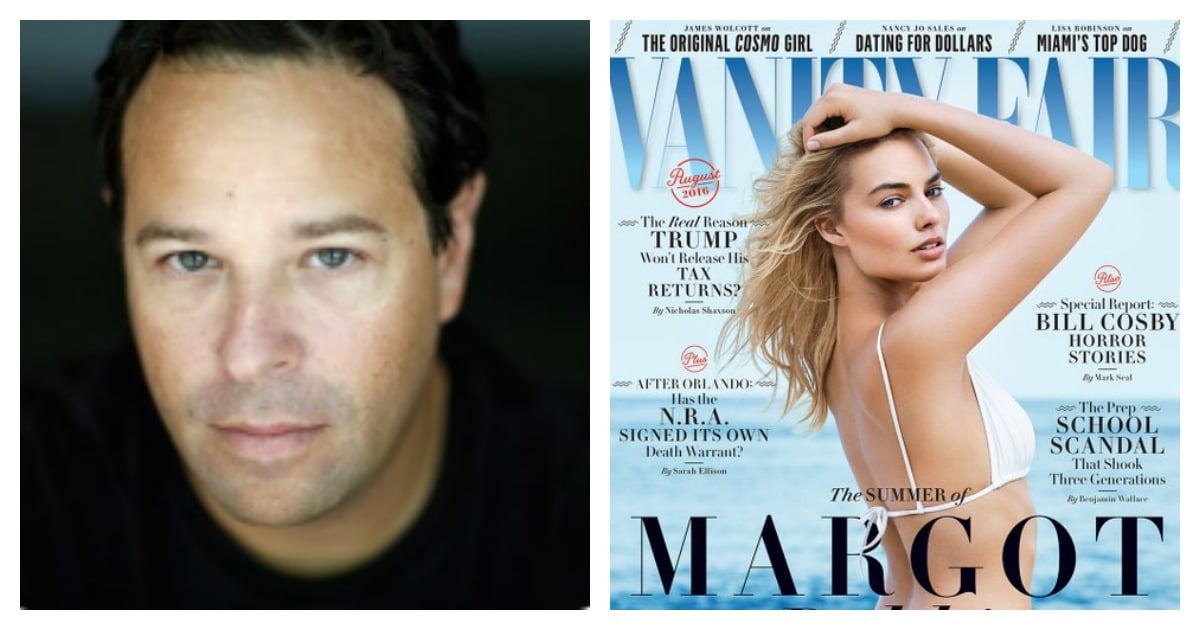 The writer behind the infamous Margot Robbie piece published in Vanity Fair has defended his work without apology.
American journalist Rich Cohen managed to slur our entire country in a piece meant to show the best side of the young Australian star.
"As I said, she is from Australia. To understand her, you should think about what that means," he wrote.
Wait for it.
Watch the accompanying video of where Robbie cutely explains our slag. Post continues…
Cohen told Fairfax media he was "mostly joking" about the piece that said Australia was America 50 years ago.
"I was mostly joking. It is a goof. Supposed to be funny," he said.
The writer went on to say his descriptions of our country were intended to be a "compliment."
Let's review some of those descriptions:
"Australia is America 50 years ago, sunny and slow, a throwback, which is why you go there for throwback people." 
"When everyone here is awake, everyone there is asleep, which makes it a perfect perch from which to study our customs, habits, accents."
The writer went on to say that Australia was still a "unified country" unlike America that has "shattered into warring camps".