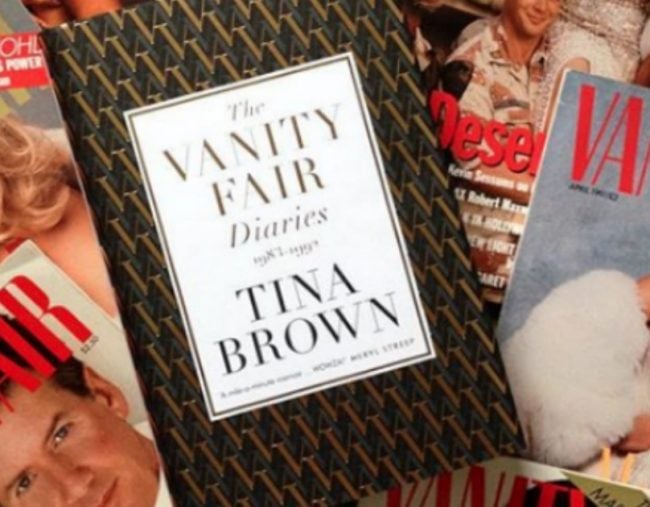 In New York in the 1980s Tina Brown, the then-editor of Vanity Fair, was at the centre of a media world packed with dazzling glamour, big money and big names.
By the time she was 35, there were few names more recognisable in the publishing world than Brown, few people who wielded the same kind of cultural and social power, and fewer who had a contact list as influential.
The AFR dubbed her the "Queen of the '80s", The New York Times marks her period of editing the magazine as one where she was "the biggest in town" and a New Zealand paper recently recalled her career the "stuff of media legend".