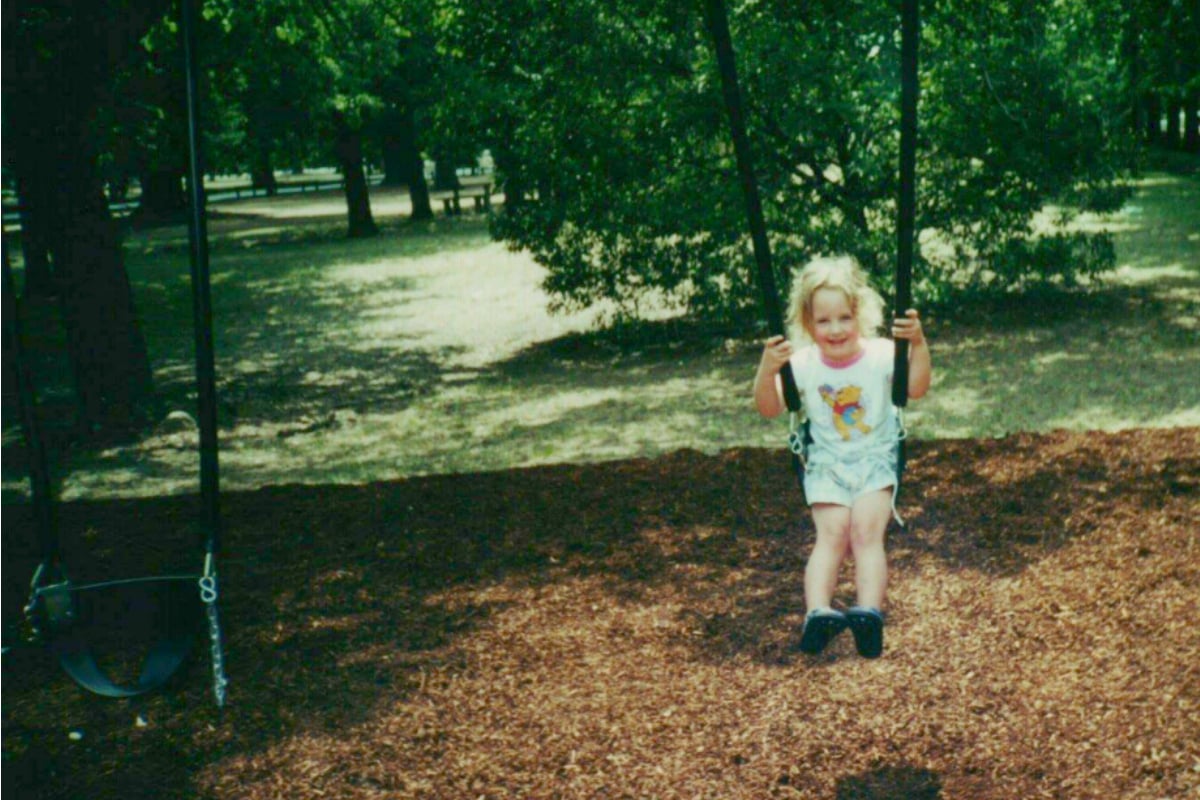 WARNING: This post deals with themes of miscarriage and pregnancy loss. For support, call Sands Australia on 1300 072 637.
When Kelly gave birth to her first child, Jayde, in 1996, she delivered not one, but two placentas.
"The doctors told me that the pregnancy probably started as twins. They said it would have absorbed or vanished at some point early on in the pregnancy so that all that remained was its placenta," Kelly told Mamamia.
This occurrence is known as Vanishing Twin Syndrome.
"A pregnancy starts off as a twin pregnancy, but one twin miscarries and can no longer be seen on subsequent ultrasounds. The tissue from the 'vanishing' twin usually disintegrates and is absorbed into the surrounding tissue of the ongoing pregnancy," obstetrician Dr Patrick Moloney told Mamamia. 
The syndrome is actually relatively common, reported in 15-30 per cent of twin pregnancies, according to Dr Moloney.
"Ultrasounds can identify twin pregnancies quite early in pregnancy when miscarriage is still common. Early ultrasounds will show the twin sacs then subsequent scans, such as the Down syndrome screening, will show one has miscarried and 'vanished'," he explains.
"Sometimes the miscarried twin will completely disintegrate and be 'absorbed' into the surrounding tissues. The surrounding tissues include the membranes, the placenta and the other twin."
This was what doctors believe occurred in Kelly's case – Jayde's foetus absorbed that of her vanishing twin.