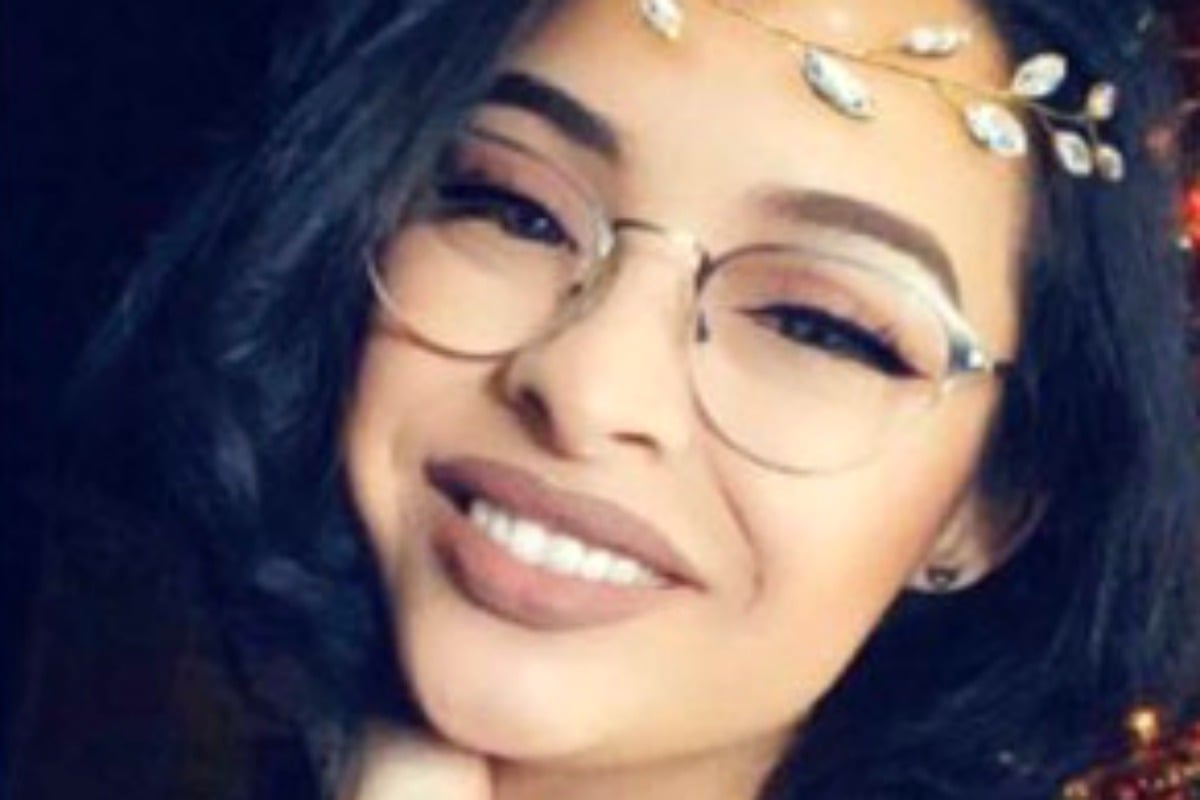 On January 28, New York woman Valerie Reyes made a terrified phone call to her mother.
"I'm afraid someone is going to murder me," the 24-year-old told her mum, Norma Sanchez.
Norma later recalled to WABC that her daughter had become paranoid and anxious about living alone in an apartment on the basement level of her home in New Rochelle, around 30km north of Manhatten.
"She was just really scared, very frightened," her mum said. But who, in particular, Valerie was frightened of or why, she didn't say.
The frantic phone call proved to be eerily prophetic when, on 5 February, police discovered Valerie's body inside a suitcase on the side of the road in the nearby town of Greenwich, Connecticut.
Police are now piecing together how Valerie met her untimely end.
The bookstore employee was reported missing after she was last seen on 29 January, kicking off a desperate plea for information from her friends on social media. Her family, meanwhile, hired a private investigator to help track their daughter down, the Westchester Journal reports.
Police investigators noted that several items had gone missing from Valerie's apartment, including her phone and wallet, as well as clothes and bedsheets.
That her wallet was missing would prove important to investigators making a breakthrough in the case this week.
Tragically the search ended with Valerie's body discovered inside an orange suitcase on the side of a highway a week after she was reported missing. Her cause of death has not yet been released.
Immediately, internet sleuths suspected Valerie's ex-boyfriend, whom she had broken up with just a week before her murder.
But on Monday police arrested another of Valerie's exes – the man she split with before her most recent ex.
Greenwich police confirmed in a statement they arrested a suspect "believed to be involved in the death of Valerie".
Their breakthrough came when they looked through charges made to her bankcard and were able to trace one to the suspect they arrested.