Returning to work after having a baby is, for many women, nothing short of a nightmarish prospect.
Because while men who are fathers are more likely to be promoted and held in higher esteem by their colleagues, women are more likely to be demoted, moved off major projects and not given the same opportunities as their childless counterparts.
And according to Valeria Ignatieva, it was all of this, plus her own years of experience, that lead to the creation of her co-shared company, Diverse City Careers.
Arriving in Australia as a Russian immigrant 23 years ago, nothing has come easy for Ignatieva throughout her life.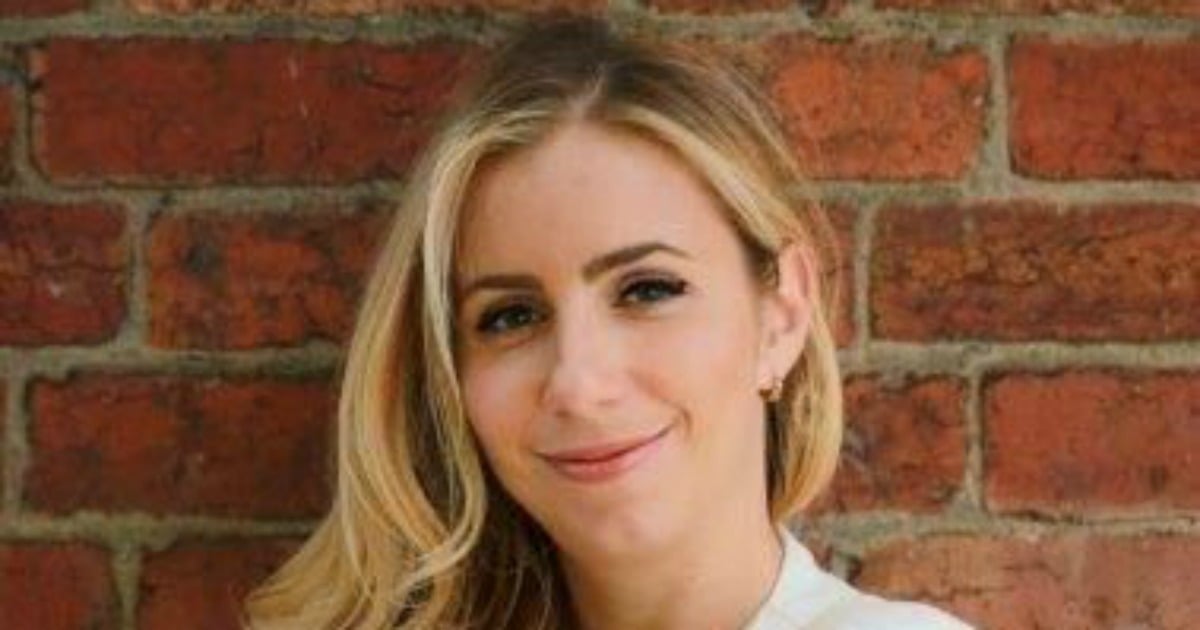 As an 11-year-old, she started school not speaking a word of English, having her mother side beside her in class and translate. Then, a few years later, she left school to begin a Coles Myer traineeship and study business management.
And for a while, things were good. Ignatieva was focussed on her career and rising through the ranks of her apprenticeship. But when she became a single parent to a son with cerebral palsy and was forced to leave her job, the now 34-year-old found herself searching not only for the opportunities she'd had in her previous position but also a position that would understand and support her.
The one thing she had on her side at that time, Ignatieva tells Mamamia is motivation.
"I was very young at that age and was very motivated," she says. "I'd clean someone's house and then go and vacuum a gym and then go and do the dishes. Literally, I'd do anything."
The reason, she says, was the desire to provide the very best for her son.
Listen: Mamamia Out Loud discuss the importance and detriment of maternity leave. Post continues... 
"There was literally no one else that would have supported him," she says. "If he wanted to go and attend a private school that had better facilities, that school cost $25,000 a year. I had to make that work."
She adds, "Maybe if I had the support I wouldn't have felt so much pressure, but because I felt like I was the only one that could provide for my son and that it was up to me and no one else, that was motivation enough."
And so eventually, Ignatieva began the hunt for a permanent, career-scaling position. Something that she never expected to be as hard or as dispiriting as what she experienced.
"I had so many jobs that I would go for and I would be the ideal candidate, but when it got to the section about flexibility and I would say that during holidays I really needed to be with my son I would just get completely dropped from the recruitment process," she says.