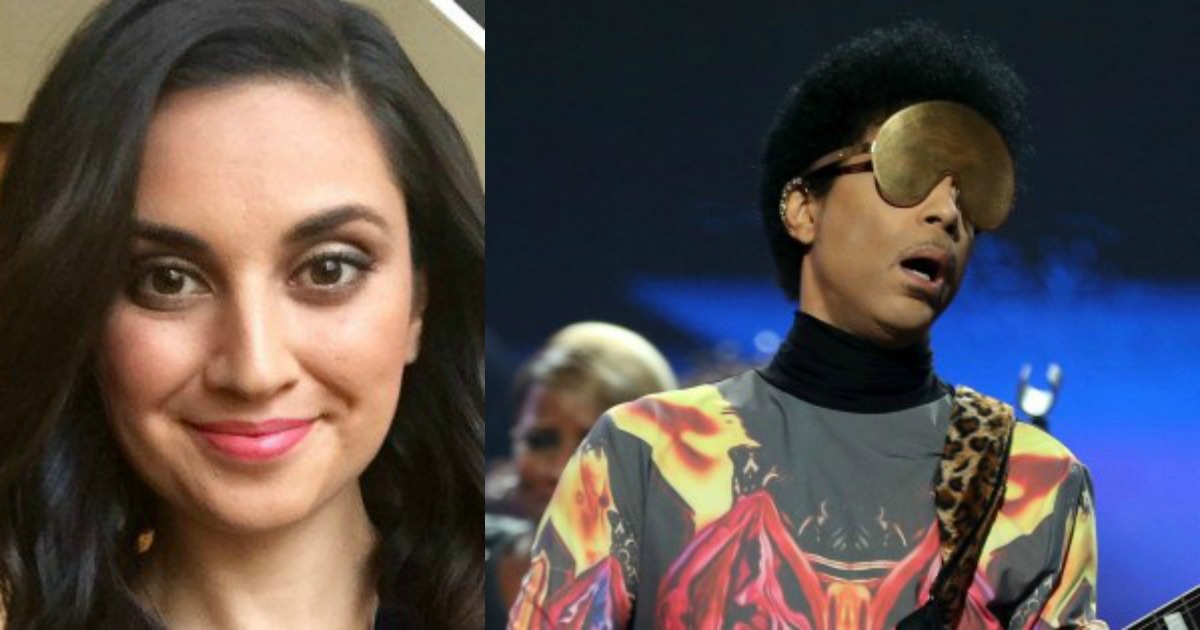 "Too. Many. Hits…" announced the pint-sized superstar.
It was May 2012 and Prince stood at a single microphone in the middle of an enormous Sydney stadium. His face was bathed in purple light, his feet barely visible in the smokey darkness.
For a performer whose name is synonymous with glamorous velvet and sultry eyeshadow, on this occasion Prince was simply dressed in a black satin jacket and pants.
10,000 pairs of eyes were upon him.
"Too. Many. Hits…" he repeated once more, referring to his own catalogue of internationally acclaimed songs.
"Too. Many. Hits".