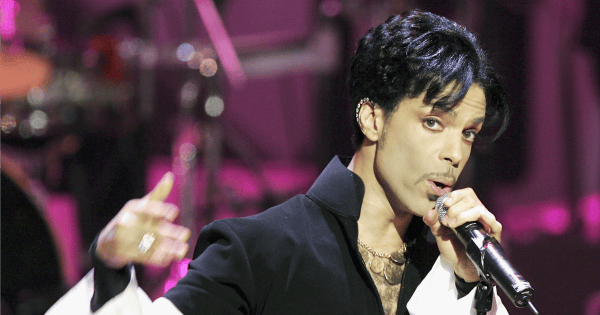 "Too. Many. Hits…" announced the pint-sized superstar.
It was May 2012 and Prince stood at a single microphone in the middle of an enormous Sydney stadium. His face was bathed in purple light, his feet barely visible in the smokey darkness.
For a performer whose name is synonymous with glamorous velvet and sultry eyeshadow, on this occasion Prince was simply dressed in a black satin jacket and pants.
10,000 pairs of eyes were upon him.
"Too. Many. Hits…" he repeated once more, referring to his own catalogue of internationally acclaimed songs.
"Too. Many. Hits".
From almost anyone else on earth, this sort of cockiness would have been distastefully arrogant. But the Australian crowd cheered louder every time the pop star reminded us of his own achievements.
My girlfriends and I giggled from our nose-bleed seats, revelling in his bravado. We wondered aloud when he'd finally get around to singing some of the aforementioned hits. We were each dressed in fake snakeskin, cheap sequins and raspberry berets; a Supre and K-Mart funded tribute to the music genius we adored.
Ahead of us lay one of those glorious nights where your voice goes from hoarse to non-existent, the arches of your feet ache from so much dancing and by the time you finally collapse into bed, your heart is warm and happy.