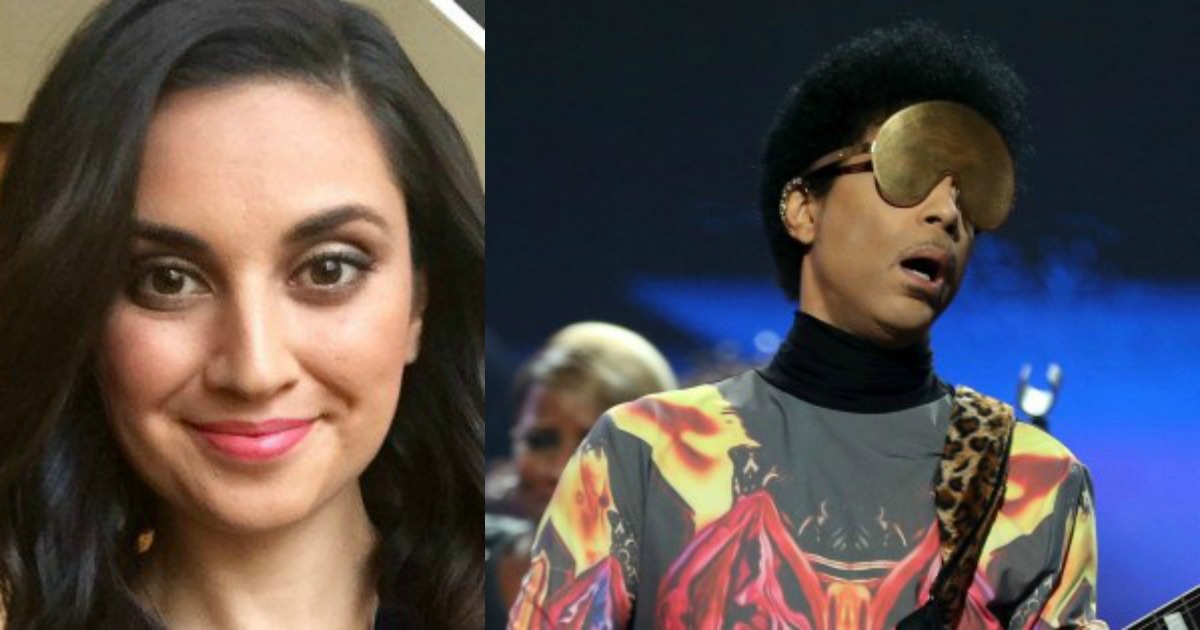 "Too. Many. Hits…" announced the pint-sized superstar.
It was May 2012 and Prince stood at a single microphone in the middle of an enormous Sydney stadium. His face was bathed in purple light, his feet barely visible in the smokey darkness.
For a performer whose name is synonymous with glamorous velvet and sultry eyeshadow, on this occasion Prince was simply dressed in a black satin jacket and pants.
10,000 pairs of eyes were upon him.
"Too. Many. Hits…" he repeated once more, referring to his own catalogue of internationally acclaimed songs.
"Too. Many. Hits".
From almost anyone else on earth, this sort of cockiness would have been distastefully arrogant. But the Australian crowd cheered louder every time the pop star reminded us of his own achievements.
My girlfriends and I giggled from our nose-bleed seats, revelling in his bravado. We wondered aloud when he'd finally get around to singing some of the aforementioned hits. We were each dressed in fake snakeskin, cheap sequins and raspberry berets; a Supre and K-Mart funded tribute to the music genius we adored.
Ahead of us lay one of those glorious nights where your voice goes from hoarse to non-existent, the arches of your feet ache from so much dancing and by the time you finally collapse into bed, your heart is warm and happy.
Prince died yesterday, aged just 57-years-old.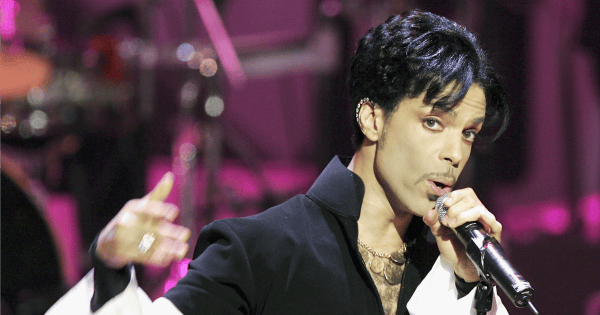 Creator of songs including KISS, Raspberry Beret, When Doves Cry, Little Red Corvette, I Wanna Be Your Lover and of course, Purple Rain, he was undoubtedly one of the great music icons of the modern era. Prince was truly comfortable in his own skin, unashamed of his idiosyncrasies, utterly content and accepting of his own genius.
There was not a hint of impostor syndrome about him. He knew his own worth.
His ever-evolving creativity was beyond belief. He was the consummate showman.
The consummate showman in action at the 2007 Super Bowl (post continues after video):
President Obama paid tribute to the performer on social media this morning, saying that:
Few artists have influenced the sound and trajectory of popular music more distinctly, or touched quite so many people with their talent. As one of the most gifted and prolific musicians of our time, Prince did it all. Funk. R&B. Rock and roll. He was a virtuoso instrumentalist, a brilliant bandleader, and an electrifying performer.
Prince was aggressively himself, in an industry that rewards the contrary.
Today's artists are carefully produced, packaged and marketed. Constancy and consistency is rewarded by a music industry which values image over substance. Artists on their road to the top are required to pick a box: Cute and country, soulful tortured-type, macho bad-boy. They decorate the box with with glitter and stick firmly within its confines.
Sometimes it feels like they are more brand than they are person.
As fans, we fall in love with the painstakingly constructed illusion of closeness between us and our music heroes. Their manufactured 'authenticity' via social media gives us a sense that we see and can come to know the 'real' them.
The opposite is true.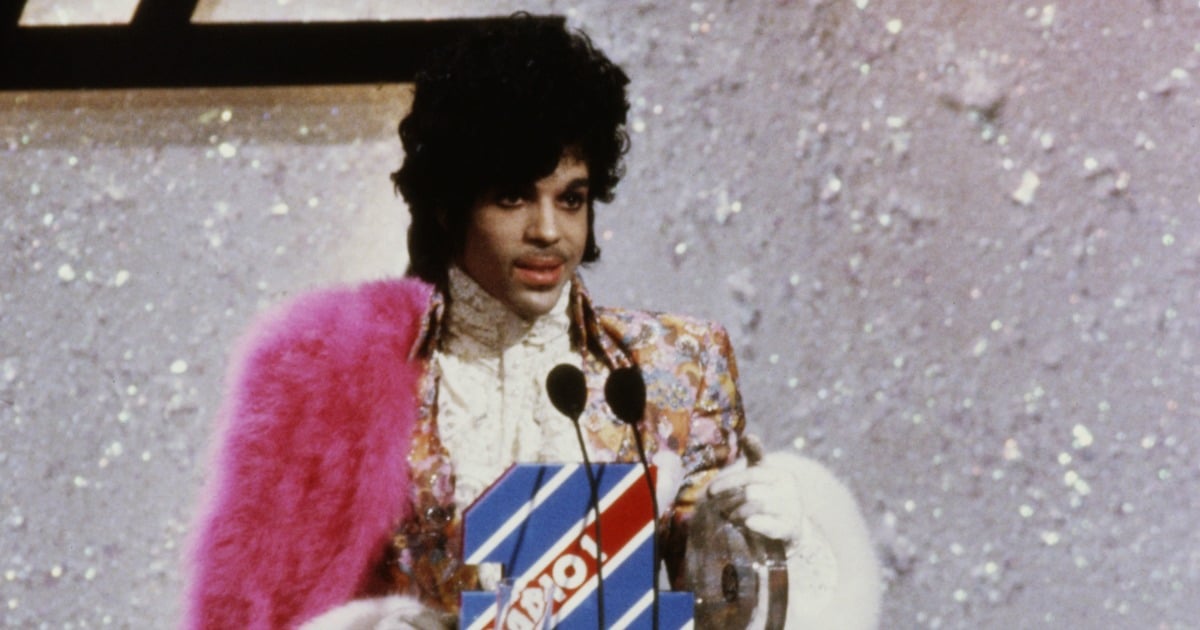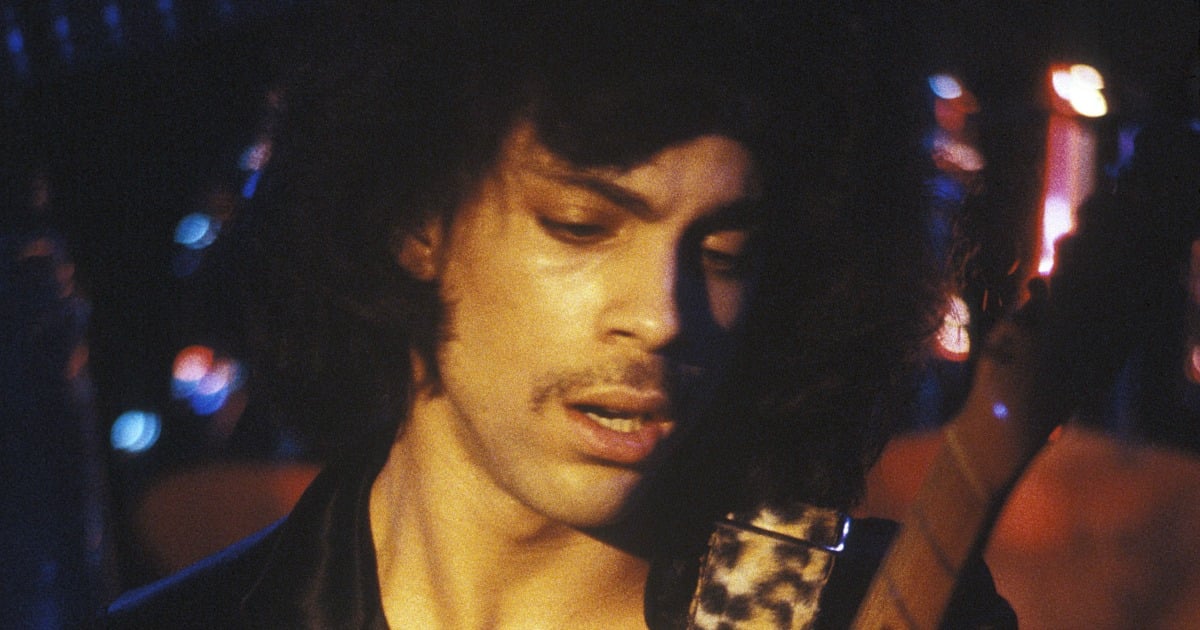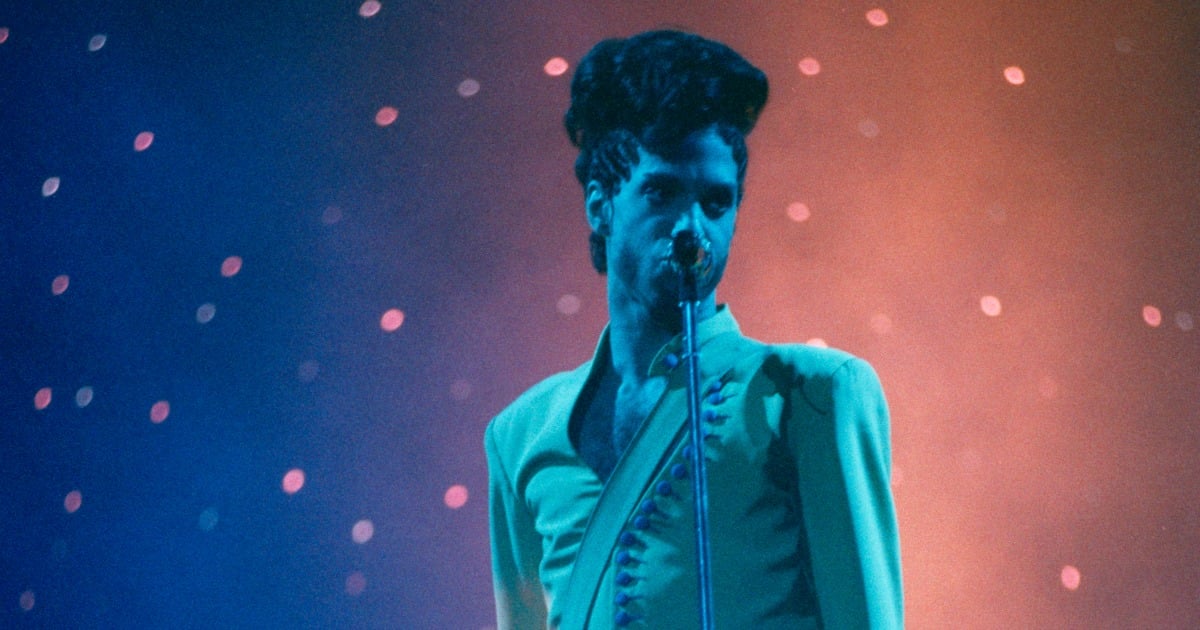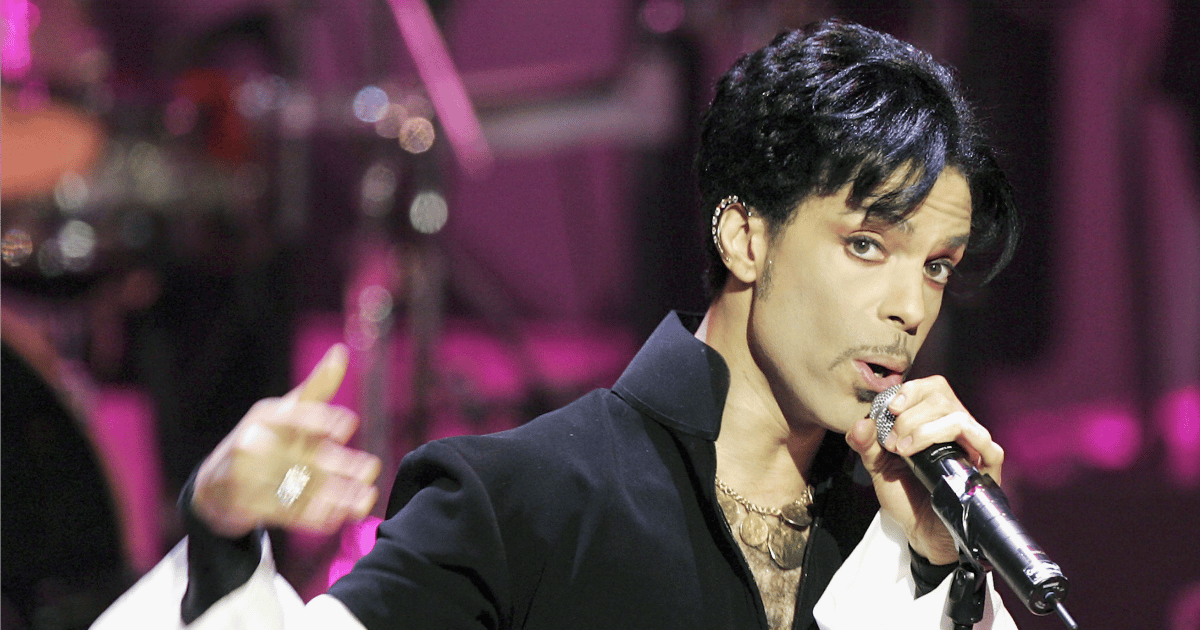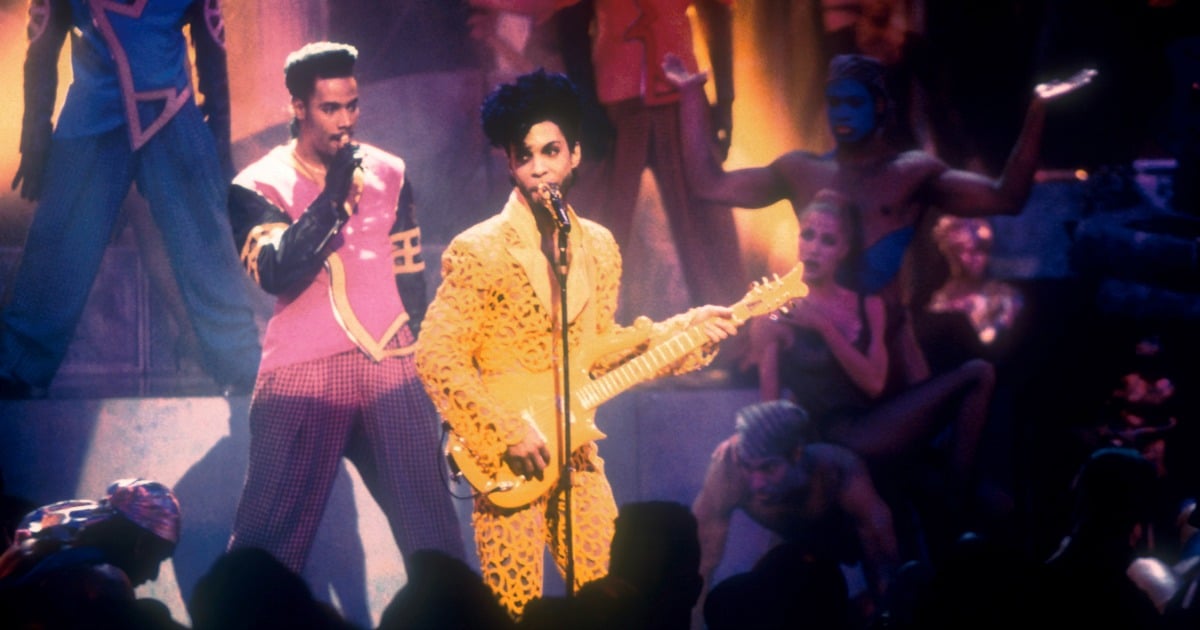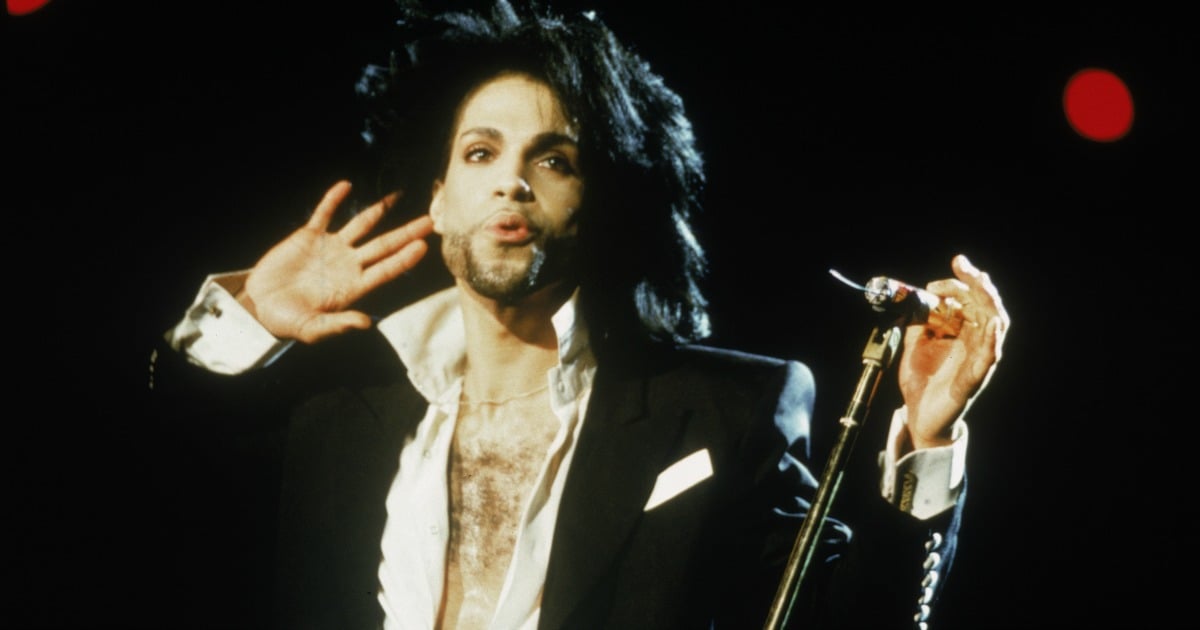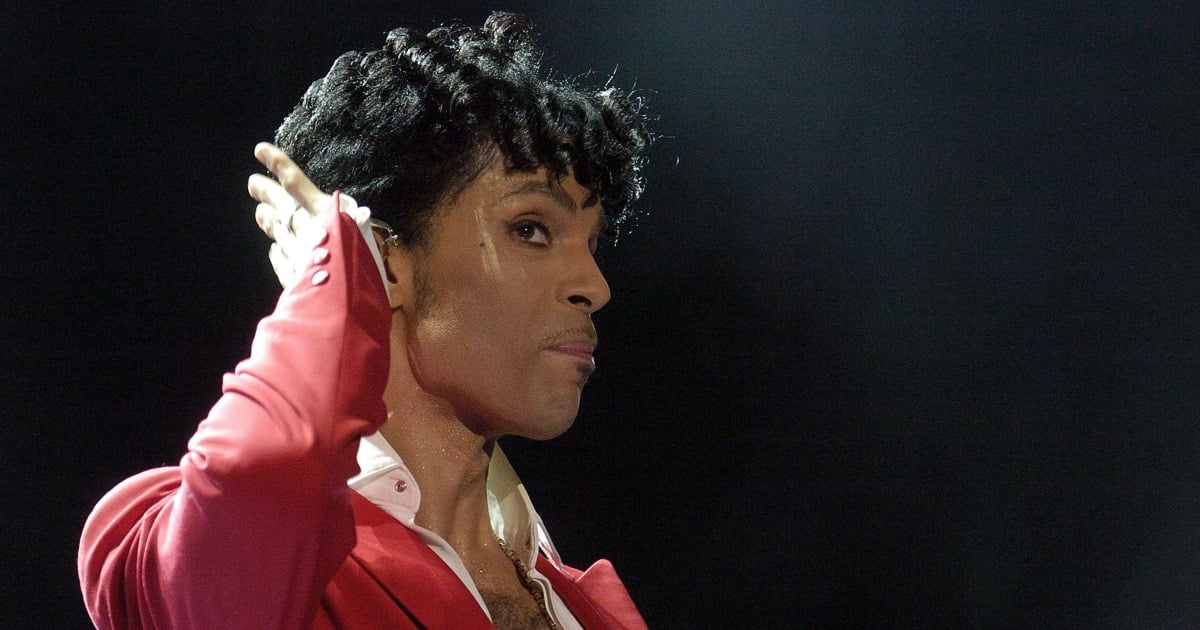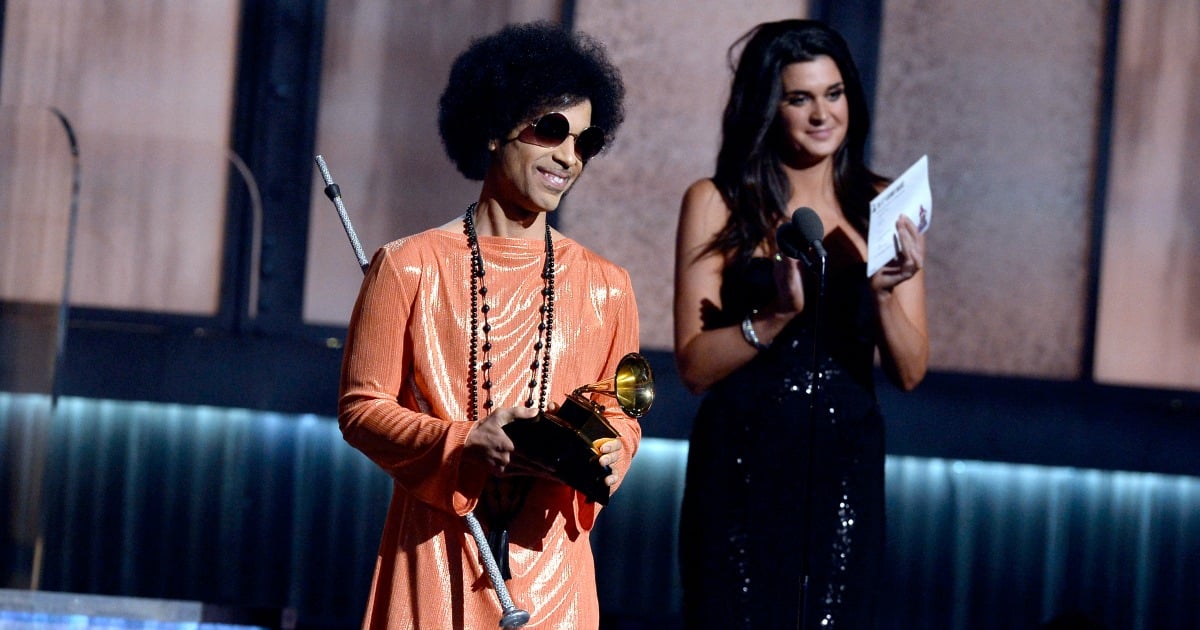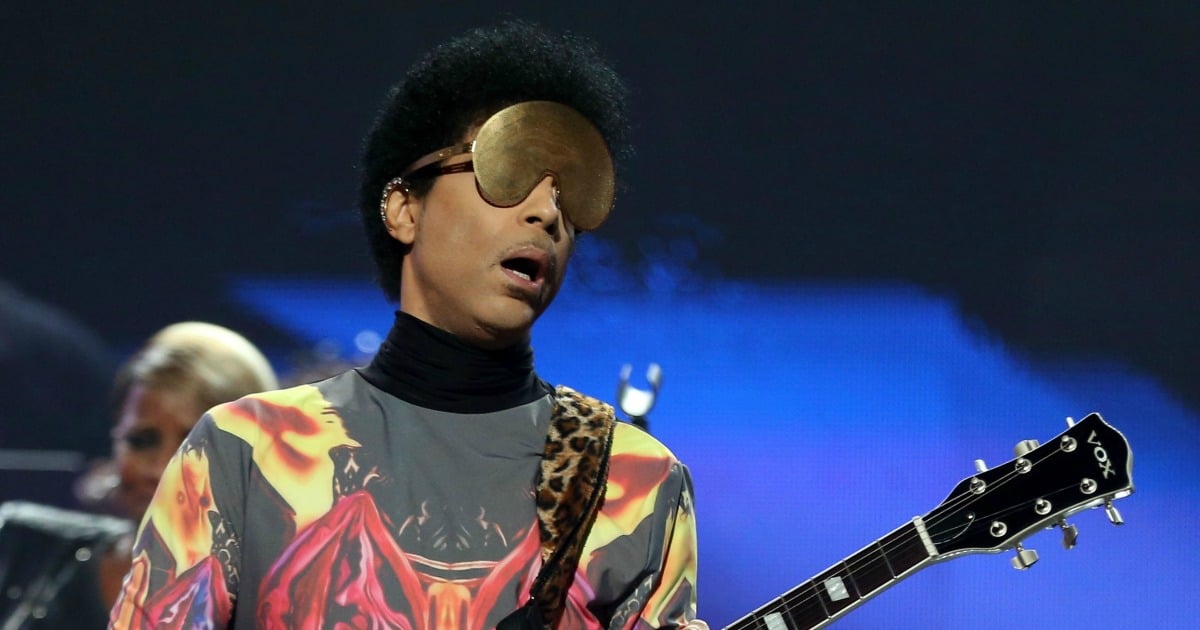 Prince defied that sort of commercialised concoction. His music and performance style were changeable. His diverse talents writ large.
One minute he'd be singing in a piercing falsetto and creating jagged angles with his body as he danced. The next, he'd perform a slow, sensuous ballad from behind his piano, making every member of his audience feel like they were the only two people in the world. Moments later, he'd utilise the lyrics of a romantic poet to transform into the most unlikely of sex symbols.
When everyone else became cookie cutter boring, Prince stayed fierce and fabulous.
Prince was a songwriter and performer of rare talent, creating numerous top ten hits, and winning seven Grammys, an Academy Award and a Golden Globe for his efforts.
In a world where it's rare for a singer to write their own songs, let alone produce, arrange, compose and perform them, Prince was somewhat of an anomaly.
It wasn't unusual for him to produce a song where he played every instrument on the backing track. Prince refused to be boxed in, working across music genres, performing with equal panache as a solo musician and with his band.
"Dearly beloved. We are gathered here today, to get through this thing called life," Prince famously told his fans.
Well, that beautiful man is through it now and those of us left behind will shed a purple tear for him tonight.
Vale Prince.