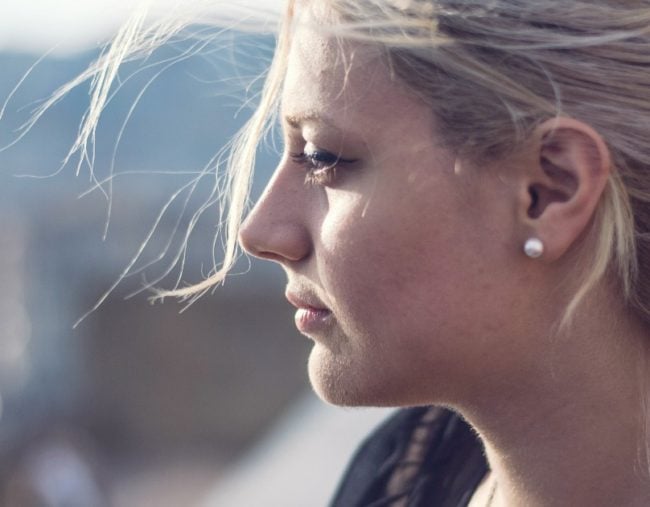 More than 700 women suffering strong pain from vaginal mesh implants have launched a class action against global healthcare giant Johnson & Johnson in the Federal Court.
The implants are thought to have been used to treat pelvic floor damage on about 8000 Australian women who have suffered life-altering complications after surgery, Rebecca Jancauskas from Shine Lawyers said on Tuesday.
READ MORE: The mother-of-four whose life was destroyed by a vaginal mesh implant.
She said the mesh was designed to repair pelvic floors but side effects have been devastating.
"The complications that Australian women are suffering include the mesh or tape eroding through, and into, surrounding tissue and organs, as well as incontinence, infection and chronic pain," she said.