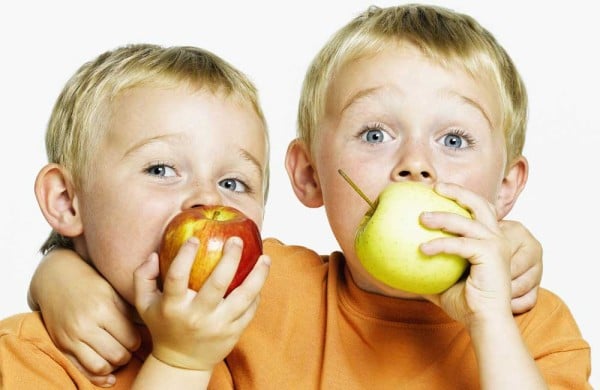 By Dani Cooper, ABC Science 
Bacteria critical to early immunity development in infants may be partially restored in babies born by caesarean section by swabbing them with their mother's birth fluid, a new study suggests.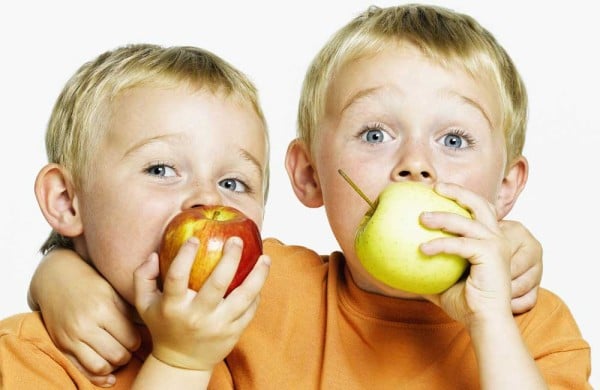 The small pilot study, published today in Nature Medicine, aimed to address concerns that children born by C-section rather than vaginally have an increased risk of obesity, asthma, allergies and immune deficiencies.
Co-author of the study, Assistant Professor Jose Clemente, from the Icahn School of Medicine at Mount Sinai, said previous studies had found drastic differences in the microbiome in vaginally delivered and C-section infants.
"While the first are enriched in vaginal bacteria from the mum, the latter [those delivered by C-section] completely miss those bacteria," Dr Clemente said.
This was important because the microbiome that colonised the body of newborns helped the baby's immune system learn which were helpful and disease-causing bacteria, he said.
The human microbiome is the set of bacterial species that live on and in human skin, mouths and guts. It has evolved over millions of years to play roles in human digestion, metabolism and immunity.
Dr Clement said there were studies in mice that showed if you modified their microbes early in life there were clear consequences later in life.
"In humans this has still not been demonstrated, so our study is a first step in that direction: if we reintroduce the microbes a C-section infant lacks, can we lower the risk of these diseases?" he asked.
However, Dr Clemente said while their latest work showed the microbes could be partially restored, the study was too small to make any claims about health outcomes.