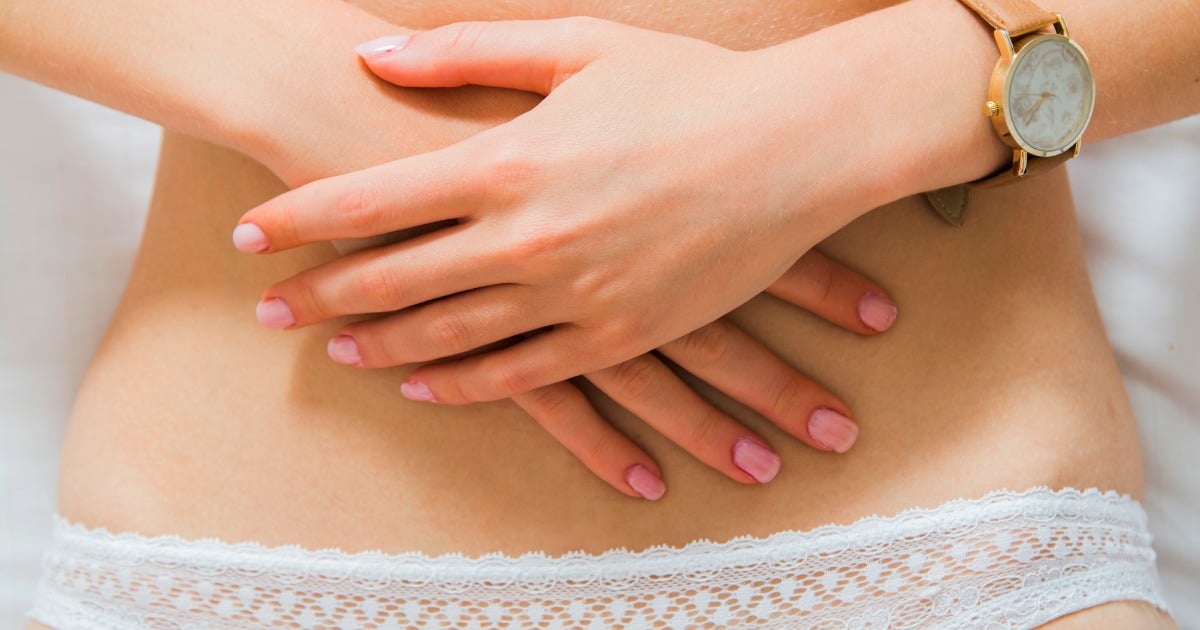 Genital pain is something many women can relate to  –  from period induced cramping to the occasional post-sex pain – it's a reality often managed with over-the-counter pain killers and a hot water bottle.
But for one woman, the frequency of her pain was above and beyond what most of us could even begin to fathom. And the eventual solution to her woes was even more surprising.
Speaking to body + soul over the weekend, the woman, who chose to remain anonymous said, "People often ask when did the pain start? It's hard to say because I don't ever remember being pain free. But I do remember distinctly wincing when I tried to use tampons for the first time in high school. Even the mini ones hurt."
The pain is caused by an extreme reflex of the pubococcygeus muscle, which can tense up suddenly and make inserting anything near impossible and extremely painful.
But because the pain had always been there, the woman says she didn't know any better. "I thought it was normal — you know, like something I had to get used to — so I kept persisting," she said.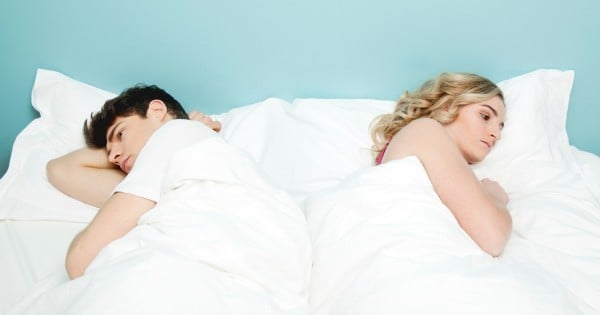 Image source: iStock.
"Things started to get worse when I got my first serious boyfriend and we started having sex. It hurt at entry, but after we get started it was usually OK. However, as time went on, rather than get better, things got worse. I started to be in pain after sex too. I would feel sore and swollen down there and this could last for at least a day or two."
Without a clear solution to the problem, the woman began to self medicate with alcohol and rely on sheer will to get her through the pain, but unsurprisingly, the pain transferred from being physical to emotional as well.
Despite years of unsuccessful treatments in her earl 20s, the woman reached an all time low and decided to return to her doctors.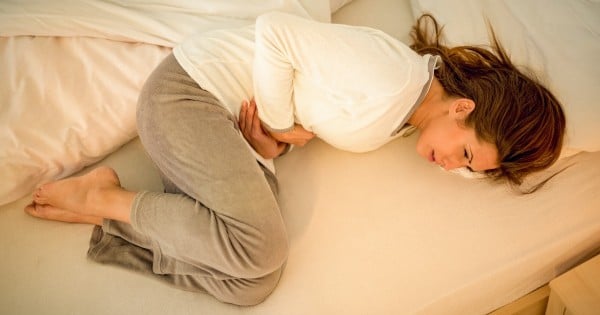 Image source: iStock.