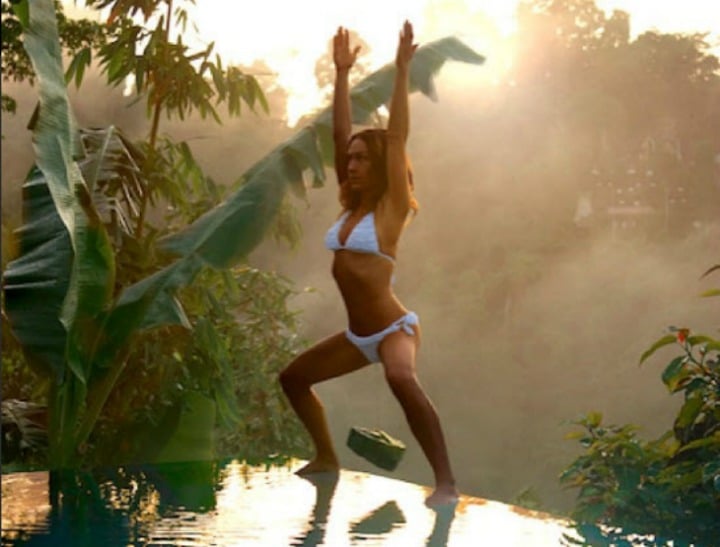 We've heard of Kegels, but this is next level.
Meet Kim Anami. Holistic sex and relationship expert. Vaginal weight lifter. Surfer.
Yes, you read that right, the woman is a vaginal weight-lifter.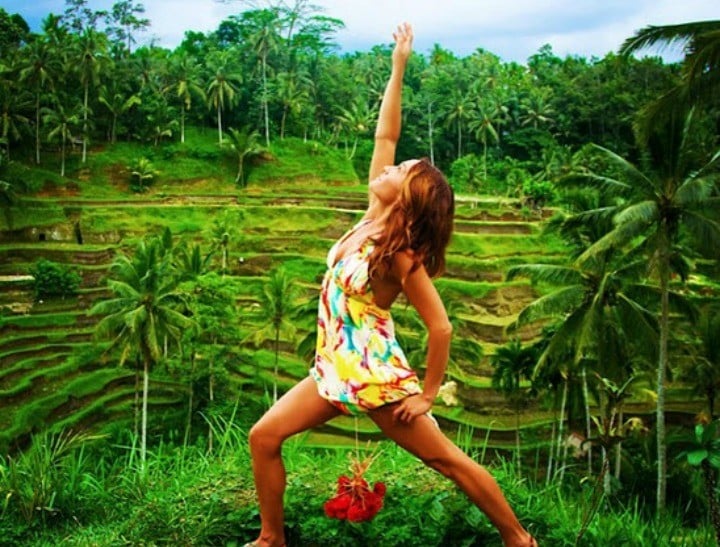 She may be lil but this Kim is a master of "vaginal kung-fu" and claims she will teach you the secrets of the "turbo-charged" orgasm. You may even remember her from such instructional videos as "10 reasons to lift weights with your vagina".
Ms Anami is also a master of Instagram and shares her impressive snaps under the hashtag #THINGSILIFTWITHMYVAGINA.
Here she is lifting some donuts. With her vagina.