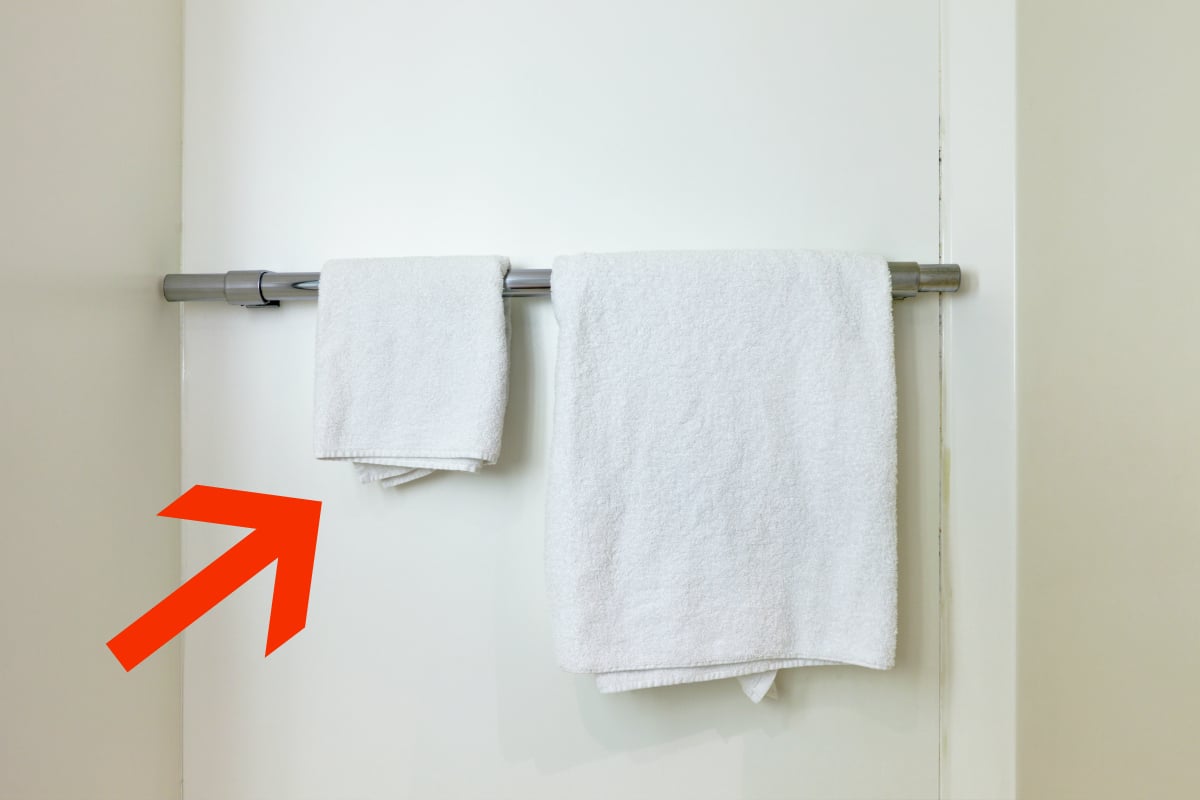 It was barely 7am when my colleague uttered the words "vagina towel".
I turned to her, startled and confused. Huh?
"Vagina towel," she repeated.
How well do you know your lady garden? Post continues below video.
She'd just read an article on the Daily Star, about an American woman who discovered she had been inadvertently wiping her freshly washed hands on her mother-in-law's designated 'vagina towel' hanging in the bathroom.
Posting about it on Reddit, the woman said she and her husband had been house sitting for their in-laws, and when they returned her mother-in-law asked if she had used a specific towel.
"I say I have, then she says awkwardly that she uses it on her private parts. I go absolutely red. I apologised and said that I'm glad to know it now. I feel super-duper embarrassed now and a little disgusted and I think she feels it too," the woman wrote on Reddit.
Excuse us, but what?
While this situation is… terrifying and awkward, it's also extremely puzzling.
We've tried to work through it in our minds and we just… can't. We're still confused so here we are, with some very important questions to ask about the use of a 'vagina towel':