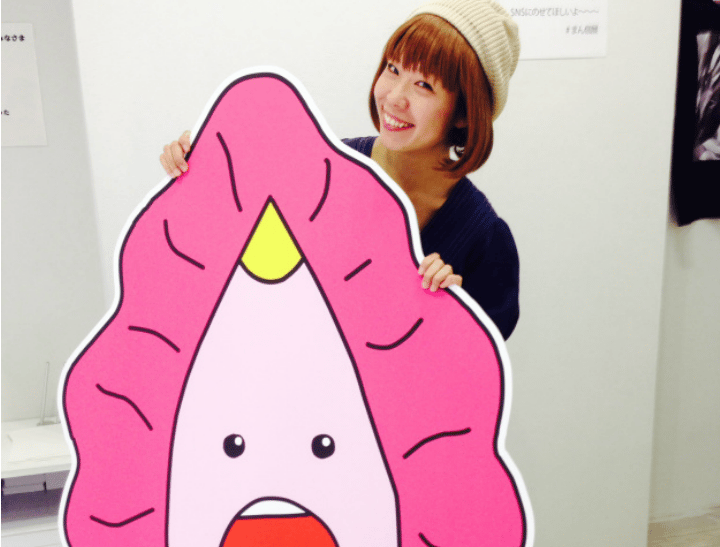 A Japanese woman faces jail for helping women build their own "p***y boat".
A Japanese woman known as the 'Vagina Artist' was arrested last year for building a kayak modelled on her, well, vagina.
Now, she's facing two years in jail, because Japanese authorities claim the project is "obscene".
Megumi Igarashi, who goes by the psuedonym Rokudenashiko, was charged after giving 30 other people the 3D printing code to build their own "p***y boat"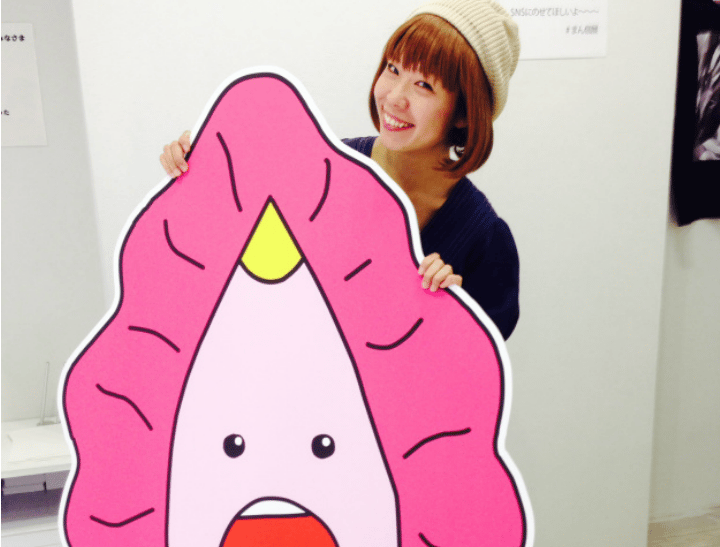 Rokudenashiko is famous for her efforts to break down Japanese taboos around female genitalia through her art.
"When I pronounce the word 'vagina' especially men get very angry with me," she says. "By doing this I say that they should not take it that serious."
The 'offensive' vagina kayak was her latest project. To create it, she took  3D scans of her vagina, and used them as the base design for a kayak.