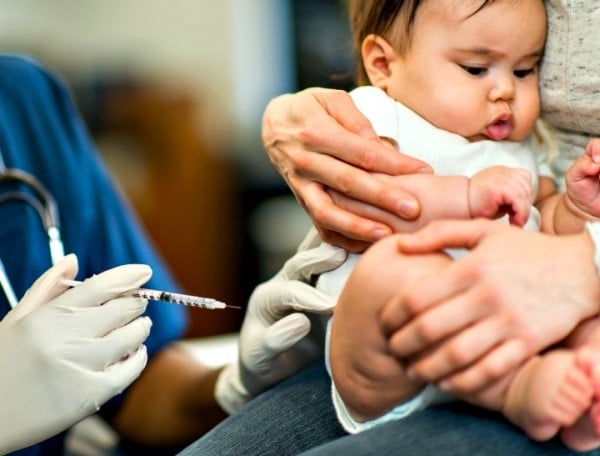 "Do the right thing, and vaccinate your children."
Those are the blunt words of British vaccination expert Professor David Salisbury, who believes all children should be immunised against influenza for the good of the wider community.
Professor Salisbury, who was Director of Immunisation at the Department of Health in London until 2014 and who works closely with the World Health Organisation, visited Australia this week to meet with senior Department of Health officials and to speak at the Australian Influenza Symposium.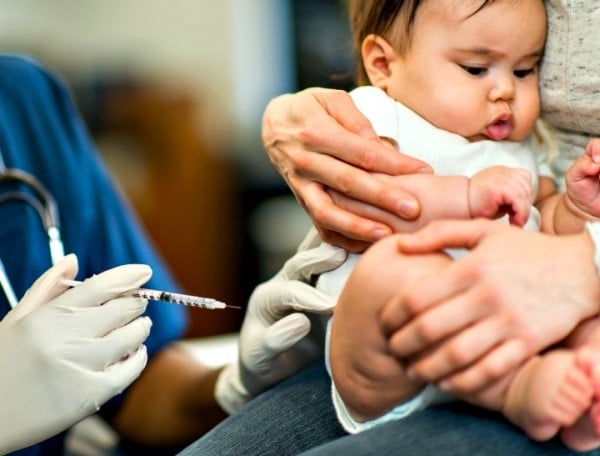 He also led an initiative to have all UK children vaccinated through the National Immunisation Program.
It has had impressive results so far, and believes a similar program should be introduced in Australia.
He said that children were the "greatest spreaders of the flu" and that immunizing all children was the best and most efficient way of protecting the entire community from the infection.
It can be especially deadly for certain 'at risk' groups, including the elderly, pregnant women and people with compromised immune systems.
Despite increased media attention surrounding the anti-vax movement, Professor Salisbury said he didn't believe it was necessarily gaining momentum.