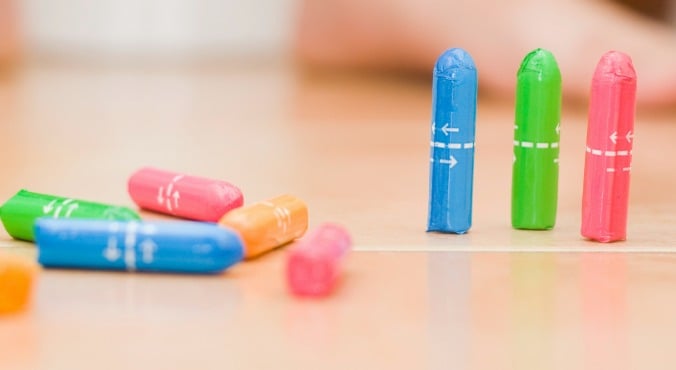 Image: iStock.
Tampons; when we're not grumbling about having to pay GST on them, we're wondering how the hell we can own so many and yet never find them in the exact moment they're required.
Yet maybe we should cut our little cotton companions some slack, because new research suggests tampons have more uses than we realise — and one of them is potentially life-saving.
RELATED: Why am I 60% more clumsy around my period?
And no, it's not the old 'stick a tampon in your nostril to stem a nosebleed' trick.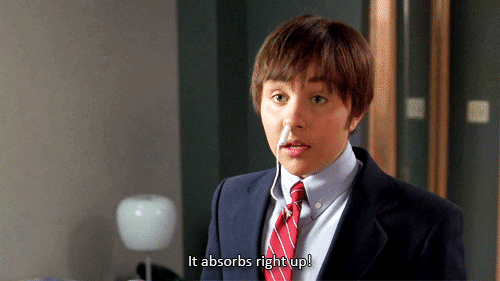 According to a new Mayo Clinic study, titled Detection of endometrial cancer via molecular analysis of DNA collected with vaginal tampons, tampons have the ability to pick up on DNA changes that can signal endometrial cancer, which affects the uterus and is currently lacking a routine screening method.
RELATED: Use this, and you never have to buy tampons again
A group of 66 women were recruited for the study, all of whom were planning to undergo a hysterectomy either due to to the presence of endometrial cancer, or for benign reasons. Each woman inserted a tampon, which were then removed and analysed by the Mayo Clinic researchers. (Post continues after gallery.)
All your period essentials.