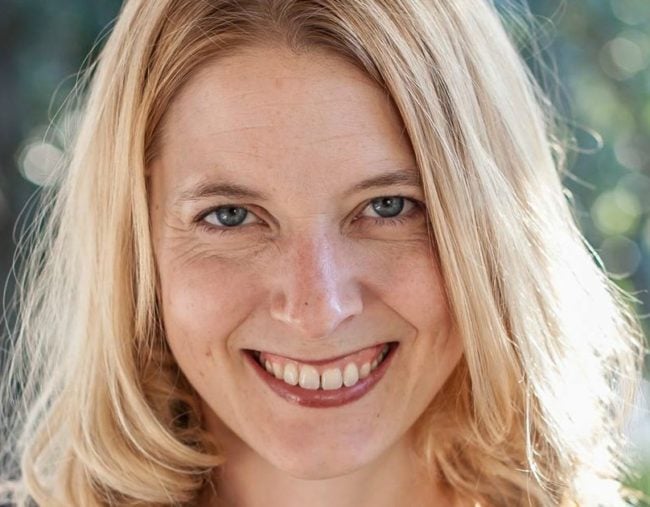 24 x 7 = 168
This is Laura Vanderkam's magic sum because it shows you exactly how much time you have.
168 hours.
"People say 24/7 all the time but nobody actually multiplies it through".
"This is a better way of thinking about your time partly because it shows you how much time is there – we tend to live our lives in weeks rather than days – and the thing to think about is: let's say you're working a 40-hour week, sleeping 8 hours a night … that's 56 hours a week. That leaves 72 hours for other things. That's quite a bit of time, even with a full-time job."
Listen to Laura Vanderkam on the latest episode of I Don't Know How She Does It. 
She says you can make everything work for you, "it's just a matter of figuring out how you can fit it in".
1. ITS OKAY TO BE PICKY
When something is important to you, you will do it.
"When we say we don't have time for something, what that really means is it's not a priority for us right now. And that's fine. It can be perfectly fine that something is not a priority for you right now even if other people don't deem that."
2. BE HONEST
Be honest with yourself about exactly what it is that you want to make time for.
"Once we acknowledge we're in control of a reasonable chunk of our time, then we can decide what we're going to do with it.
"That's how you make time. Choosing to spend time doing things that are meaningful and enjoyable for you and the people you care about. And less time on the things that aren't."
3. ASK THE #1 QUESTION
Laura says, women need to reassess their week and begin with one question: Am I actually spending time on the things that matter to me?
4. MAKE A MAP FOR 3 DAYS. AT LEAST.
Get a pen and a piece of paper and make a grid**. We all need to start somewhere and you can't make improvements if you don't know what needs fixing.