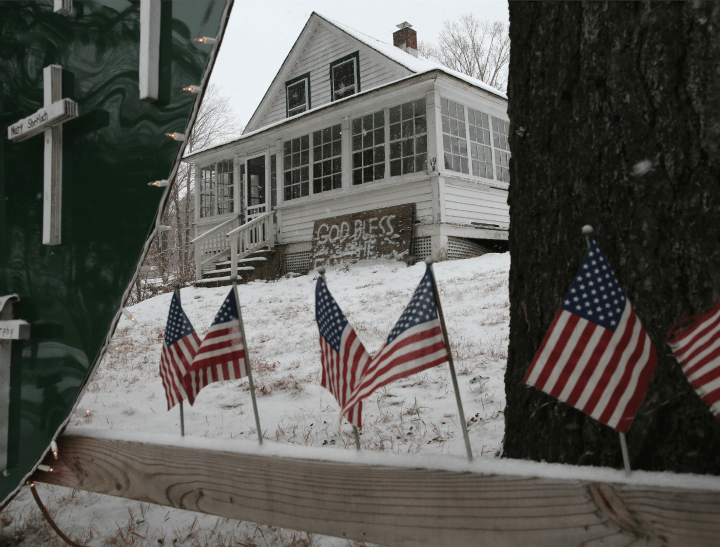 The Umpqua Community College attack is the 294th mass shooting in the US this year.
This morning, I turned on my TV to see that 13 people had been brutally murdered overnight. And I just continued drinking my coffee without feeling much of anything. At all.
My reaction to this latest US mass shooting at Umpqua Community College in Oregon might seem callous – but this wasn't always the case.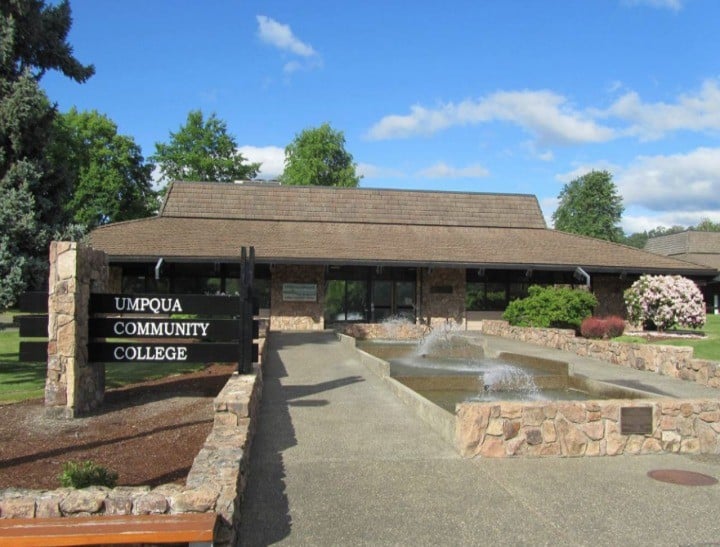 I remember in Year 7 feeling physically sick when I heard about the Columbine High School massacre.
And with every horrifying mass shooting that followed, I had the same visceral reaction.
Since then, I've cried over the Sandy Hook Elementary School shooting in 2012, which killed 20 children and 6 adults.
I struggled to comprehend the terror of the victims of the Aurora cinema shooting, which took 12 lives and injured another 70.
And my blood ran cold when I saw the images of the reporter and cameraman who were shot live on air in August.
At some point, my feelings of shock and despair and horror following each senseless mass shooting turned to something else – anger. Burning anger. At American politicians and gun lobbyists and the countless ordinary people who keep insisting that "guns don't kill people, people do."