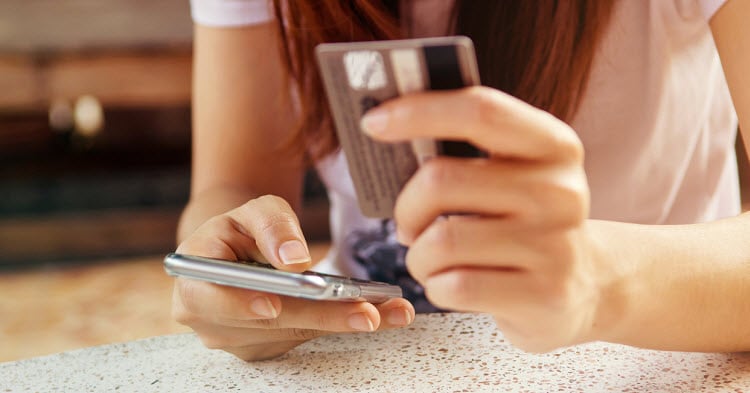 I have a confession to make: recently I've found myself engaging in a dangerous before-bed habit. No, it's not watching TV in bed or going to sleep after just eating dinner, though sometimes I do those things too. I hop under my lumpy doona, pick up my phone and surrender my eyes to my latest obsession.
Instagram makeup tutorials.
You know the ones I'm talking about. The ones where beauty bloggers transform their faces and in a flash, they look like contoured Kim Kardashians. From facial oils to contour palettes, beauty blenders, powder bronzers and liquid illuminators, I suddenly find myself on US makeup sites frantically clicking *add to cart*.
I scroll excitedly through the pages and roughly tally the amount I'm spending as I convert US dollars to AUD in my head. I begin entering my name and address and then when I get to shipping options, my makeup dream falls apart just like a blush slipping out of my hands and smashing into a million pieces on the floor.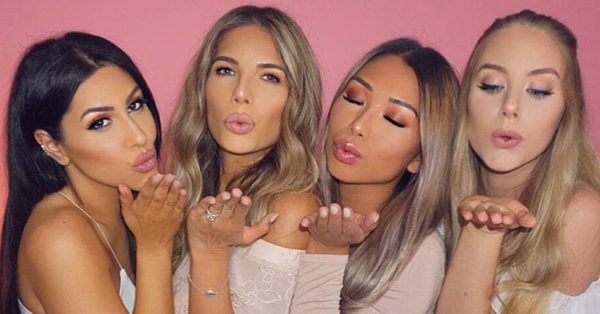 Well done, beauty bloggers of Instagram, you've well and truly got me sucked in.
Panic sets in...they don't ship to Australia!
I curse at my wasted time and get inexplicably angry over the fact that us Aussies always get everything last and pay an arm, leg, and our first born child for it too. I flick over to the Australian Sephora to see the exact products at a wildly inflated price, if they're even available at all. Anastasia Beverly Hills Glow Kit, I'm looking at you.