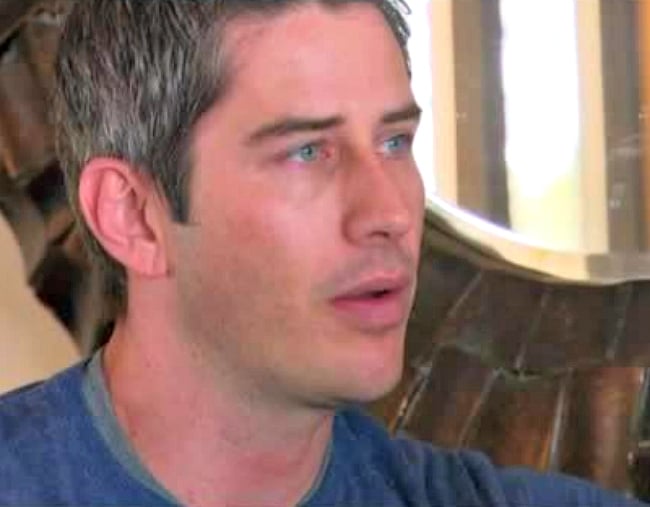 For nearly 40 minutes, I sat propped up on my lounge watching a man break up with a woman on the finale of the American version of The Bachelor.
In what the show's host described numerous times as 'a first in reality TV history', Arie Luyendyk Jr. un-proposed to his winner Becca Kufrin just weeks after he got down on one knee and told her he would choose her "today and everyday".
'I told you I've been thinking about her,' the former Bachelorette contestant quipped. 'I go to sleep thinking about her and she's the first thing I think of when I wake up.' Cheers.
By her, the 36-year-old meant his runner up Lauren Burnham. The, erm, other woman whose heart he broke. His fiance sat across from him completely stunned, covering her face with the hand wearing the engagement ring he gave her.
Watch Arie break up with Becca on the season finale of The Bachelor below. Post continues after video.
It was a cruel moment many fans believe should've never aired. The producers stomped the fourth wall down exposing the full and unedited breakdown of a relationship – a breakdown one half didn't see coming.
The long silences. The subtle shifting of blame. The humiliation. It was hard to watch but impossible to turn away from.