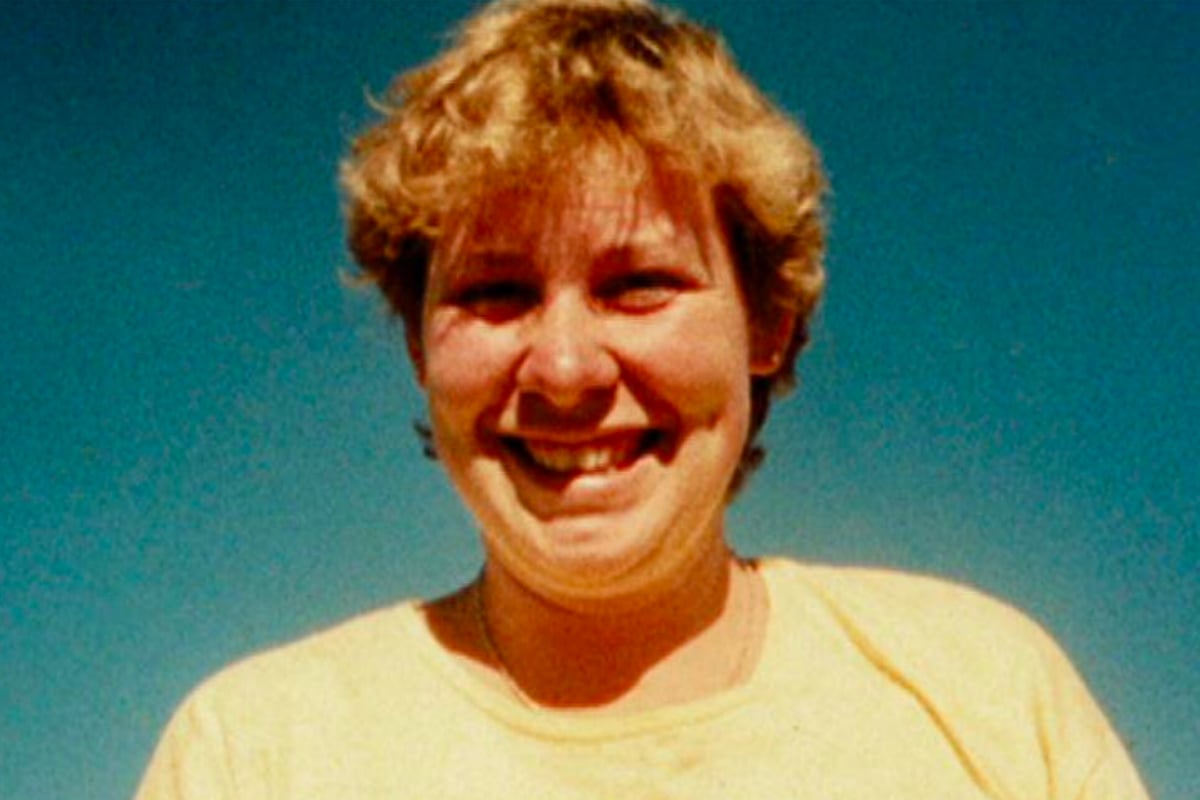 For more than 30 years, the family of Quirindi teenager Ursula Barwick didn't know whether she was dead or alive.
In September 1987, family members dropped Ursula at Tuggerah railway station on the NSW Central Coast.
The 17-year-old was boarding a train to Sydney to start a new job and said she would call her family and friends once she arrived in the city to let them know her new address. They had planned to meet up with her in Sydney a few days after she arrived.
But the phone call never came.
The disappearance of Urusla Barwick featured on Australian Story. Post continues below.
After two weeks passed without hearing from the teenager, Ursula's mother Cheree and father Peter Barwick, reported their daughter missing.
But the case wasn't prioritised by police.
Speaking on Monday night's episode of Australian Story, which delved into the case, Cheree's sister and Ursula's aunt, Dianne Panov, agreed that there was a "lack of interest" from police at the time.
Listen to the latest episode of True Crime Conversations, where we take a deep dive into the baffling case of Ursula Barwick. Post continues below. 
"From the day that she got on that train, there was just no record of Ursula Barwick," Dianne said.
"We just didn't know where she was," she added.
"I actually felt like there was a lack of interest from the police… that she was just another runaway and that she'd come home soon."
In the decades that followed, the case remained unsolved, leaving Ursula's friends and family to constantly mull over what might have happened to her.