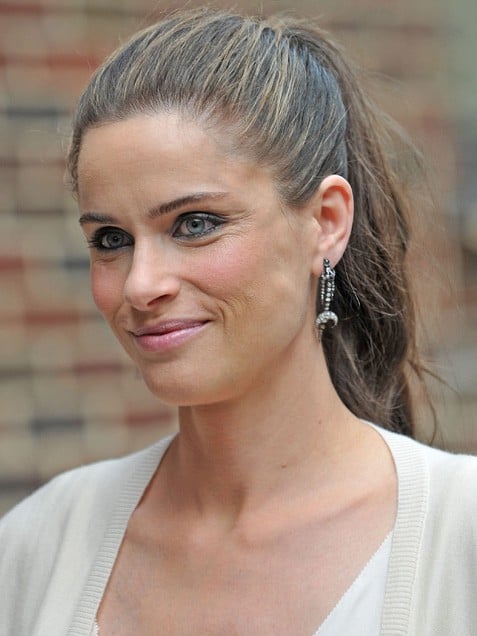 I only wash my hair twice week. I can't be bothered washing it more often. Whenever I have to wash my hair I have to treat it, put product in it, style it and blow dry it to make it look any good.
Second-day hair is ideal but that would requiring washing and styling my hair every second day.
Who has time for that?
Thankfully there are some great updos you can fall back on, styles that require slightly dirty hair to be able to do at all. And they are great saves for when your hair really could use a wash, but the allure of the snooze button has gotten the better of you.
Three hair braids perfect for summer. Article continues after this video.
Here are 5 updo hairstyles that are total life-savers and take just minutes. All you need is good hairspray with a bit of shine in it, a fine-tooth comb and if you have any, a bit of dry shampoo.
1. Messy Pony