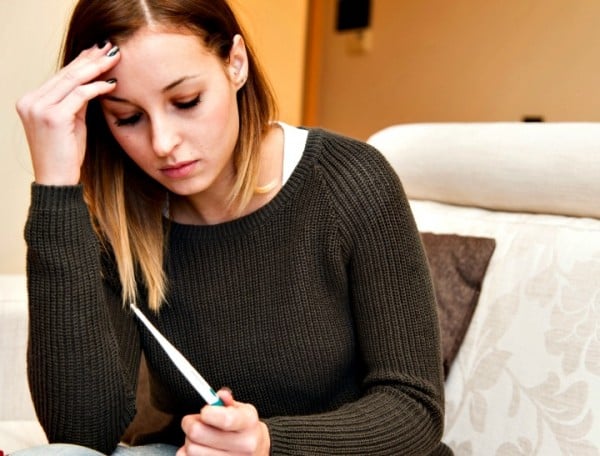 I'm still amazed by how something so poorly timed and so unexpected can result in a life with such significant purpose.
I wasn't ready. I did not plan to get pregnant. I was completely uncertain of everything about my future – my relationship was new, my "career path" took a temporary detour, and my finances were basically nonexistent and nowhere near in order.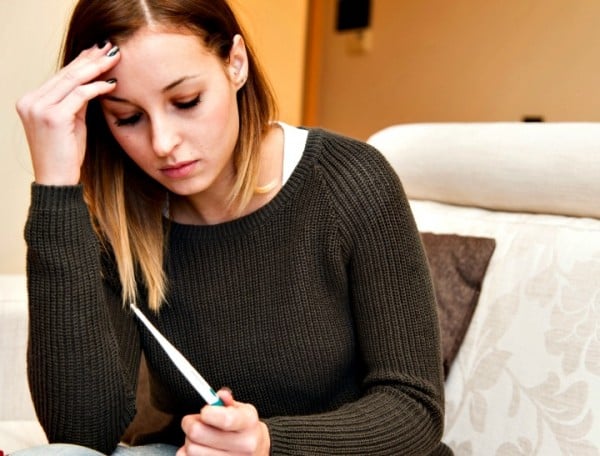 Four months before I took a pregnancy test and saw two distinct lines indicating a positive result, I celebrated my 21st birthday. On the night of that celebration, I fell off of a barstool and decided to stay there, lying on the floor, laughing and staring at the ceiling. I thought about my carefree immediate future - I had just quit my job and decided not to enrol in any classes for the autumn semester.
I was about to embark on a cross-country road trip with a young man that I knew well enough to travel with, but not well enough to even attempt to plan a future together. I imagined crossing state line after state line before finding a waitressing or bartending job and settling in somewhere in California for awhile. I was willingly lacking direction. Flat on my back on the dirty bar floor, I was thrilled at the thought of aimless, careless travel.
By the time we reached Tennessee I felt like something was a little "off," but I assumed it was due to the constant travel and inconsistent sleep. We ran out of money as we approached the middle of Arkansas, so we decided to settle in Louisiana for awhile and find jobs and work our tails off to make money to stash away for the rest of the trip. I woke up one afternoon after working the graveyard shift as a cocktail waitress on a casino boat and went out and bought the pregnancy test.