There are many tips and tricks to nailing a job interview and landing the paid gig of your dreams, but taking messages on the weekend? Surely that should not be one of them.
But according to boss Erika Nardini, it is, and her reasoning behind it is… shall we say, outdated?
"Here's something I do," the Barstool Sports CEO told the New York Times last week. "If you're in the process of interviewing with us, I'll text you about something at 9 pm or 11 am on a Sunday just to see how fast you'll respond."
Listen: Mia Freedman, Monique Bowley and Jessie Stephens discuss the requests on Mamamia Out Loud. Post continues… 
She explains, "It's not that I'm going to bug you all weekend if you work for me, but I want you to be responsive. I think about work all the time. Other people don't have to be working all the time, but I want people who are also always thinking."
As the CEO, it's good to hear that Nardini always thinks about work. She's clearly made it to that position because she made the choice to do so and put in countless hours of hard yards, and that's great. But not everyone else is the CEO, and more importantly, not everyone wants to be the CEO. And so to dismiss someone for not jumping to command outside of hours? That's surely got to have a negative impact not only on the existing company workforce but on its future as well.
We asked three senior figures within the Australian business industry what their contact policies were.
Mia Freedman, Creative Director and Co-Founder, Mamamia.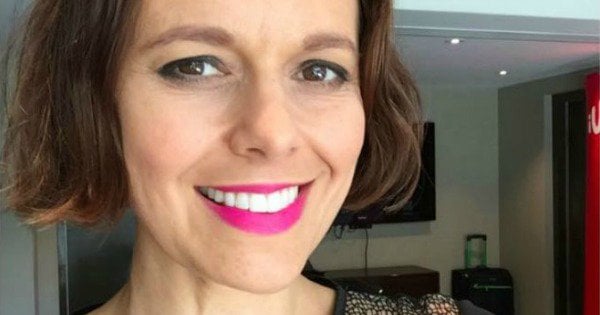 "When employees leave Mamamia, we do exit interviews to find out what they liked and didn't like about working here and what we can do better. It's often difficult for people to give feedback to their bosses, in fact, most people never feel comfortable enough to do it but on the way out people are always able to be more candid," Freedman says.
"Quite a few years ago, someone left and one of their comments were about how stressful they found it to receive texts or emails from me out of hours; like she could never switch off from work. It's challenging because digital media is a 24/7 business and it's not like we can only operate during working hours but still, this bit of feedback fundamentally changed the way I operate."
Now, instead of taking the Nardini route, Freedman makes her expectations clear from the get go.
"As a manager or a boss, you often have to work longer hours or outside the normal work hours. And with more people working flexibly - from home or part-time with kids - it can pose problems. For example, I often use nights and weekends to catch up on emails and a bunch of stuff I haven't been able to do during the day. But whenever anyone new starts I always emphasise that just because you receive an email or slack message from me out of hours, that doesn't mean I expect a reply. If something is urgent - which it occasionally is because media never stops - I will text you. That gives people some clear boundaries and means I don't have to apologise about when I send an email."
Janine Allis, Founder, Boost Juice.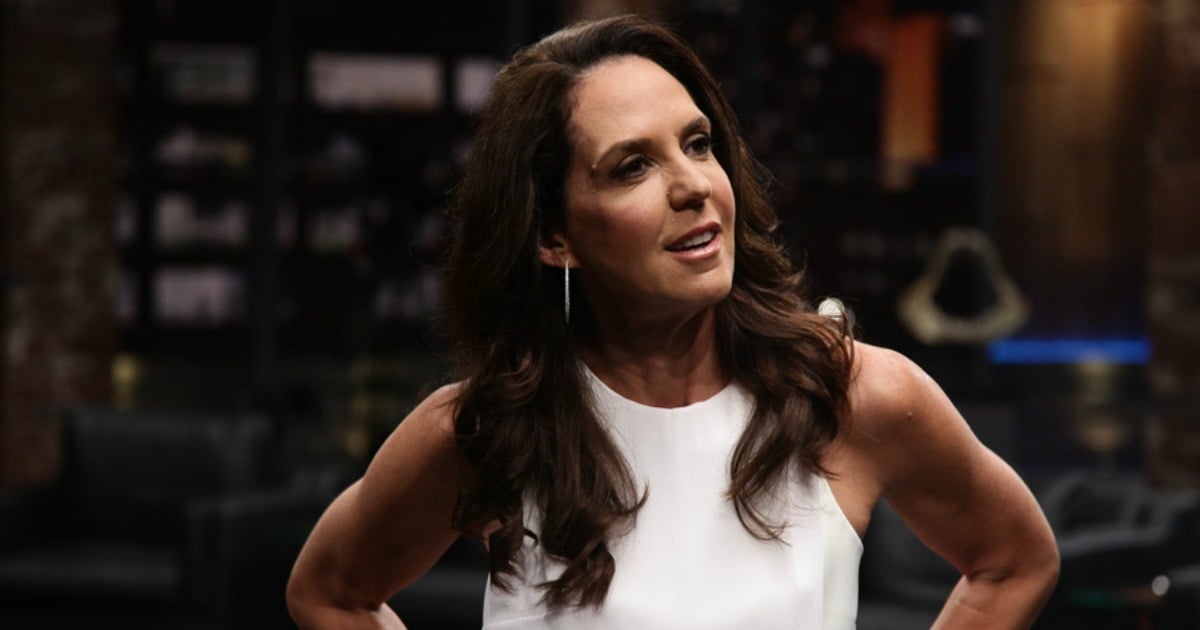 "I am a big believer in work life balance but at the same time we live in a world that is moving so fast, sometimes there are things that require immediate attention," the Shark Tank judge tells Mamamia.
"I believe that you need to be respectful of people's time, and I do not expect them to reply or get back to me if I have send an email out of hours. Just because my best time of working is in the evening, doesn't mean that it should be everyone's. Saying that, if there is an urgency that needs to be addressed, I know that my executives would want me to contact them to work through a problem - that is what a team does."
Importantly, Allis points out that while contact hours or response expectations are rarely written into contracts, if taking on a senior role it is something that should be expected.
"Executives do need to do what it takes to get their job done."
"At the end of the day, it is about respect both ways and people need to manage their time both in and out of work, and if this means turning off email on weekends, then do it," she says.
Roxy Jacenko, Director, Sweaty Betty PR.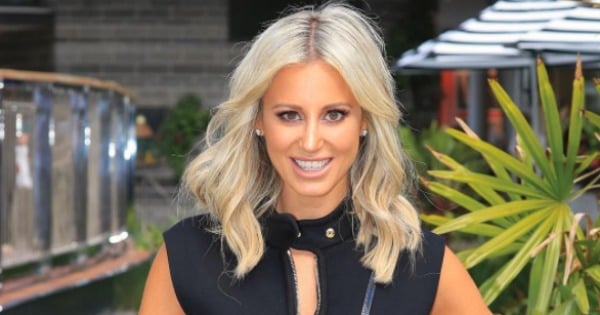 "Being in PR we are basically on call," Jacenko tells Mamamia, adding, "you need to be aware that it is a seven day a week job and that when [an issue is] critical you need to answer, be it after hours or on the weekend. Newspapers and online don't wait!"
Her approach, she says, is to make response expectations clear before hitting send on anything.
"I often email my team over the weekend and after hours about matters, however, I am clear on the opening of my email – NO ACTION NEEDED UNTIL MONDAY if it is a weekend. I like to work on the weekend and I do so to ensure I am able to maintain all my commitments, as such, I will email but unless it's a story that needs a response for media that day or the following, I do not expect my team to answer or do on their time.
She adds, "if I can manage the enquiry myself without disturbing my team on their days off, I will. That's just what you do as the business owner."
What do you think of Erika Nardini's "test"?