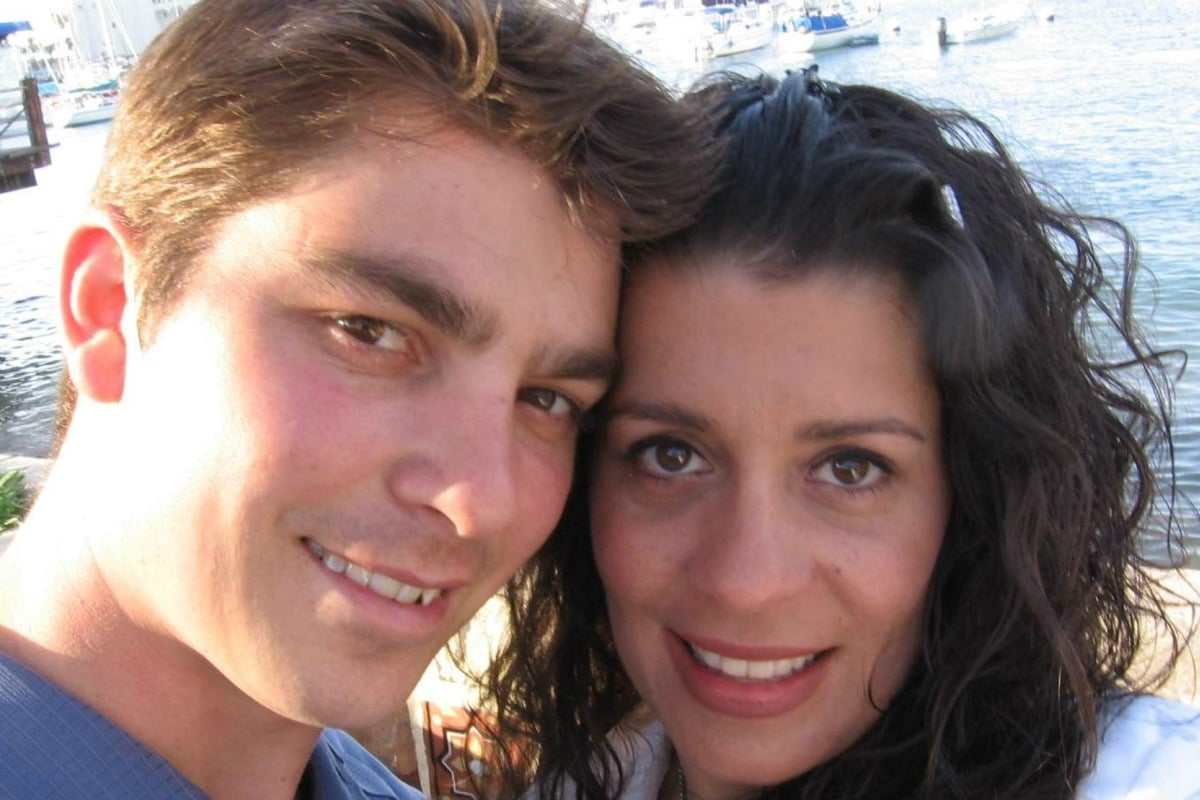 In 2006, Greg Wards was backpacking in London when he met Lezlie Manukian in a courtyard at a house party.
The Kiwi expat, who was in his mid-20s at the time, quickly fell head-over-heels in love with the charismatic Californian woman and before long, the pair set up a new life in New Zealand together.
What Greg didn't know, however, is that their meeting would change his life, and his family's lives, forever.
Watch the official trailer for Unravel: Snowball below. Post continues after video.
In the early days of their relationship, Lezlie, who was much older than Greg, often told him all about her wild life.
There was her troubled past as a refugee hailing from Armenia. Her years spent running restaurants and bars across America and Hawaii. And the million-dollar trust fund she apparently inherited from her estranged biological parents.
Over time, the details in Lezlie's stories often changed.
But Greg never questioned it.
After a whirlwind early relationship, Greg and Lezlie opened a café in the small town of Matakana near Auckland, with Greg's parents signing on to guarantee the $1.5 million loan.
Not long after that, the pair were married in front of 150 guests.