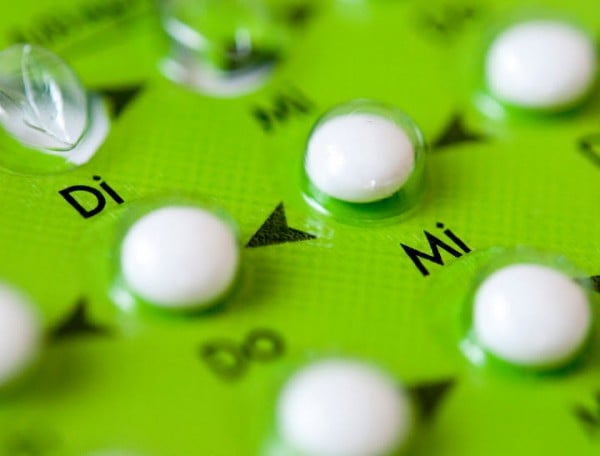 It wasn't because I was horrible at taking my birth control pills as consistently as I should have.
Although, honestly, I was.
It wasn't because I felt a moral obligation to see the consequences of a sexual act through. I didn't consider myself a stronger, more compassionate or all-around better person for deciding to continue with an unplanned pregnancy.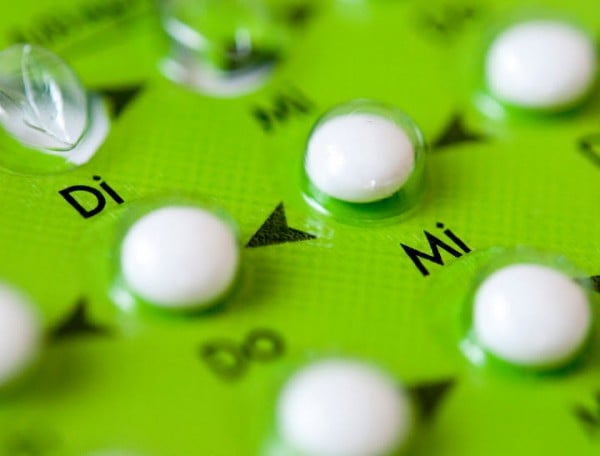 It wasn't because of a specific religious belief or an immeasurable pressure from a pro-life partner.
I didn't feel cornered by a sense of social justice or religious integrity.
It wasn't because I feared severe condemnation if my decision didn't align with someone else's. I wasn't so sick-to-my-stomach concerned about someone else's opinion that I attached myself to an outstanding obligation for the rest of my life.
It wasn't because I wanted recognition for my change of heart or altered life choice, which would have undoubtedly been used as a measure of responsibility or maturity or a newfound sensibility that relative strangers would be all too happy to praise.
It was because I had a choice that I chose him.