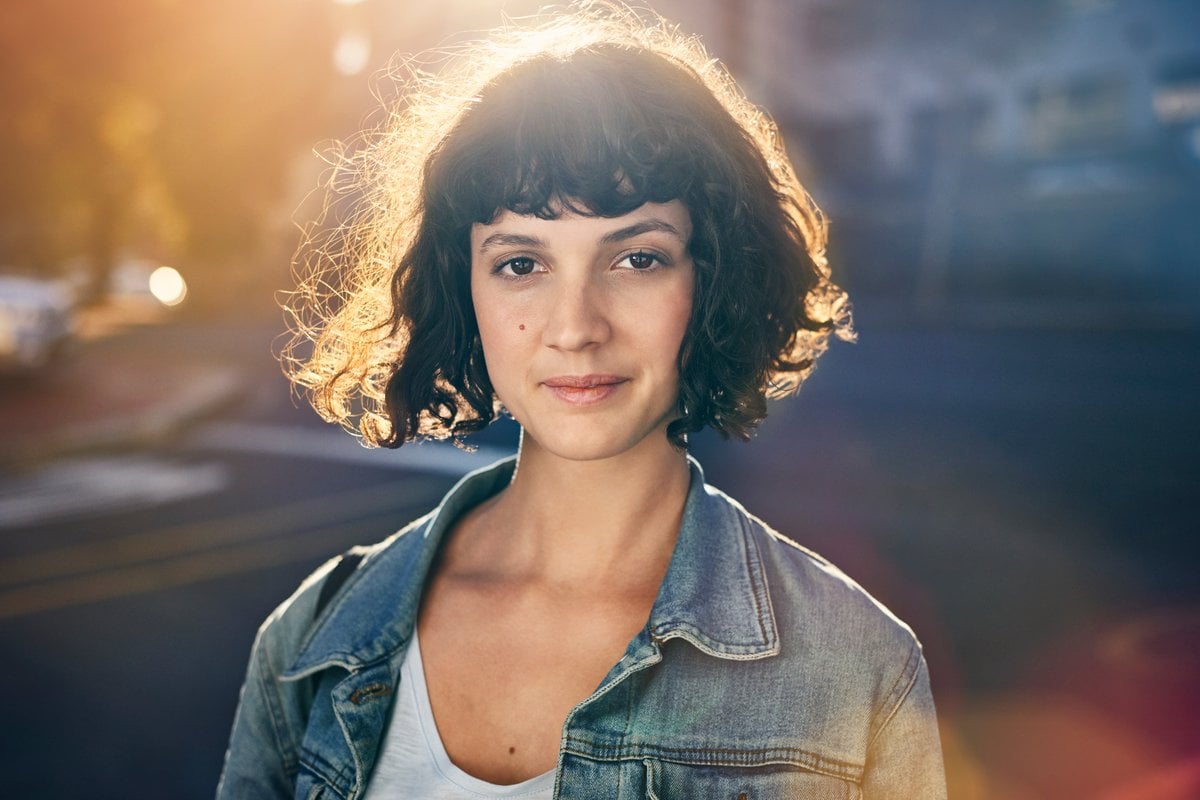 Hi, my name is Sara and I'm a mum of one. 
Something I never really thought of when pregnant with my son, was how much he was going to cost. We opted for private care so there goes thousands of dollars before your baby even arrives.
Then there is the grocery bill that has doubled, the day care fees that are astronomical, and the clothing that isn't cheap either, even if you indulge in the joyous world of Kmart.
There's no denying it. Children are expensive. 
Watch: The five money lessons your parents told you that you should probably forget. Post continues after video. 
Now that I am almost 30, I can happily say I have been financially independent from my parents for years, but it wasn't a, "You're 18 now. No more money for you. Enjoy being an adult," situation. 
My parents sent me off to university and helped to pay my university fees as HELP loans weren't available to non-Australian citizens. They also helped me pay rent, as Brisbane rentals were completely unaffordable. I was so lucky. 
Firstly, my parents could financially support me to complete higher education and secondly, they made the sacrifices to make sure that I could get ahead in life. Honestly, I truly did not appreciate this.
I remember one terrible day; I had been out partying all week and was on my way home from a friend's place. My fuel light came on - as I was paying for the fuel, my card declined. I had spent all my money; I had no budget, no savings, and desperately needed to drive away from this situation. I rang dad in the servo and begged for money. 
He didn't lecture me; he saved me yet again and sent through the much-needed funds.
I was unknowingly selfish and demanding on my parents financially but in my defence, I had never learnt the value of money. I had never been taught how to budget or how to go without.